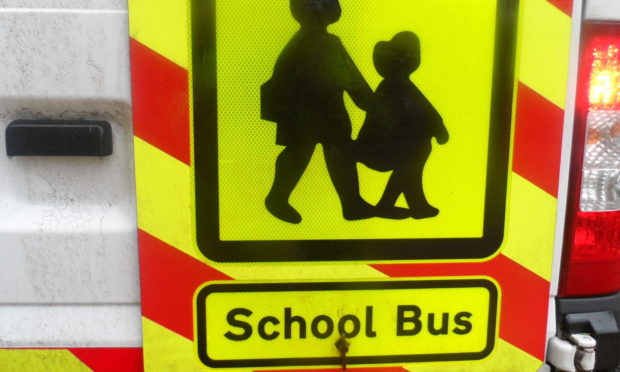 Council chiefs have promised action after the unexpected return of school run double deckers to a dangerous route in the Mearns.
Years after being given assurances double decker buses would not be used to take youngsters between Auchenblae and Laurencekirk, their return to the route has led to fears of another toppling accident.
In 2010, 19 Mearns Academy pupils were hurt when the double decker carrying 34 youngsters from the Laurencekirk secondary crashed into a field and landed on its side at Garvock Hill.
The accident, which took place during a period of rain and strong winds, saw six pupils rushed to hospital, with 13 others treated for minor injuries.
Parents and local politicians have criticised the return of double deckers to a route they say is also being plagued of services being late.
North east Conservative MSP Liam Kerr said the road is unsuitable for double decker buses due to its soft verges, bends and narrow stretches which cause problems if the driver meets another large vehicle and needs to pass.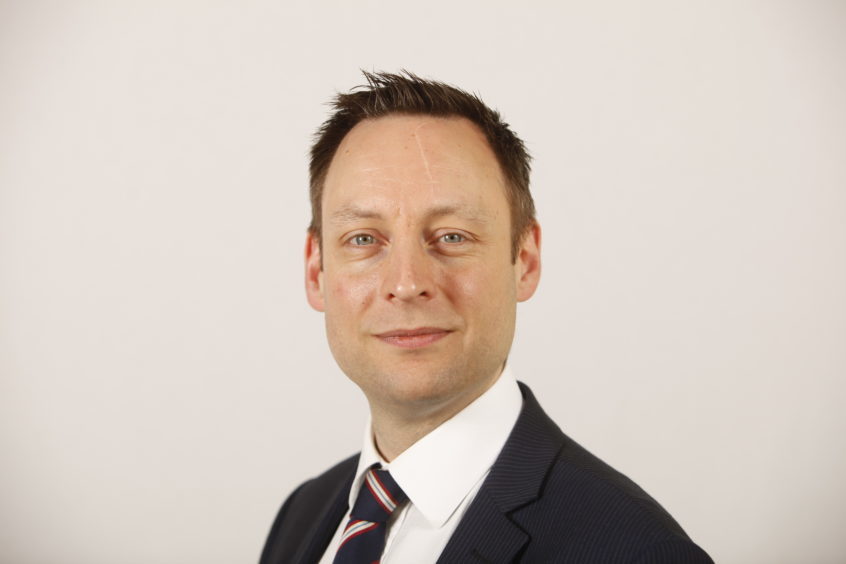 Local councillors George Carr and Jeff Hutchison have also raised reliability questions after the bus broke down on the first day of prelim exams following the Christmas break, leaving pupils late.
Mr Kerr said: "It is my understanding that double deckers have been used as replacement transport, which parents are right to worry about.
"Staff have been giving lifts to pupils on occasions when the bus has broken down.
"And according to the parent council, the frequent delays and breakdowns are causing strain and anxiety for a number of pupils, especially for those with additional support needs."
Mearns Conservative Mr Carr said he and colleague Mr Hutchison have asked for assurances against the use of double decker buses on any of the narrow Mearns roads.
"No one wants to run the risk of another accident like the one we saw some years ago," he said.
"And no school should be in a situation where teaching staff are having to travel out to pick up children that have not been collected by a bus.
"Constituents have asked us to speak to the council on their behalf, and we are aware of a meeting between the school board, staff and bus operators which should resolve this issue.
"We will keep Auchenblae parents advised of the outcome."
An Aberdeenshire Council spokesperson said: "We take the safety of pupils whilst being transported to and from school extremely seriously.
"We will be making changes as new bus operators will take over the running of this route after the Easter holidays.
"We hope this addresses concerns that parents may have."