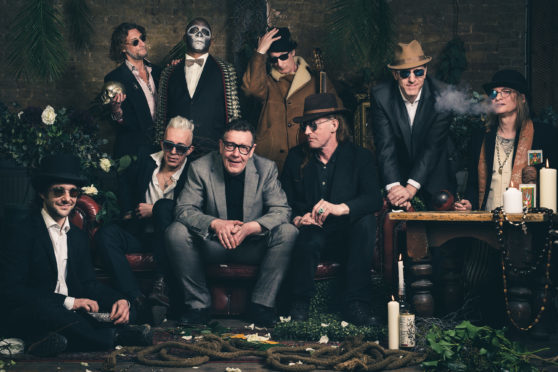 They are the band that recorded the theme tune to mob TV drama The Sopranos and boast a line-up which includes the son of a Great Train Robber.
Alabama 3 — loved by a loyal fan base including the authors Stephen King and Irvine Welsh — will now follow the track to Montrose to perform at the Town Hall on Friday September 28.
Formed in Brixton 21 years ago, the band is well-known for their eclectic sound, encompassing rock, dance, blues, country, gospel and spoken word.
The band will perform in Montrose as part of their summer tour.
Montrose Music Festival chair Anne Jenkins said: "Alabama 3 have a huge following and we're really excited to be bringing them to Montrose as part of their summer tour.
"They're known for their outrageous live performances so we're looking forward to a great night.
"A few years ago Montrose wouldn't have been a consideration for touring bands so it's very rewarding for the festival and the Montrose community to now have that reputation in the industry."
The group achieved international fame when the producers of hit TV series The Sopranos chose the track 'Woke Up This Morning' for the show's opening credits.
They have released 13 studio albums to date and have maintained a loyal global following 21 years on from their iconic debut album 'Exile On Coldharbour Lane'.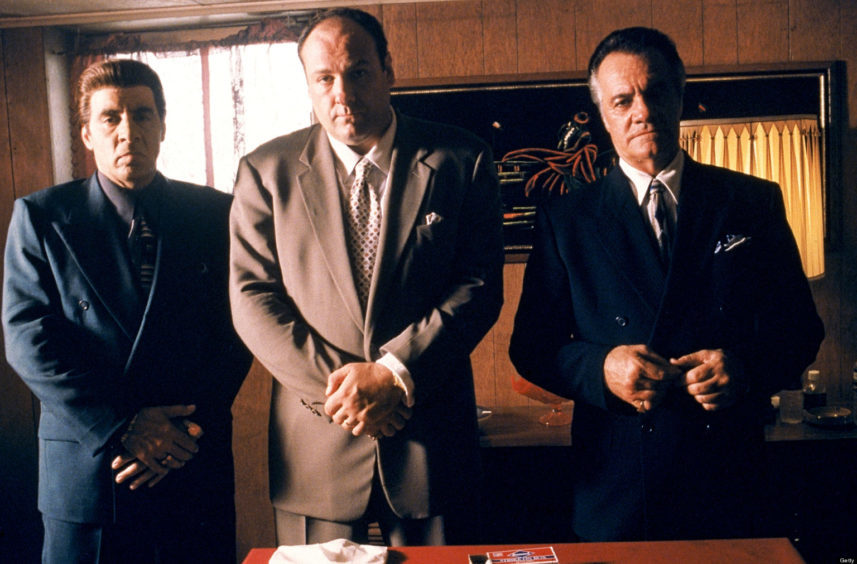 The band includes Nick Reynolds whose father Bruce was the mastermind of the 1963 Great Train Robbery and spent five years on the run before being sentenced to 25 years in 1969.
He was released in 1978 and performed with Alabama 3 on the song 'Have You Seen Bruce Richard Reynolds?'
He also toured with the band before his death in 2013.
It's just eight weeks until The Hoosiers get the party started at this year's MoFest which takes place from May 25-27.
The Alabama 3 gig is one of a number of other performances which have been lined up by the volunteer committee for later in the year.
The band will join a long list of artists to have played the festival including Bryan Adams, Madness, Jools Holland and the Beach Boys.
Anne said: "It's less than eight weeks to this year's festival so we are getting the final plans pulled together and this year we've got some really cool things happening.
"Our High Street stage will be hosted by a comedian for the first time and we've been working hard to get some exciting brands and vendors to come along."
Tickets go on sale for Alabama 3 this Saturday at 10am via Ticketweb or at MoFest HQ in Montrose.