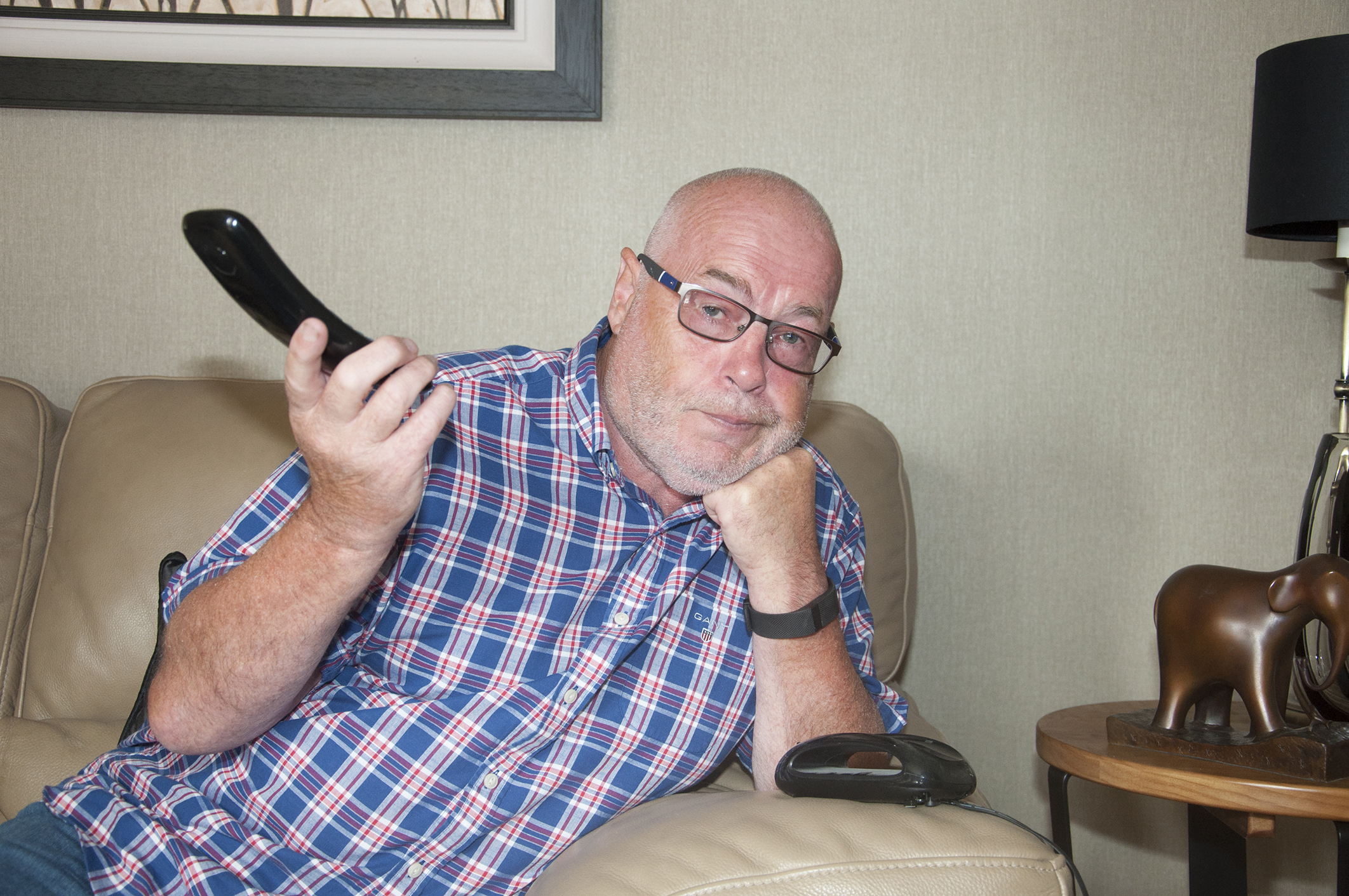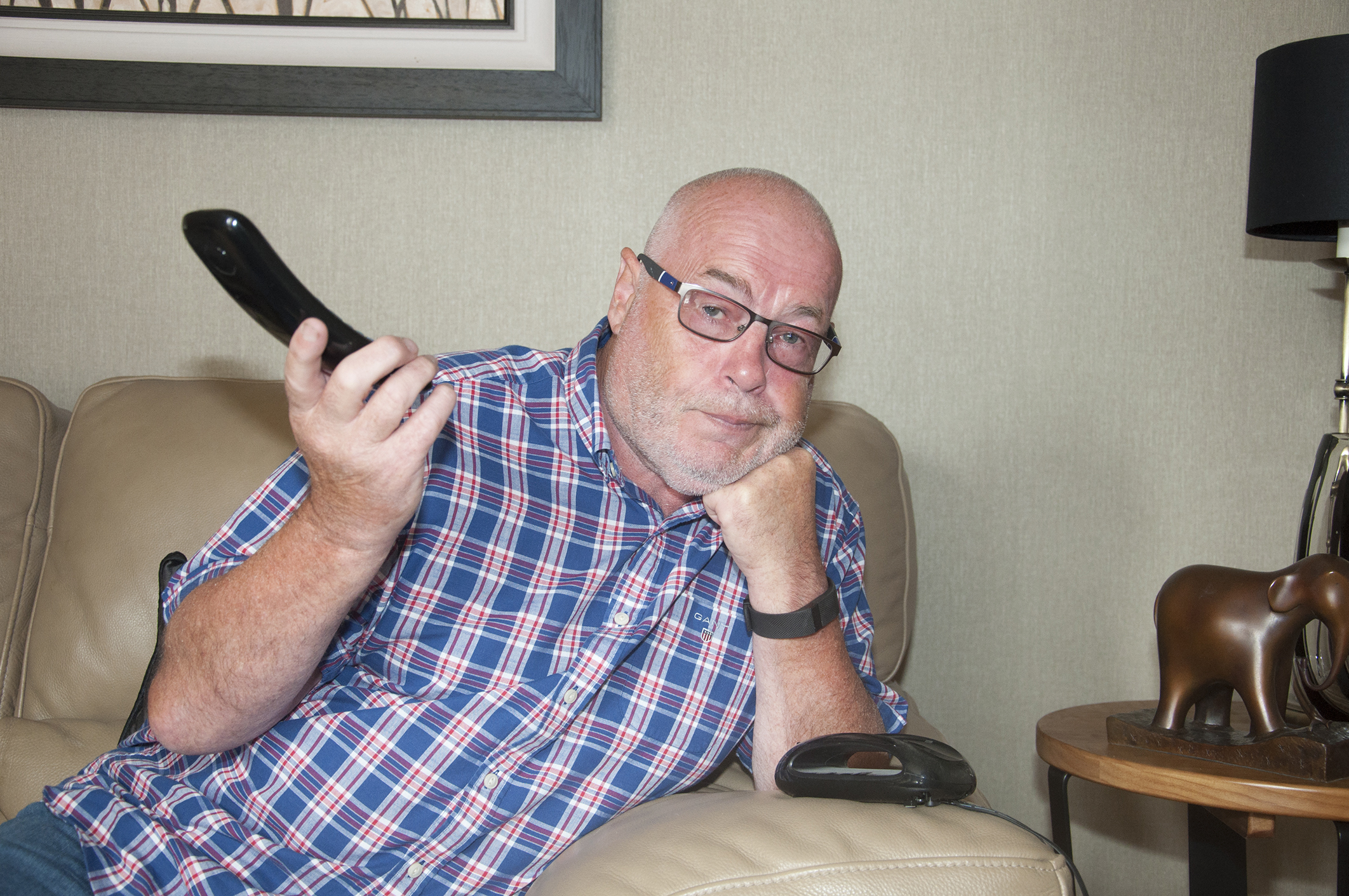 An Angus councillor fears the war on cold callers is taking a 'back seat' while watchdogs pursue more "media-friendly" cases.
Arbroath West and Letham Independent Councillor David Fairweather has previously argued not enough is being done by the Information Commissioner's Office (ICO) to combat scam calls and unwanted telephone sales.
He has said there is "no excuse" for inaction, and criticised fines of just tens of thousands of pounds for cold call firms when powers to hit culprits to the tune of £500,000 are available.
In response, the ICO has pointed to Glasgow and Manchester raids in recent weeks, as well as fines of £1.25 million since the beginning of the year in what it has described as the "relentless focus" on protecting the public .
Mr Fairweather said: "Angus, with an ageing demographic appears to be disproportionately targeted by scam and cold callers, who often seek to take advantage of vulnerable people.
"I have said before that I am of the view that not enough is done to apprehend the people behind these calls, and that the punishments are not punitive enough to dissuade them from simply springing up a new company and starting their activities all over again.
"For example, the most recent figures show that one company was fined just £40,000 for sending unlawful marketing messages – it's a fine that is just not high enough.
"Having been contacted recently by a number of people who continue to receive cold calls despite signing up to the Telephone Preference Service, and in the most recent case, an elderly person who was on the receiving end of a scam HMRC call, I am concerned that the Information Commissioner's Office is focusing on more media-friendly, and high profile cases, and that the issue of cold calling, which can cause so much anxiety to vulnerable people, is taking a back seat.
"We cannot underestimate the anxiety and distress  that vulnerable people can suffer at the hands of cold callers – there is no excuse for not doing more to combat them."
The latest statistics from the ICO show in January, there were 5,263 concerns raised to the Telephone Preference Service, a 37% increase on December.
It also saw a substantial increase in concerns, with 7,680 reported in January, a 33% increase in the previous month.
An ICO spokesperson said: "The people behind nuisance calls cause upset, alarm and distress and we're in the business of cracking down on them.
"Since January we've issued fines totalling £1.25m to firms behind nuisance marketing and at the end of last month we raided premises in Glasgow and Manchester suspected of making illegal nuisance calls.
"We will maintain our relentless focus on doing all we can to help people from these calls."
The ICO has powers to issue fines of up to £500,000 for breaches of the Privacy and Electronic Communications Regulations 2003, which cover the way organisations make automated direct marketing telephone calls.