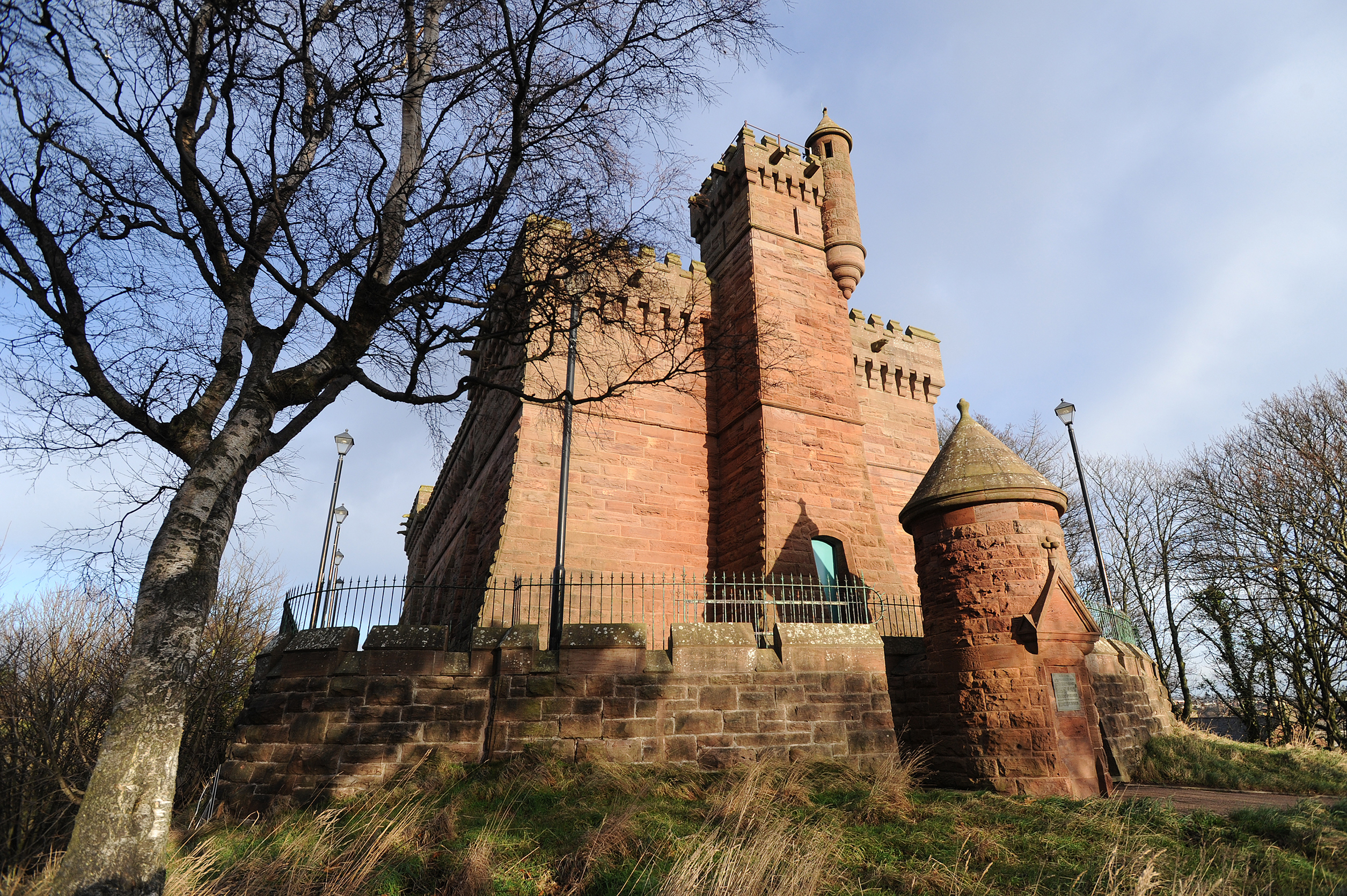 The work of an Arbroath community group has spurred two local councillors to seek clarification on the future of one of the town's most iconic buildings.
The group, Keptie Friends, was formed in 2015 to look after Keptie Pond and the surrounding park.
They have organised a number of area clean-ups and have had up to 50 volunteers participating.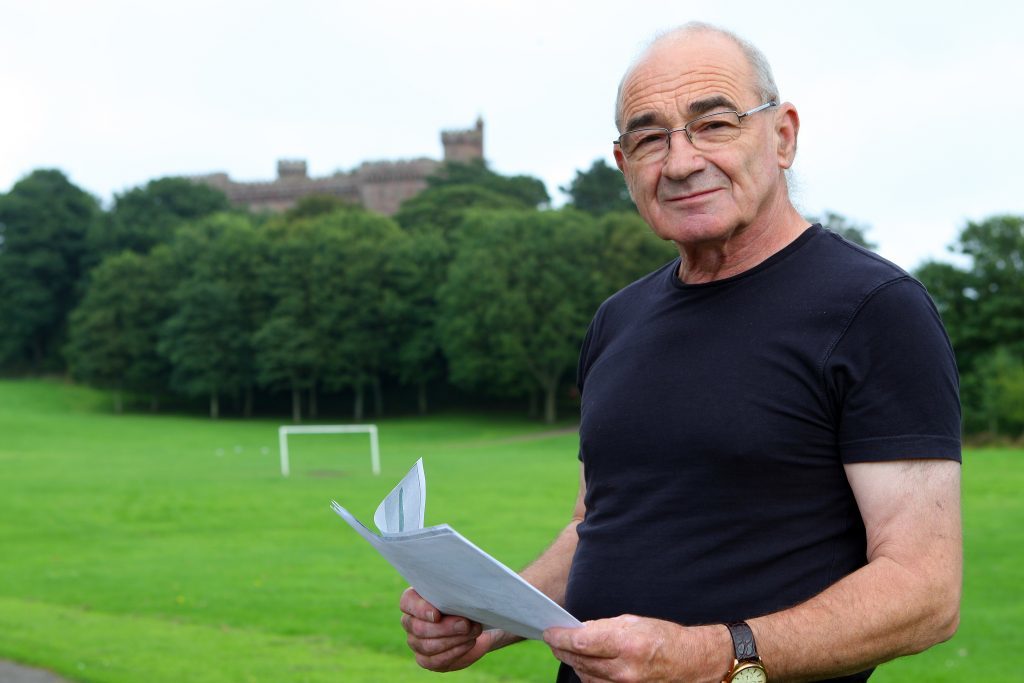 Their latest project is to secure funding to bring the Nolt Loan well back into use to curb the unsightly algae problem which blights the pond every year.
However, the work has, again, put the spotlight onto the 19 century Water Tower which dominates the skyline above the pond.
The tower, constructed in 1885 to resemble a medieval style castle, was designed to provide the town with an adequate drinking water supply and contained three lined tanks with a total capacity of 200,000 gallons.
In 1906, a supply from Glen Ogil reservoir, fed by the Noran Water and piped to the town was completed in 1906, making the water tower surplus to requirements after just 21 years service.
A number of repairs were carried out in 2007 with several tonnes of bird droppings removed from the building.
An application to use the site as a diver training centre was lodged, but did not progress.
The tower was inspected externally in 2016, and was found to be in overall good condition, but with patches of erosion and sections of damp.
Arbroath West and Letham Councillor David Fairweather said: "I think the work done by Keptie Friends really has been absolutely outstanding, and it highlights the potential for this magnificent building.
"Various suggestions have been made in the past, such as building a camera obscura,  but we need to look at the situation again."
Arbroath East and Lunan Conservative Councillor Derek Wann, said: "This is a unique building, which is very much part of the town's heritage.
"It really is a shame to see it slowly decaying in this way.
"There are restrictions on what can be done with it, due to its category B listing, and I wonder if this could be reviewed if an appropriate project was brought forward.@
The pair intend to write to Historic Environment Scotland to ask the body to review options for site.
Mr George Park of Keptie Friends said: "We obtained a 'probable costing' of £30,000 to install a corrugated sheet steel roof, in order to protect the building, which is open to the elements, but all attention is currently focussed on the borehole, aeration and re-circulation, to restore the pond to pristine condition.
"Because of its elevated position, the building is home to numerous telecoms providers, and I am surprised the council can't get enough from these 'tenants' to cover the cost of a roof. It would certainly be an ideal place to store tools and equipment, including the survey boat used by Keptie Friends."