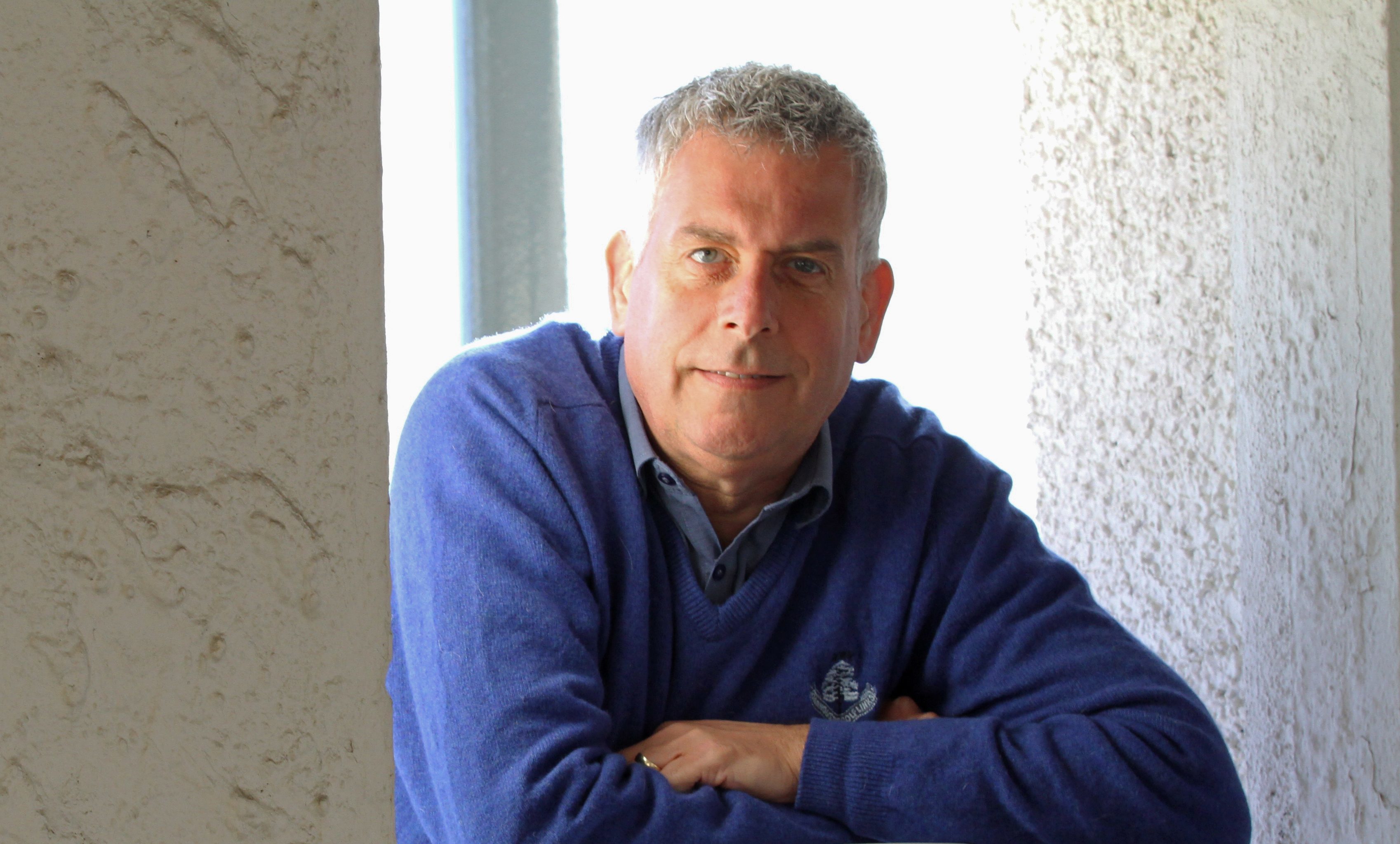 A Carnoustie councillor has been urged to publicly apologise for comments made against a bigot row minister.
John Toller, minister of Carnoustie Baptist Church, accused Brian Boyd of "stirring up the situation with wildly inaccurate comments" and threatened to report him to a standards watchdog.
But Mr Boyd hit back and told Mr Toller to "get his facts right" and said he wouldn't be apologising for his comments.
Mr Boyd took aim at the Rev Mike Goss in the wake of a petition which was lodged by Carnoustie High pupils urging Angus Council to dump Mr Goss from his school chaplaincy role amid allegations of bigotry.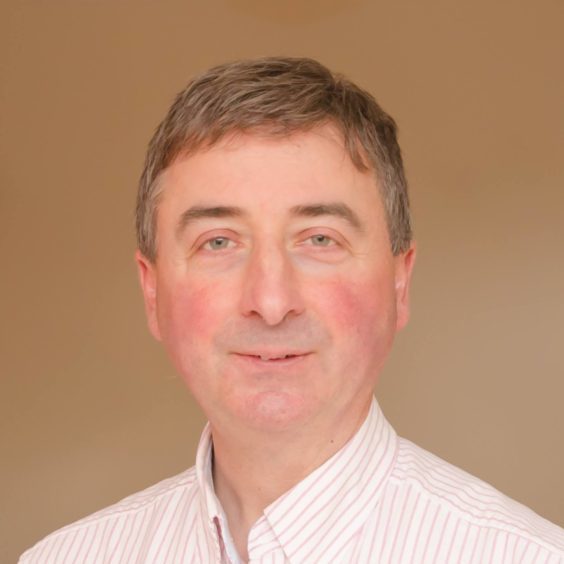 The Independent councillor described Mr Goss as "an extreme anti-LGBTQ+ activist" and suggested there was "not a good relationship between Rev Goss and the schools he attends and with other ministers within the town".
John Toller, minister of Carnoustie Baptist Church, said that while he could not speak for every school or individual "this is not a claim that can be fully substantiated, nor is it accurate".
He said he personally enjoyed an excellent relationship with Mr Goss and said he was not aware of any difficulties between Mr Goss and the other three active ministers within the town.
Tayside minister facing calls to be dumped from school chaplaincy role amid bigotry allegations
Barry minister seeking legal advice after councillor accuses him of being "an extreme anti-LBGTQ+ activist"
He said: "I am deeply concerned that an elected representative should be speaking with such disregard for accuracy in an issue which clearly raises high emotions.
"Stirring up the situation with wildly inaccurate comments — which risk creating a false impression of a town ranked against one of its ministers, implying that he is an isolated, lone voice — does not seem fitting for a councillor."
He said if Mr Boyd didn't apologise publicly expressing that he was "wrong to implicate other ministers, without knowledge or consent" he would be contacting the Standards Commission Scotland.
Mr Toller said: "I would like to express my ongoing support for Mr Goss.
"Like him, I take a traditional biblical stance on issues of marriage and sexuality.
"My beliefs do not define me as a hater of anyone who disagrees with me or who, for example, is a member of the LGBTQ+ community; in the same way, I do not believe that those who disagree with me are necessarily 'extreme anti-Christian activists'.
"Such simplistic labelling merely inflames situations and does not aid sensible, level-headed discussion."
Mr Boyd said he stood by his comments and wouldn't be apologising.
He said: "I have been a member of a church since 1974 in Carnoustie and there have been many ministers that I have met over the years.
"I have had private discussions with other ministers and I stand by my comments — I also didn't mention the denomination of these ministers.
"I have not specifically mentioned Mr Toller in my comments — nor any other minister as I was generalising — and as far as I am aware that does not breach the code of conduct.
"Mr Toller should get his facts right.
"No wonder there are falling attendances in churches in Carnoustie with attitudes like this."
Mr Boyd also declined Mr Toller's invitation to discuss the matter privately stating that "the horse has already bolted after Mr Toller sent his comments to the press".
Mr Goss, minister of Barry, which is linked with Carnoustie, is taking legal advice over the petition which he has described as being based on "a tissue of lies".