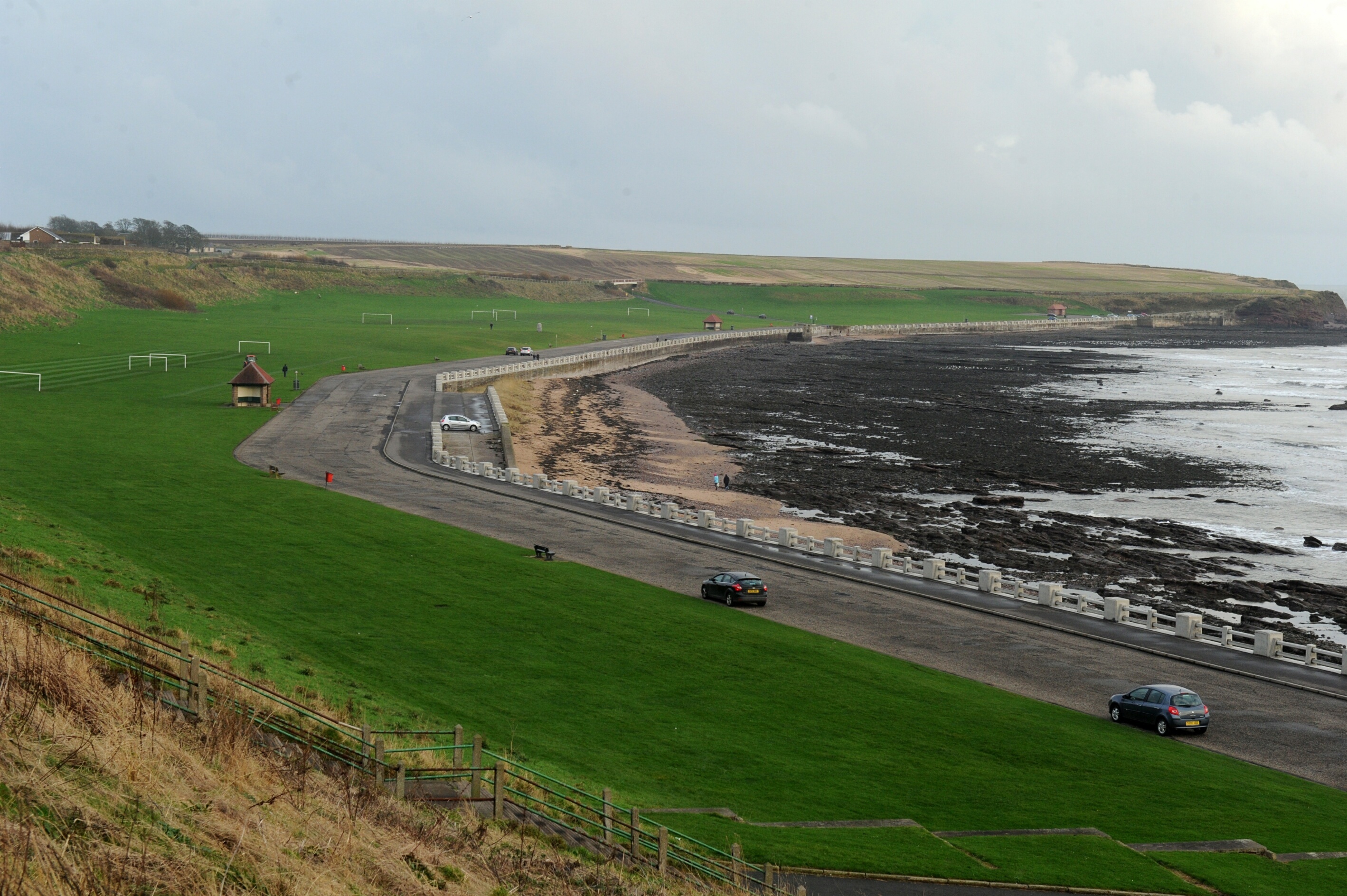 Concerns have been expressed after reports that two deer were chased in Arbroath's Victoria Park by dogs, with the younger animal subsequently dying.
A witness posted on social media that six dogs in the care of two owners gave chase to the two deer at around 9am on Thursday, and despite efforts by the owners, the animals continued to pursue the deer.
It is understood the animal was not caught by the dogs, but was injured when it jumped a fence, and died shortly afterward.
A spokesperson for Angus Council said: "Officers were made aware of a deer carcass at Victoria Park and attended on Thursday afternoon to remove it."
The incident has highlighted the growing number of deer coming into urban areas.
Scottish Natural Heritage points out that roe deer in particular are adapting to new habitats and environments, and are now commonplace in close proximity to settlements.
Contributory factors for this include the creation of more small community woodlands and afforestation schemes, and the ability of roe deer to re-colonise areas where they were once displaced.
Although urban deer bring with them opportunities including increased biodiversity and the chance for people to see the much-loved animals in close proximity, they also bring challenges.
Across Scotland, there are up to 10,000 vehicle collisions with deer each year, with 65 of these causing serious human injury.
Arbroath East and Lunan Independent councillor Lois Speed backed the rights of dog owners to exercise their pets, but struck a note of caution, saying: "This is a very sad and unfortunate incident, and thankfully no one else involved was injured.
"The Victoria Park isn't perhaps a place that dog owners would expect to encounter deer, but I know that other spots around the town such as inland nature trail walks are and as a dog owner you have to be on alert especially if allowing your dog to run free.
"Dog walking off the lead is an enjoyable activity and benefits both dog and owner especially during training,  however it does comes with risk.
"I'm sure that this will have taken the dog owner by surprise and even the most obedient dog  can become difficult to handle when their instincts kick in and they start chasing.
"Although it's too late to save the life of the deer this will hopefully highlight the dangers and  raise the awareness of the need for all dog owners to be alert, risk assess their environment and take necessary precautions  while out dog walking in all areas of the town and surrounding environs to protect others both fellow human and animal."