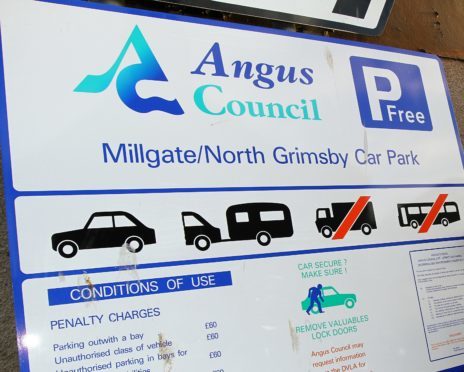 Off-street parking charges are being brought in across Angus.
A report recommending the contentious move was passed by the full Angus Council,  despite a bid by opposition members to have it taken away and reworked.
Off-street parking charges will be set at £1 per hour up to a maximum of £4 per day, while on-street parking in town centres will remain free, but only for 30 minutes at a time.
A proposal to charge for on-street parking was scrapped after local business leaders warned it would lead to "tumbleweed towns".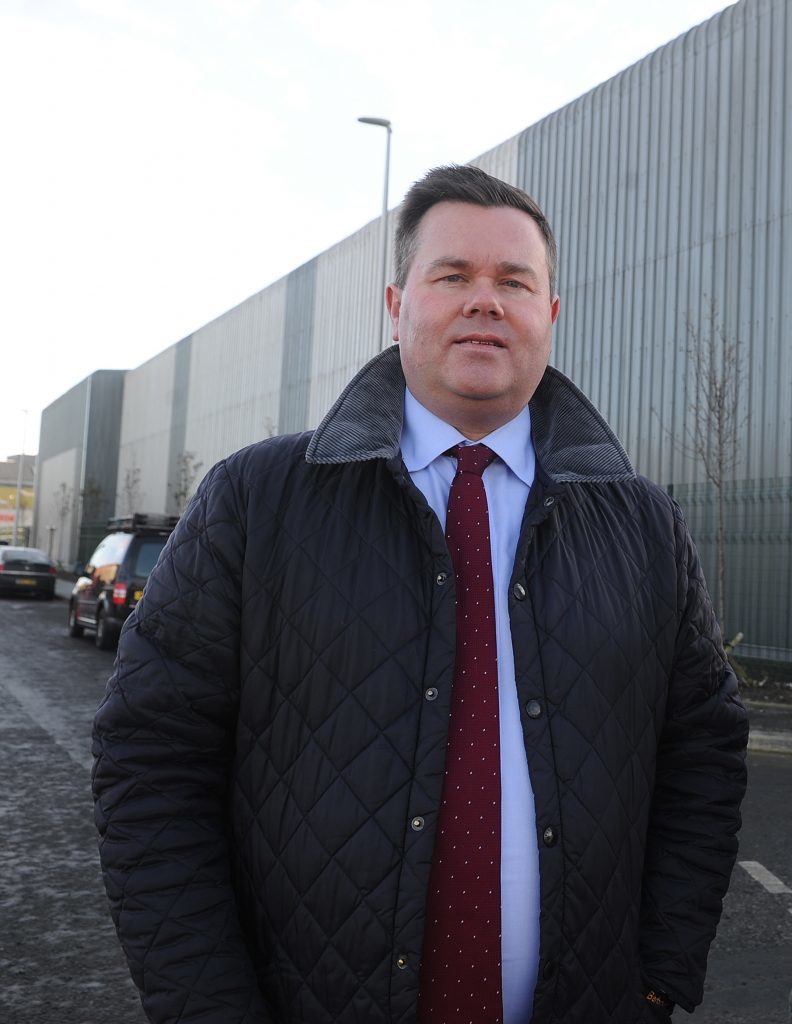 A £260 annual parking permit for off-street car parks will be made available. These will be valid for all Angus Council town and village car parks.
Newly appointed communities convener Mark Salmond said: "In the case of the reintroduction of car parking charges, we have listened and heard.
"As a result we are not proposing to charge for on-street car parking but will continue with the current free on-street system of time-limited parking in our town centres, and parking will also remain free in our villages."
Opposition councillors said that there had been confusion about set-up and running costs, and no mention had been made of how much it would cost to enforce the system.
Montrose and District SNP councillor Bill Duff said: "The original proposals included in the budget paper of February 2018 covered parking charges both off-street and on-street.
"This estimated a net annual income from parking charges of £716,000, but we now have a proposal to only apply charges to off-street parking.
"However, the net income is still £700,000, so the estimate of income looks optimistic to say the least."
Mr Duff was supported by SNP group leader, councillor Lynne Devine, who said: "For an administration which tells us again and again that it's pro-businesses, no economic impact study was carried out, although it was plain to see that in small towns like ours, on-street parking charges could only do damage.
"They have however listened to the responses on that and we can all be grateful."
Opposition amendments to withdraw the report for further work, and to reduce the cost of a parking permit from £260 per year, to £150 were dismissed, and the charges will be introduced as proposed.