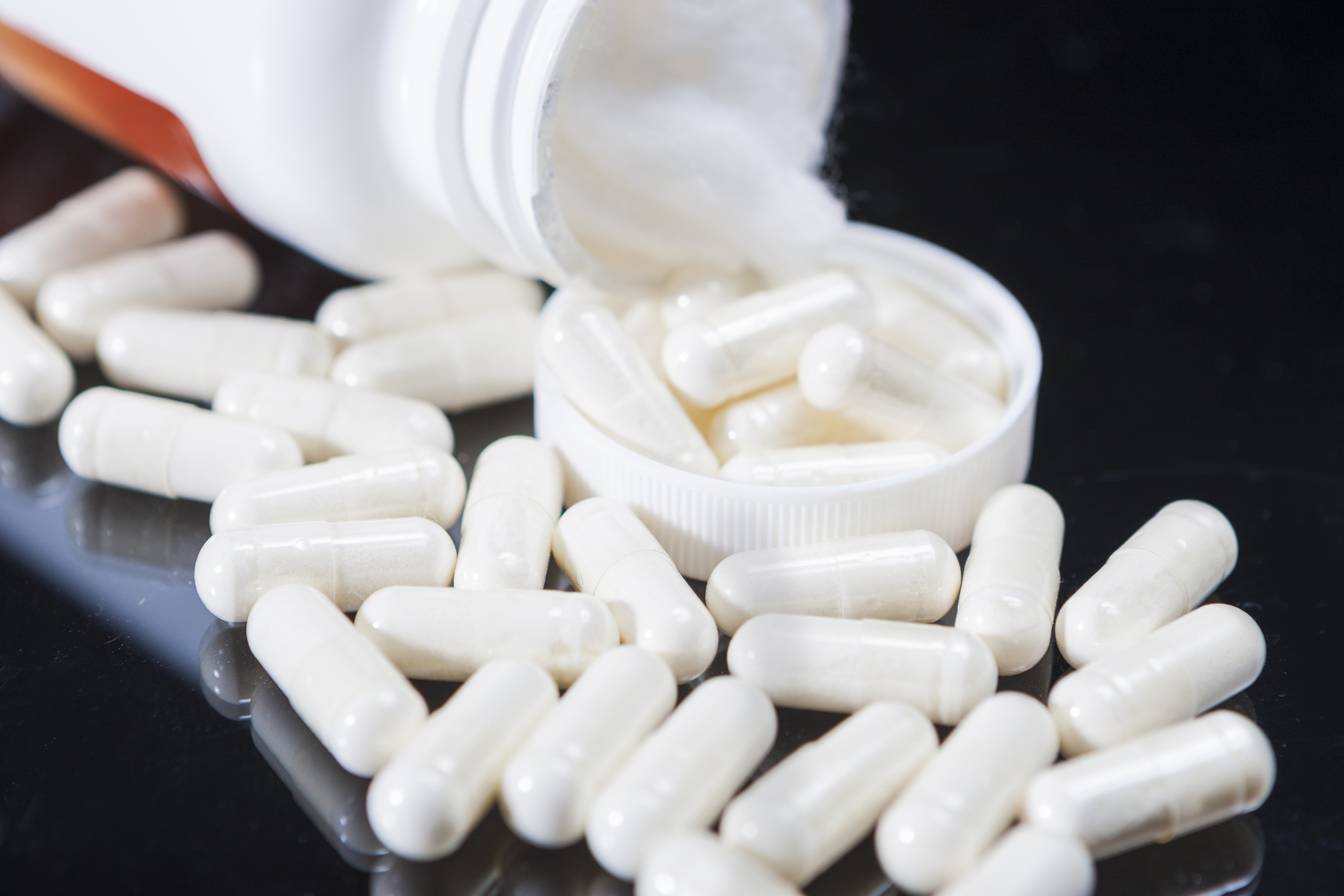 Angus may never recover from its sick man of Scotland prescribing tag as a consequence of a "pill for every ill" culture.
Despite what health chiefs have described as "significant" efforts and good progress in reducing a multi-million pound problem, the area's Health and Social Care Partnership has been warned that even if targets are hit in years to come, the county is likely to continue to prop up the nation's prescribing costs table.
Angus prescribing costs per weighted population were 14% above the Scottish average in 2017.
The integration Joint Board of the area's Health and Social Care Partnership has now been told about work which has included a review of the medicines being prescribed to nearly 900 patients across the county.
However, even when allied to a 30% reduction in emollient prescribing over corresponding winter quarters in 2017 and 2018, the body is facing a prescribing overspend in excess of £3 million this year.
AHSCP chief officer Vicky Irons told IJB members: "Angus IJB is reporting a 2017/18 year end prescribing overspend of circa £2.76 million. This is after £0.5 million of non-recurring funds have been applied to budgets, suggesting an underlying in year overspend of circa £3.2 million.
"The scale of this overspend has remained as the single largest financial risk within the IJB," said Ms Irons.
But the official said there had been "very considerable efforts" made to tackle the issue, particularly in General Practice.
"I don't think we can underplay the efforts of the General Practitioners in Angus," she said, adding that 800-plus patient reviews had resulted in a significant impact in some of the highest spend drugs being administered locally.
She presented specific examples of targeted work including:
A review of 237 patients on Solifenacin (antimuscarinic drug used in urinary frequency and incontinence) with 44% cessation and a further 17% trial cessation.
82 patients on Nefopam (analgesic) were reviewed across two practices leading to a 69% cessation after discussion involving the patient.
"Drug switches which reflect Tayside-wide programmes of work have also been implemented across Angus. For example, the agreed regional respiratory related inhaler switches data is now showing a total reduction in overall spend across the four inhalers of circa £24.8k per quarter," added Ms Irons.
Increased levels of public engagement, a transformation of care pathways for diabetics, and the development of a mental health prescribing formulary are among a range of key proposals.
But NHS public health director Dr Drew Walker highlighted the scale of the challenge facing not just Angus when he told the IJB that there are 80,000 people across Tayside on five or more prescribed drugs, and 60,000 on ten or more.
"The answer, as always, is not a pill for every ill," he told the IJB.