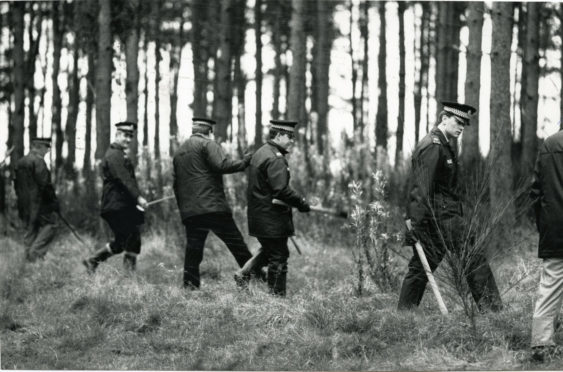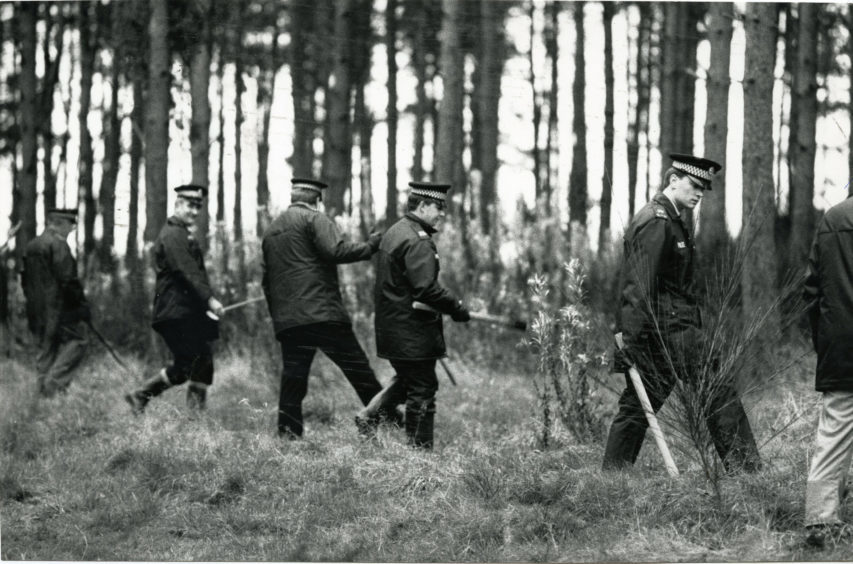 It was the Crimewatch "first" that led to one of the most famous murder trials in Tayside history.
Andrew Hunter's trial 30 years ago in July 1988 at the High Court in Dundee was sparked when his wife Lynda Hunter went missing in August 1987, along with her car and dog Shep. The police search extended from their home town of Carnoustie to Manchester.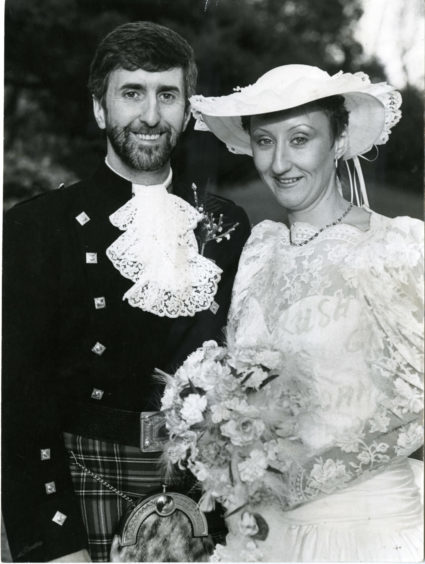 Mrs Hunter's disappearance was the first Scottish case to feature on BBC's Crimewatch where information flooded in from the public which led to her husband being charged with her murder.
Carnoustie councillor Brian Boyd said: "Though its 30 years ago I remember the murder vividly as our lovely safe and sleepy town was hurled into the national media limelight for wrong and horrible reasons.
"I had just moved back to Carnoustie from university in Dundee but what sticks in my mind now is how social media and the pace of news has changed so much in those 30 years.
"Just graduating I could only afford a VHS recorder without remote control and we had four TV stations so there was no 24 hours news channels.
"BBC Crimewatch was a fundamental game changer in the case."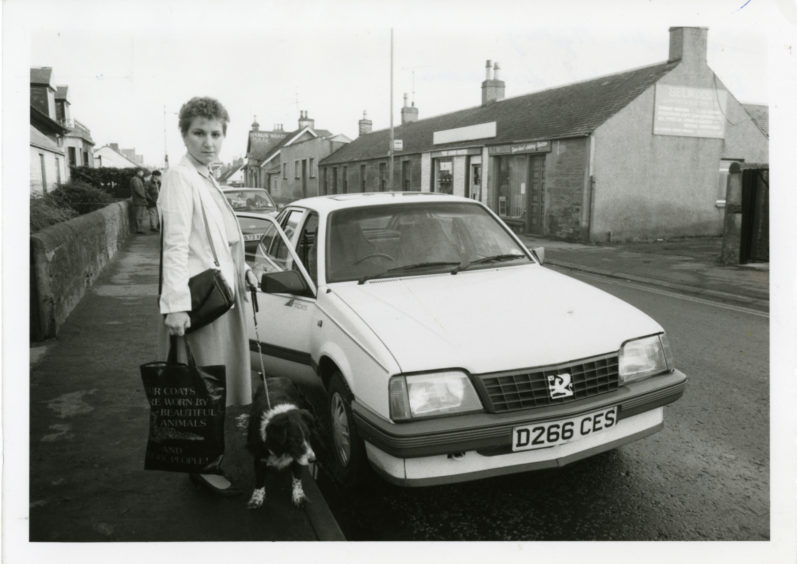 Mrs Hunter's body was found six months after her death in woods in Ladybank.
She moved to Carnoustie after meeting husband Andrew while living in Broughty Ferry and they married at Barry Church in 1986.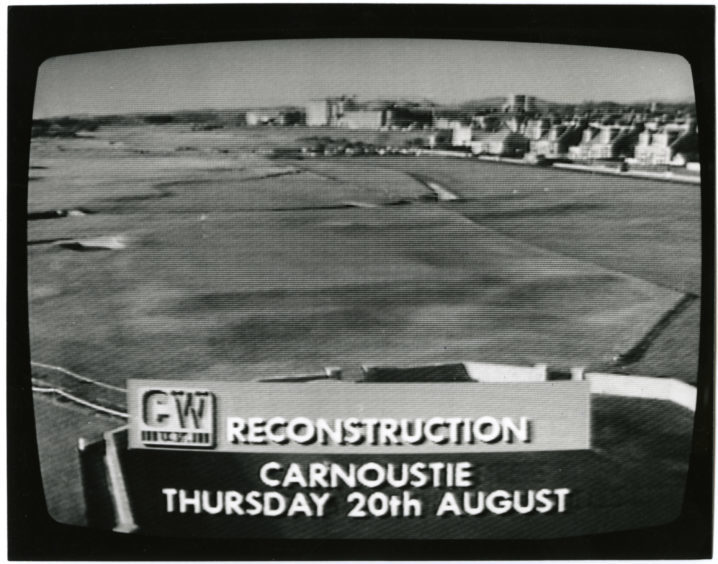 On Friday August 21 1987 at around 10.45am, the couple drove off in her Vauxhall Cavalier Antibes with Shep, her much loved cross-collie dog.
Their destination was Glenrothes as Mrs Hunter wanted to visit her parents but Hunter pulled off the road on the A914 between the Five Roads roundabout.
He drove into a quiet spot where yet another argument ensued and this time Hunter struck his wife then grabbed a dog lead which was on the back seat and strangled her.
After a few miles he stopped the car, removed Shep's collar, and dumped the dog in the middle of nowhere.
At around midnight Hunter took the Vauxhall car and drove south to Manchester and parked just behind Piccadilly Station.
He finally reported his wife missing, together with her car and her dog.
Police detectives were frustrated with the case and turned to BBC's Crimewatch to help with a reconstruction.
One witness called in to say she remembered a man and a woman who appeared to be "distressed" in a car close to Fernie Castle.
The police were now thinking that Mrs Hunter's body may have had been disposed of in St Michael's Wood and carried out a search.
Around two months after the search, the police investigation took a new twist when Mrs Hunter's decomposed body was found on February 11 1988 in Melville Lower Wood, Ladybank.
A man walking his dog discovered Mrs Hunter's body with the dog chain still firmly round her neck.
Hunter was arrested and appeared at Cupar Sheriff Court charged with strangling his wife with a ligature.
The trial took place in July 1988 at the High Court in Dundee before Lord Brand and a jury of seven men and eight women.
A Dundee prostitute told the High Court that after a sex session with Hunter at his home, he told her his wife was dead.
DC Edward James Joseph Devlin told how he and a colleague found a dog collar in a laundry basket during the search of Hunter's home.
The evidence was crucial because Hunter's wife never allowed her dog out without a collar.
This was the collar Hunter removed from Shep when he drove off and abandoned the dog.
It showed that he was directly linked to the removal of Shep's collar and was proof Hunter was there when Mrs Hunter was killed.
Hunter was found guilty of murdering his wife by a majority on August 2 1988 and was sentenced to life imprisonment.
Judges rejected Hunter's appeal following his conviction.
Hunter died of a heart attack on July 19 1993 in Perth Prison.