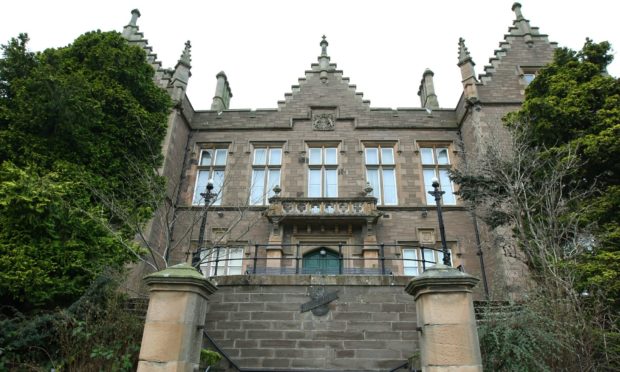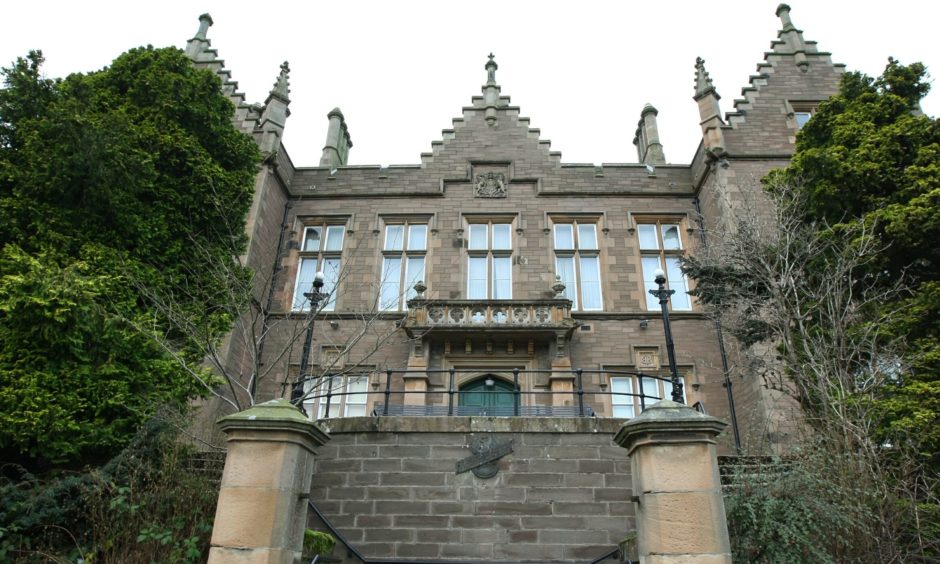 A partygoer who flipped when he woke up from a drunken slumber to find himself the butt of slapstick humour has paid the price after he squandered a chance to prove he could behave.
Lee Smith literally hit the roof at a birthday bash in a Montrose pub after he fell asleep at a table and was "decorated" by fellow guests with items including sausage rolls.
The 41-year-old didn't share the joke and hit the ceiling of the Black Abbott dancefloor with a chair in the ensuing rammy, while his wife, Nicola, waded in to defend him.
Forfar Sheriff Court previously heard the couple had gone early to a pal's 30th birthday party and Smith had nodded off at the table.
Guests put a jacket over him at first, then began to add party food.
Smith was unimpressed when he woke up and started challenging folk to fight. In the resulting melee, staff had to take one customer behind the bar to protect him, while his 33-year-old wife punched someone in what was described as a "misguided sense of loyalty".
The couple, of Glenogil Street in Montrose, previously admitted separate charges relating to the incident at the Coronation Way hostelry in July last year.
They were banned from the pub, but a sheriff gave the couple a chance to prove they could stay out of trouble by imposing a six-month good behaviour order.
Forfar Sheriff Gregor Murray was told Mrs Smith had not come to the attention of the authorities since, and he admonished her when she appeared back in the dock alongside her husband on Thursday.
However, the sheriff was told Mr Smith is facing a further breach of the peace charge in the Justice of the Peace court.
Defence solicitor Nick Markowski said: "He became the subject of some mockery in this incident with people putting food on him and taking photographs of him while he was asleep.
"He has not taken the opportunity to be of good behaviour and would apologise to the court, as well as the owners of the Black Abbott for what happened that night – alcohol got the better of him and he was angry and upset at the time."
Fining him £300, Sheriff Murray told Smith: "You have a significant record and you were given, exceptionally in my view, the opportunity to behave yourself.
"I hope I don't see you in court any time soon."