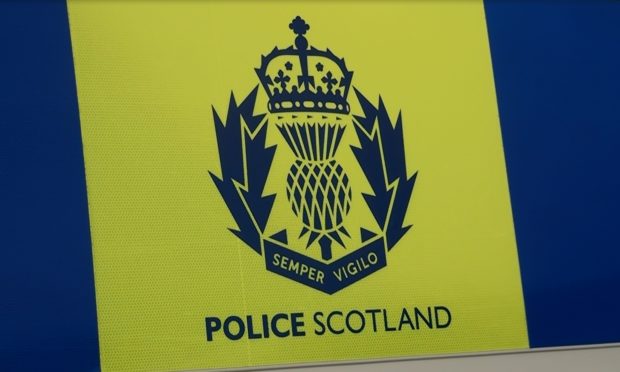 Complaints of domestic violence have fallen sharply in Angus.
A new report compiled by local police officers for Angus Council showed cases fell by 38.6% in the second quarter of 2018.
Police dealt with 151 incidents between April 1 and June 30, compared to 245 in the same period last year.
The figures were contained in a report to Angus Council, presented by  Chief Superintendent Paul Anderson, divisional commander for Tayside.
Members of the scrutiny and audit committee were told police were working with Angus Violence Against Women Partnership and other agencies on a variety of supportive and preventative programmes.
Mr Anderson said the drop was one of a number of positive aspects in the Angus local policing area performance results.
He said: "You will see figures in the report which are heart-warming and show a significant reduction in crime.
"It is against a back-drop of the previous year which was challenging in relation to shop-lifting and many local issues, but our programme of planning is paying dividends, they have paid off and crime is down.
"They are genuine crime reductions and we are delighted about it."
The meeting heard reductions in domestic incidents and associated crimes had allowed officers to carry out additional proactive patrols throughout Angus.
The overall number of reported crimes fell by 28% to 1,969 incidents, compared to 2,736 in the same quarter last year.
Violent crime fell from 32 incidents to 26; serious assaults from 18 to 14 and petty assaults from 339 to 308.
The number of robberies remained low, reduced from six to four.
However, thefts of unattended or unsecured property increased from 99 to 116 reported incidents.
The report said: "Although underlying levels of violence in Angus remain proportionally high, it is positive that year on year reduction continues.
"This will continue to be a priority for Police Scotland."
The report also noted an overall reduction in road accident casualties.
The number of people who were seriously injured fell from 12 to nine. The rate for slight injures also dropped from 43 to 15.