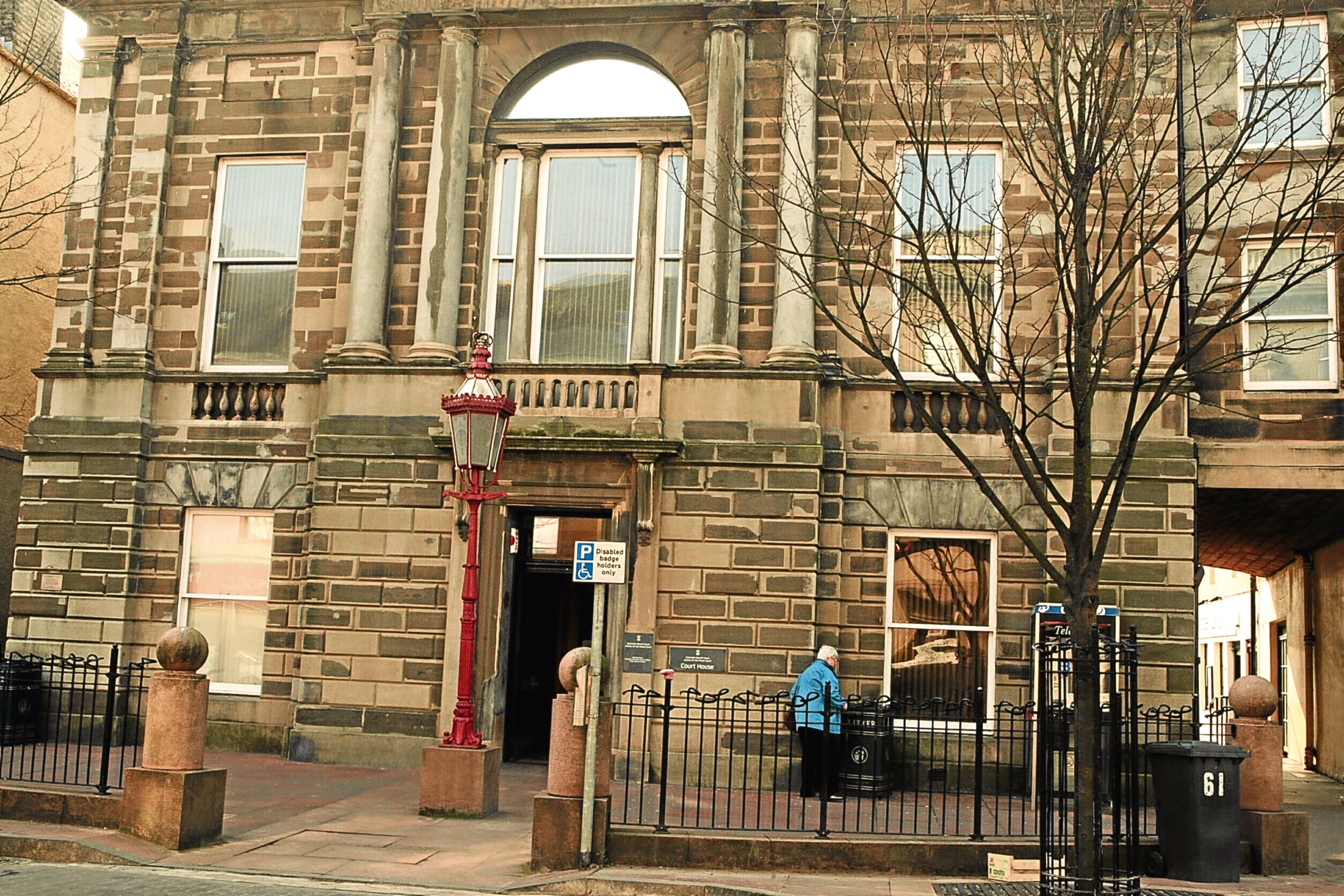 A bitter row has broken out between two local politicians over the impact of court closures and the fate of the former sheriff court building in Arbroath.
Angus Conservative MP Kirstene Hair accused the Scottish Government of "selling the silverware" of Scotland's courts for a fraction of their value after it emerged just three of the nine buildings declared surplus have been sold in five years – raising a little more than £200,000.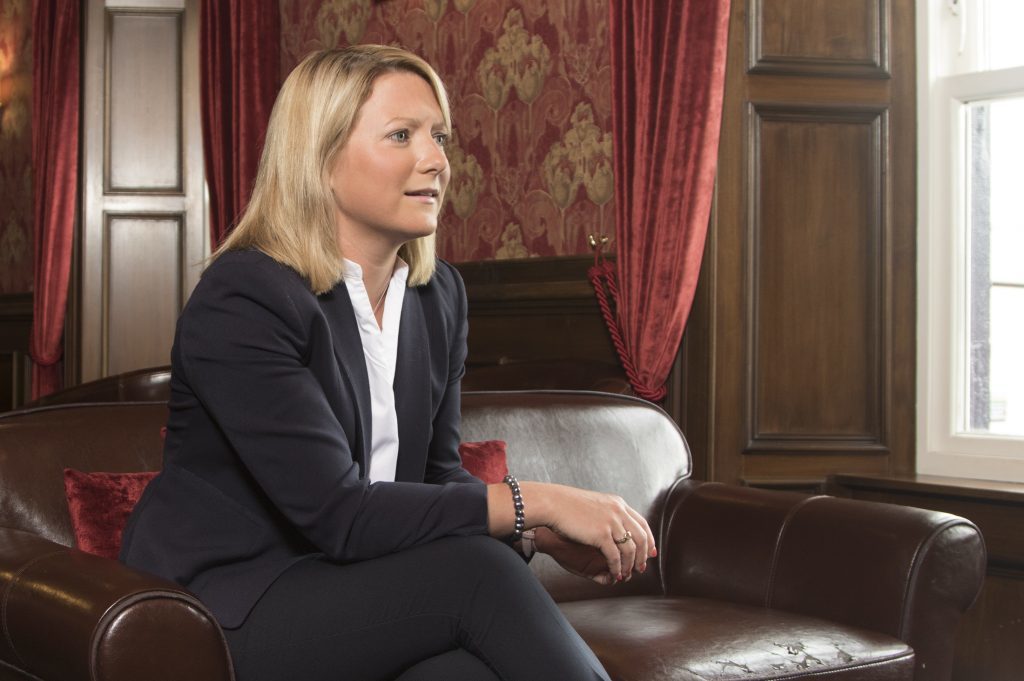 The Scottish Courts and Tribunal Service (SCTS) began closing a number of sheriff and justice of the peace courts in 2013, with the decision to shut Arbroath and transfer court business to Forfar widely criticised at the time.
In a bid to retain the Arbroath court building for community use, the Arbroath Courthouse Community Trust was formed, led by local architect Angus Roberts, citing research that indicated the community would benefit from the creation of a multi-use facility for all age groups.
The group has been fundraising to deliver the project, and the SCTS allowed time for the group to progress their proposals. A decision on the future of the building is expected to be made at the end of the year.
Ms Hair said: "The impact of these short-sighted moves is still being felt in towns and Royal burghs across Scotland, five years later.
"The SNP's obsession with centralisation means that witnesses are travelling further to give evidence, sometimes sitting on buses with accused.
"A growing number of cases are taking more than six months to conclude in sheriff courts, exceeding national targets.
"The SNP were told that this ill thought out decision was wrong for a number of reasons, but blundered on anyway."
Angus South SNP MSP Graeme Dey accused Ms Hair of taking a "hypocritical" stance.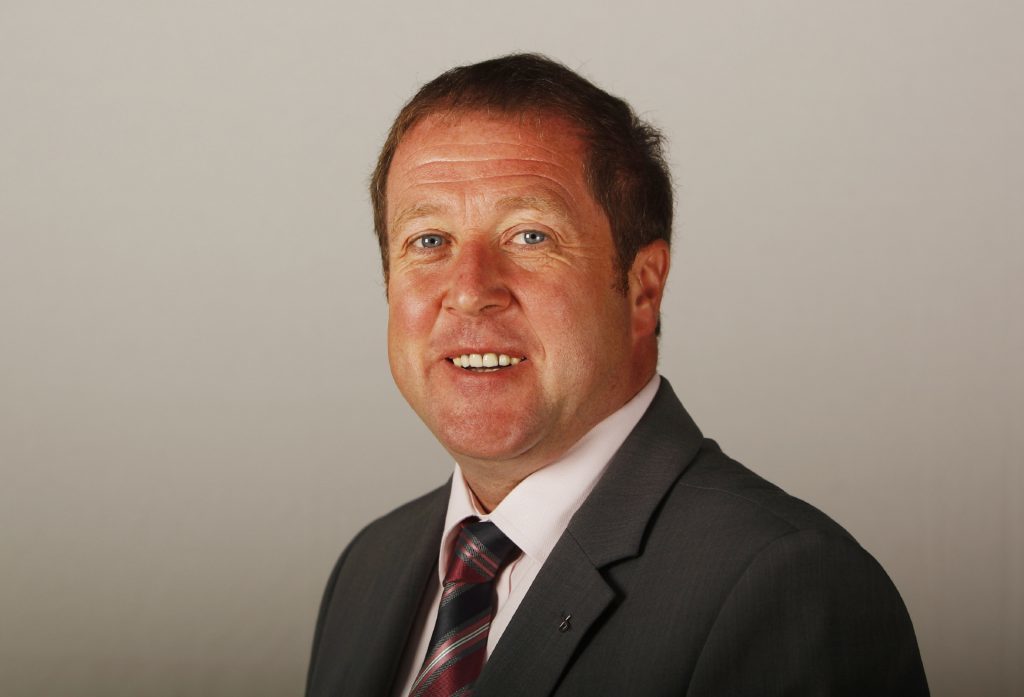 He said: "This is the height of hypocrisy from a representative of a party that imposed austerity on Scotland against its wishes and then complains about its effects.
"It's even more double standards when you consider her own party's current policy is to still close court buildings in England and Wales after closing 200 already.
"Arbroath court building is still lying vacant because the SCTS extended deadlines to afford the community maximum opportunity to secure it under Community Asset Transfer."
A Scottish Government spokesperson said: "There is absolutely no evidence to suggest court closures have had any impact on court caseloads.
"In fact, court performance is improving overall. In April 2018, 97 per cent of Sheriff Courts offered trial dates at the optimum 16 week period compared to 50% in April 2014.
"Additional resources have been given to Crown Office and Procurator Fiscal Service and Scottish Courts and Tribunals Service to address extra demand."