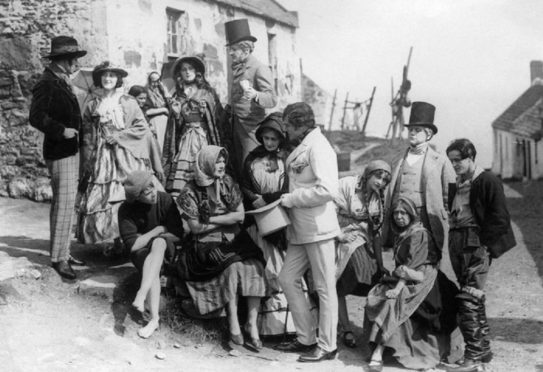 Remarkable black and white images have emerged revealing an Angus beach as a big screen shoot location 90 years before Hollywood A-lister Scarlett Johannson stood on its sands.
The tiny harbour at Auchmithie, just north of Arboath, hit the headlines in 2011 when the Lost in Translation star brought a crew of 70 to the village for five days of filming of the science fiction film Under the Skin.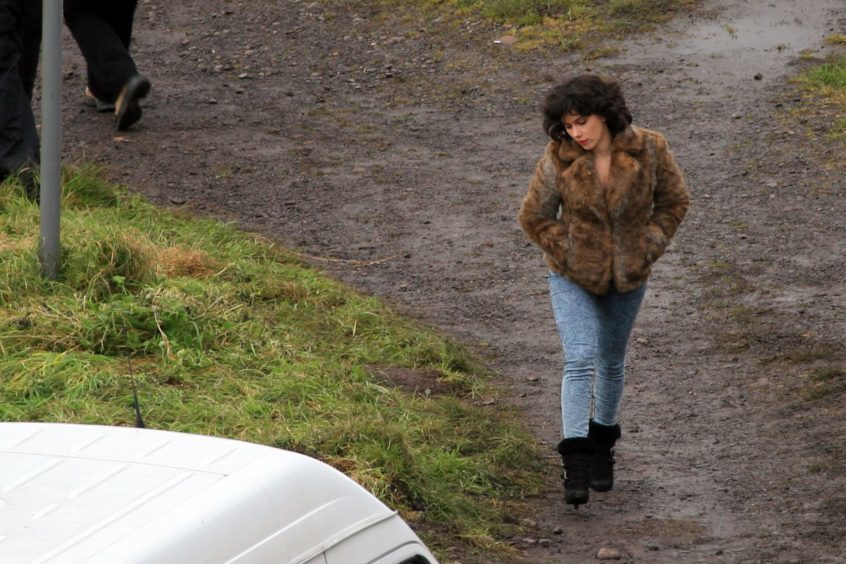 Johannson, previously the world's highest paid actress, played an alien predator in a movie which failed to impress audiences but did go on to top a leading industry poll as the best film of 2014.
Auchmithie's fame is already well-established as the community where the Arbroath Smokie has its origins, and its silver screen credentials have now been further reinforced with the discovery of a selection of still shots from the set of a 1921 silent film featuring top actors of the era.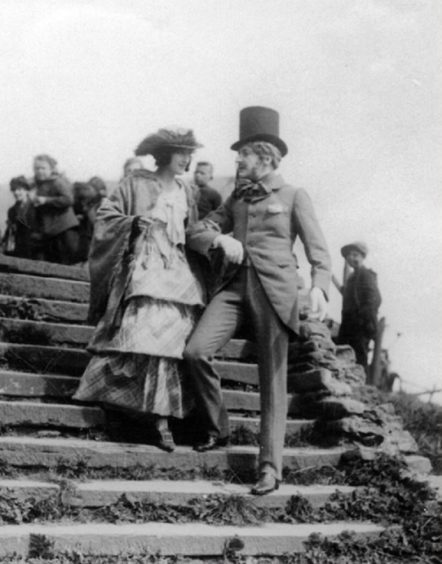 The photographs taken on the set of Christie Johnstone were discovered in an album from the collection of Dundee City archives which belonged to George T Watson, the former managing editor at the Dundee Advertiser and a keen amateur photographer.
His shots feature many images of the Watson family at the beach but the exact details of how he came to be around the set of the silent movie remain a mystery and archives experts hope the crisp shots may spark interest among movie buffs.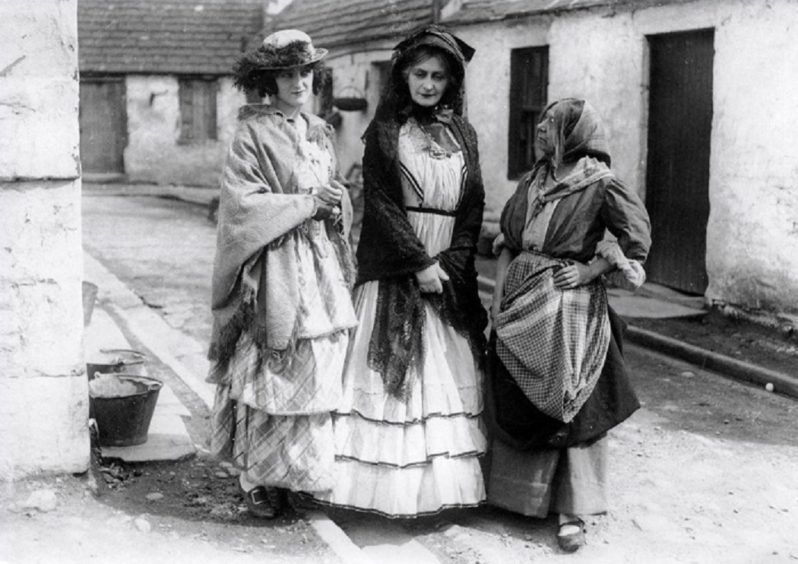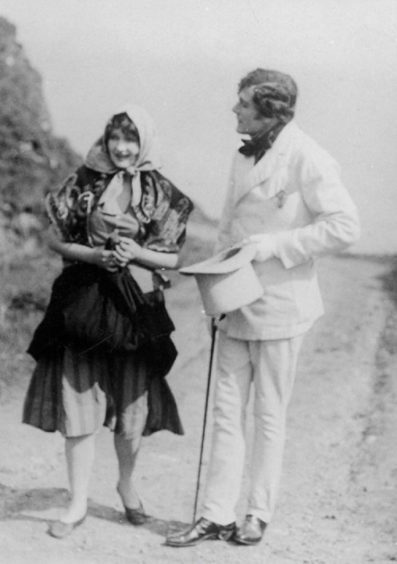 Christie Johnstone was a romance directed by Norman McDonald and adapted from an 1850s novel of the same name.
It starred American actress Gertrude McCoy, who appeared in 131 films between 1911 and 1926, and Englishman Stewart Rome, another prolific actor of his generation with 150 credits to his name over nearly 40 years from 1913.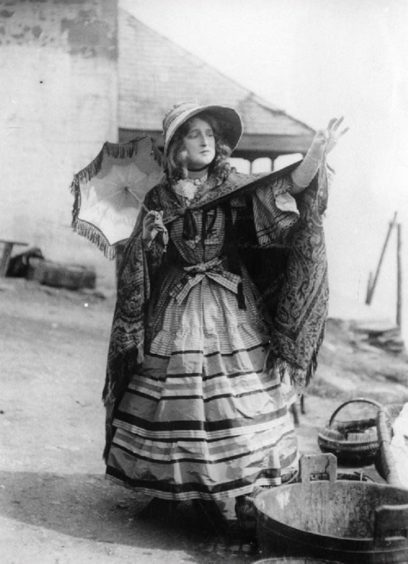 One of its other leading figures was Clive Brook, who went on to play opposite Marlene Dietrich in the 1932 production of Shanghai Express.
Dundee City Archives records manager Sarah Aitken said that although a lot is known about George Watson and his brothers, it isn't clear who took the silent movie shots, and how the photographer gained access to the set.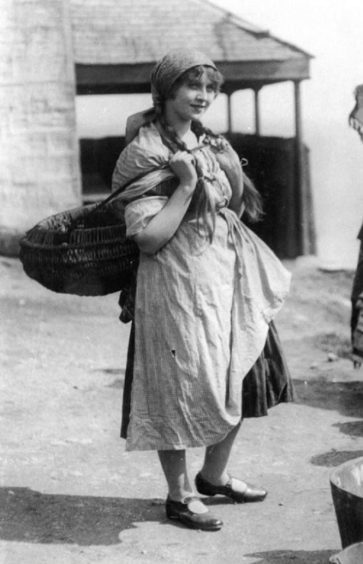 There are many pictures of the family at a beach so it possible that they holidayed in Auchmithie or the area around that time," she said.
"They are very clear pictures sand it makes me wonder if they were taken by a set photographer there."