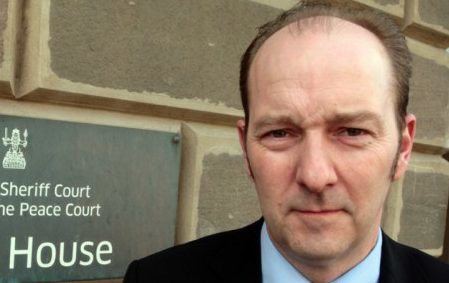 A wasted costs application has been lodged against Arbroath Town Mission and its legal representative.
The development emerged on Monday during an employment tribunal which is being held in Dundee following the dismissal of Wilma Swankie from Arbroath Town Mission.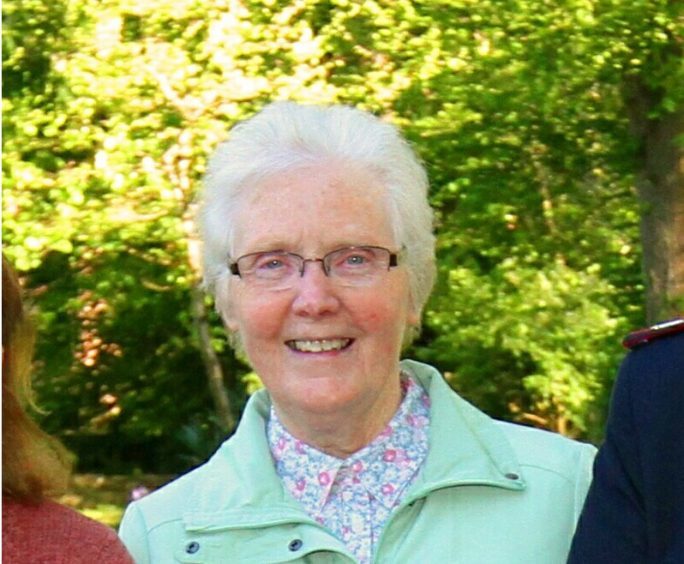 Miss Swankie's solicitor Nick Whelan made the wasted costs order which will be dealt with by tribunal judge Ian McFatridge at the conclusion of the case.
It was lodged after an appeal judge in Edinburgh dismissed an attempt by Town Mission solicitor John Macmillan to strike out the case in August following an alleged threat made against board member Derek Marshall by Mr Whelan which had been dismissed as teenage "chitter chatter".
Miss Swankie, a former citizen of the year, is claiming unfair dismissal against Arbroath Town Mission on the basis she was fired for going to the charity regulator and making protected disclosures.
She raised concerns with OSCR over the Town Mission's constitution following a difference of opinion as to which individuals were eligible for membership of the organisation with full voting rights.
Mr Marshall returned to give evidence on Monday and said Miss Swankie's complaint had brought "great potential" for "reputational damage" in the "wider community" as "information or false information was put out".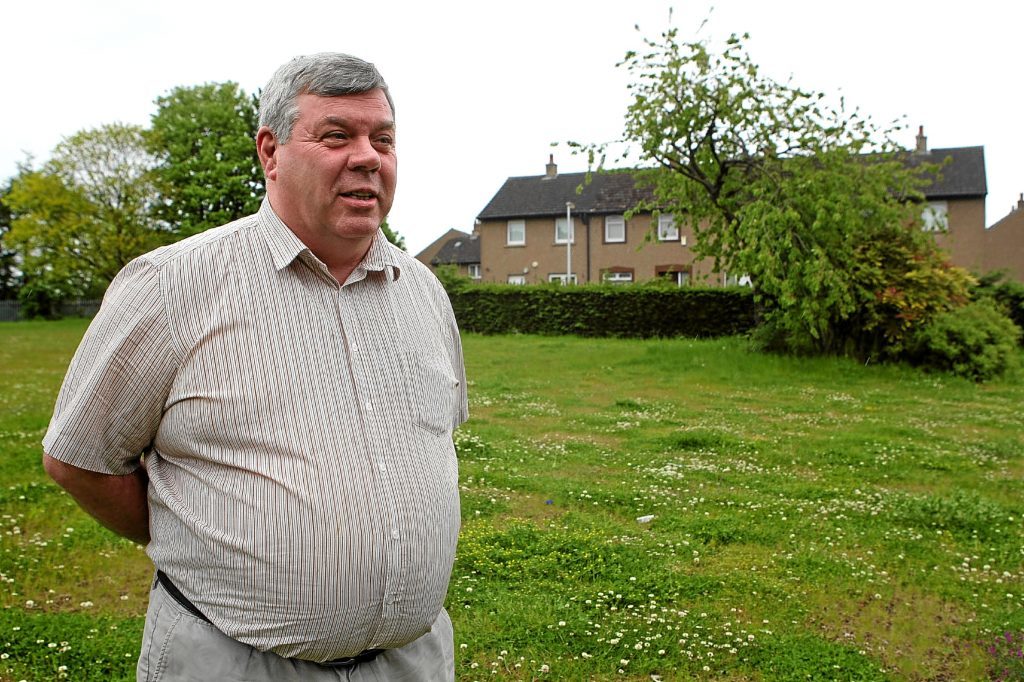 He said she also made complaints to Angus Council, Voluntary Action Angus and Thorntons Solicitors and failed to comply with the requirements of a final warning offer to withdraw all of them.
Mr Marshall failed to return to give evidence in the afternoon after taking ill and going home.
---
---
Board member Andrew Inglis stepped in to give evidence.
Mr Inglis was involved in Miss Swankie's appeal hearing following the final written warning.
"She had made accusations that were not true," he said. "Nobody wanted to see Wilma leaving and I felt we could reach an accord and see her re-appointed.
"At the very end of the appeal hearing we were waiting on Wilma to write to the various bodies and withdraw her comments which we had now agreed were false.
"But I don't think we ever got proof that that had happened — maybe in one letter but not for all of them.
"I thought it would happen but as far as I'm aware it didn't happen completely."
Mr Inglis was also asked about the future of Arbroath Town Mission and spoke of the financial pressures at the Grant Road venue.
He said the lunch club will close its doors later this month and day care provision will end in March "to try to conserve the little we have".
The tribunal continues.