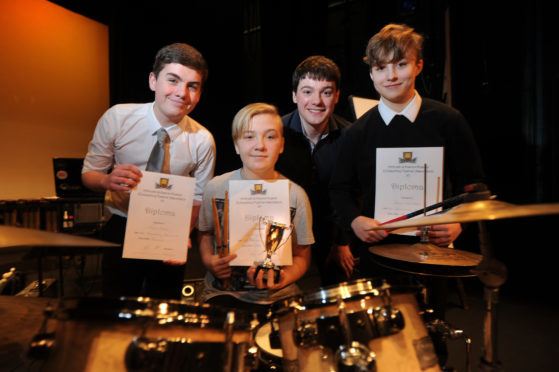 Musicians of all ages and abilities are fine tuning their skills ahead of Angus' premier music festival, and organisers are urging the public to come and enjoy the performances.
The 87th Arbroath and District Musical (Competitive) Festival runs for five days, from Monday March 4, at the Webster Memorial Theatre.
Pupils from across Angus, Tayside and Aberdeenshire will be represented.
The event offers a wide range of competitions covering music, song and speech, and gives individuals a platform to perform in front of the public.
Competitors also benefit from constructive advice from experienced adjudicators.
Louise Greenhill, of the festival committee, urged members of the community to show their support for local talent.
Organisers hope to see an increase in audience numbers for the competition which culminates in a celebration concert on the Friday evening.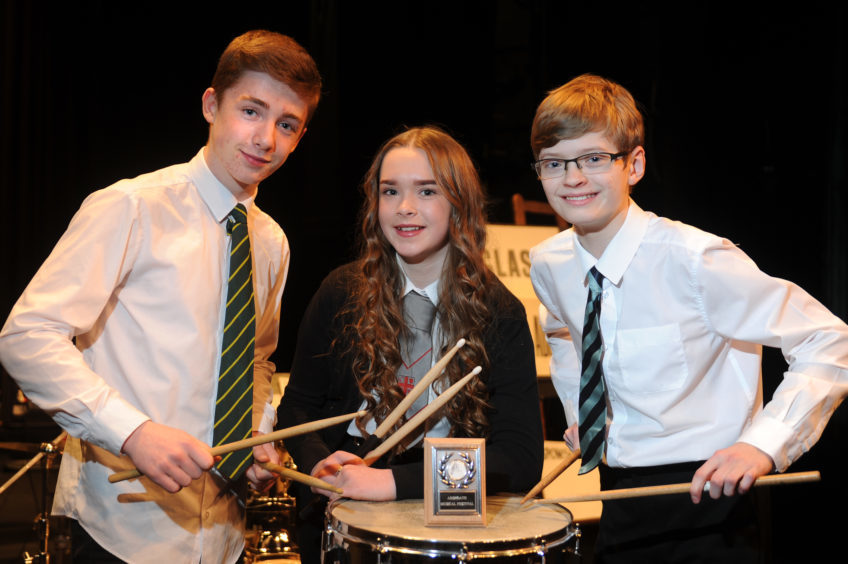 She said: "This year, we are also offering something a bit different, as we have been lucky enough to secure Atholl Duo, a vibrant young partnership based in Scotland, who are passionate about promoting and playing chamber music.
"They have agreed to put on a performance for us, and will also host a public master class for percussion and woodwind musicians."
A number of well-known musicians will be taking part as adjudicators during the festival, including Alan Fernie, who has worked extensively as a teacher and conductor throughout the UK and beyond, and is writer in residence to two charities.
Heather Nicoll, a graduate of the Royal Conservatoire of Scotland, has adjudicated extensively at national, regional and international level for organisations such as the Yamaha Foundation Awards, BBC Young Musician and National Concert Band Festival.
Angus Provost Ronnie Proctor said: "The Arbroath and District Musical Festival is a hugely important event for musicians, but it is also a great opportunity for members of the public to go along and hear for themselves the huge range of talent that can be found in the area.
"I would to thank the organisers for all their hard work, and hope everyone enjoys participating in this prestigious event."
Sessions take place in the morning, afternoon and evening, and spectator tickets are priced at £3 per session or £7 for a day ticket, and the Friday evening concert is £6.
The Atholl Duo masterclass is £5 for non festival participants.
Tickets can be bought at the Webster Memorial Theatre box office on the day.