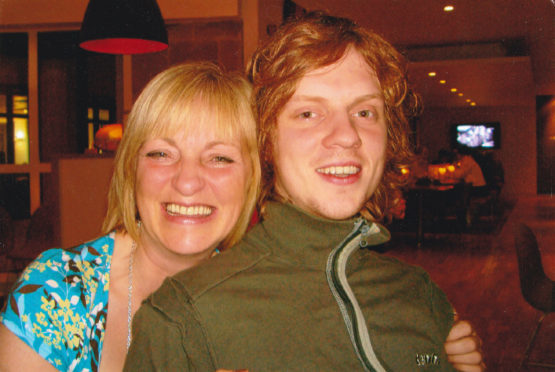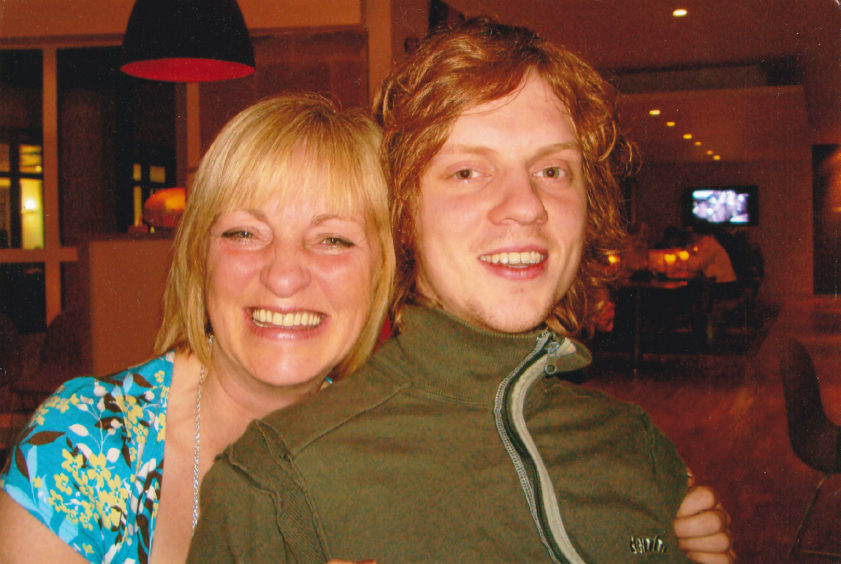 Family and friends of much-missed Ross Ramsay have gathered in Angus to celebrate his life.
'Reach Across Returns' took place at the Webster Theatre in Arbroath on Saturday night, showcasing a variety of musical talent.
Money raised will go to Reach Across, the charity set up in memory of Ross who died at the age of 30 in 2013, after going missing from his home in Glasgow.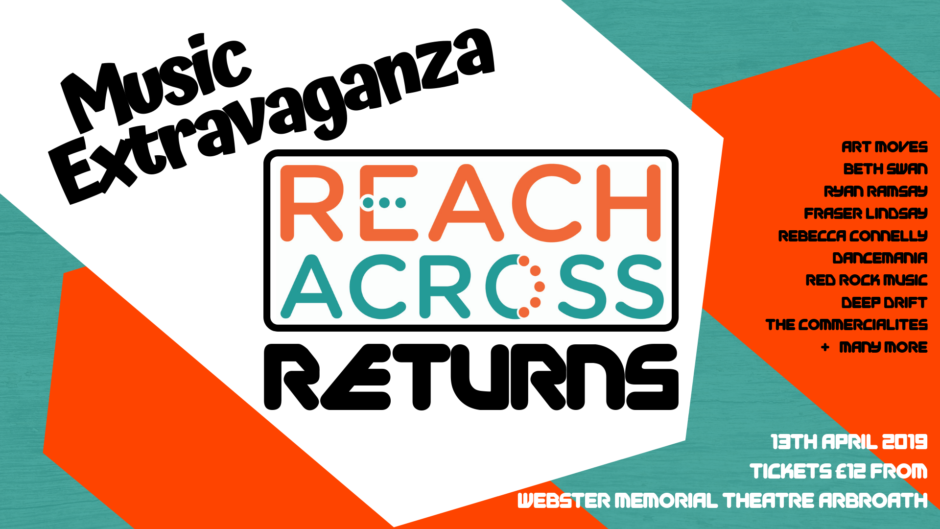 Born in Arbroath, Ross had embarked on a promising career in the music and theatre industry but struggled with mental health issues.
David Sheret – who worked with Ross on a theatre production – gave the opening address at the show, which also included a performance from Ross's brother Ryan.
"We've all been through our grieving process and we continue to manage this day in day out," said David.
"It's hard, very hard.
"I know what it's like for me as his friend so I can only imagine with sadness and empathy what it must have been like for the family.
"But part of any passing is the legacy they leave and the actions and spirit their life instils in those that still love them.
"That legacy is the true measure of the life they led and when you look at what Sandra, Ryan and all their family and friends have done you can only step back and admire what a truly remarkable human being Ross was, and indeed still is.
"Reach Across takes every positive in Ross's life and spreads it throughout those who need it now.
"Born from the most tragic of places, Reach Across provides not only a beautiful, purposeful and cathartic process for the volunteers involved, it transcends beyond the frailties of human beings and provides hope, reassurance and help to the vulnerable.
"It shines like a beacon in the darkness that so many of us face and says: 'give me your hand, I understand, I'll listen, I can help'.
"It ensures that Ross's tragedy is turned into a gift."
Reach Across has grown with the support of community donations and has just opened new premises in the town's Millgate, including a room called The Haven.
Mum Sandra said: "I am overwhelmed by the generosity of the friends of Reach Across who continue to fund raise for our charity.
"Everyone at Reach Across is so very grateful.
"Ross died by suicide and this was a tragedy no words can describe and he is so very sorely missed.
"Something positive has emerged from tragedy and Reach Across strives to support the people affected or bereaved by suicide."
She described Saturday's concert as "emotional and uplifting at the same time" and said it was "an opportunity to get together to celebrate Ross's life".