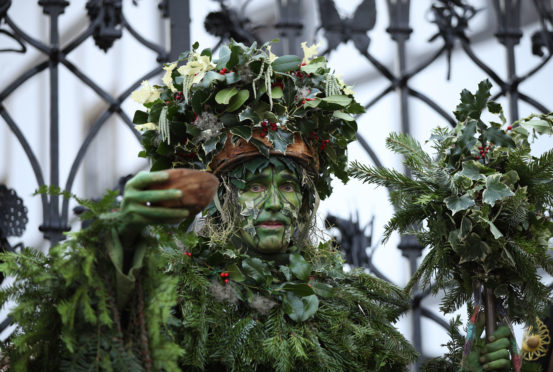 An Angus farm field will be transformed into a Pagan worship site.
The land on the edge of Monikie, just north of Dundee, could be used for eight seasonal festivals on the Pagan calendar.
There is a core of Pagan followers in the Tayside and Fife area but many continue to keep their beliefs private to avoid controversy.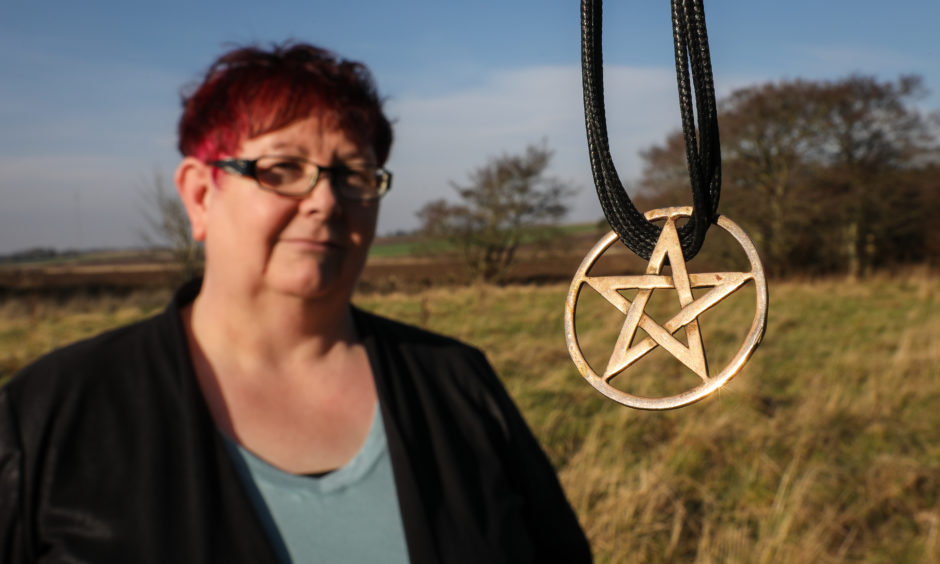 Landowner Jan Steel said the certificate of lawfulness application to Angus Council was aimed at allowing herself and Pagan friends to follow their beliefs in peace and without fear they are "being watched" by others in the Angus village.
Angus Council has approved the temporary use application for "public worship or religious instruction, or the social or recreational activities of a religious body".
A cycle of eight seasonal Pagan festivals, often known as the Wheel of the Year, begins with the Samhain Festival of the Dead on, or near, October 31.
It is followed by the winter solstice on December 21 and the Imbolic festival at the beginning of February to celebrate the awakening of earth from winter sleep.
Other key Pagan dates include the festival of Beltane running through the night of April 30 and into the morning of the following day, described as a celebration of sexuality and revelling in the joy of being alive.
Participants leap the Beltane fire and dance around the maypole to celebrate summer's arrival.
A Scottish Pagan Federation spokesperson said: "We are pleased that information available on our website supported this planning application.
"Our officers also spoke with planning officials at Angus Council to confirm that they were aware of Pagan rights to practice.
"Although there is no legal requirement for Pagans to get planning permission to hold festivals on their own property, we understand the individual wished to do so and are pleased that their application has been successful."
Mrs Steel had hoped to build a house on the field which has sat for more than 40 years, but it sits outside the Monikie development boundary.
Supporting information submitted sets out the eight festivals on the Pagan calendar but Mrs Steel said she doubted more than a handful of gatherings would be held during the year.
Pagans have no buildings set aside for worship and ceremonies take place in a variety of outdoor locations.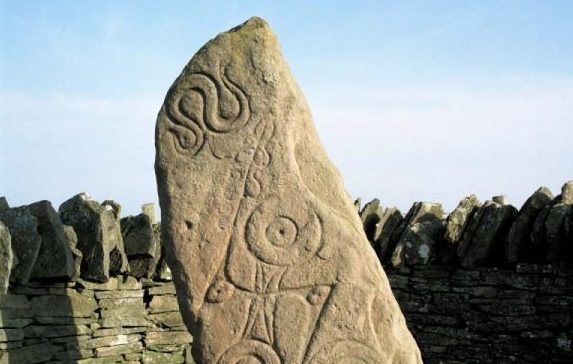 Dunino Den, near St Andrews remains an area linked to the diverse religion.
Parts of Angus have also become a magnet for modern-day seekers of spiritual enlightenment.
Prominent sites include Aberlemno, between Forfar and Brechin,which is home to a notable collection of Pictish monuments.
A few miles to the west, Hunter's Hill near Glamis boasts a mysterious ancient stone disguised as a larch, which features images of a four-winged angel, a bird-headed man and a wriggling serpent.