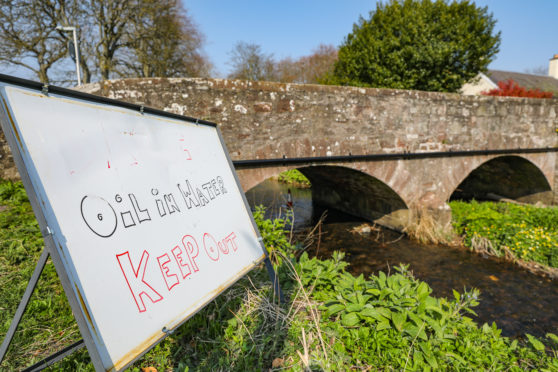 The mystery of how an Angus beauty spot came to be contaminated with fuel oil has deepened after two samples taken from the site for analysis did not match.
Results of tests done on the water from a burn near the Kirkton Industrial Estate in Arbroath suggest there was more than one incident.
It comes after dog walkers were warned to stay away following the discovery of diesel in the watercourse in March.
Sepa and Scottish Water opened an investigation after the alarm was raised at the burn, which is used by a range of wildlife including otters.
Part of the inquiry focused on lifting manhole covers and checking on Scottish Water discharges into the culvert for signs of any current or historical evidence of contaminants.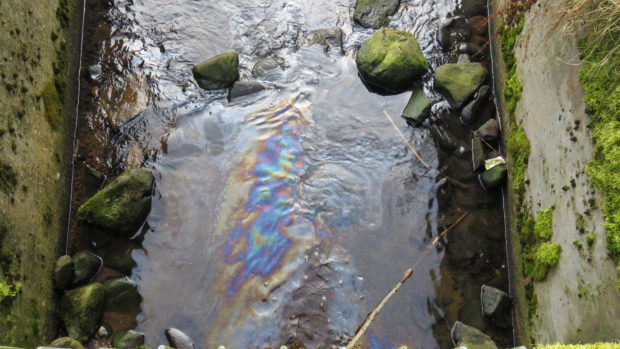 SEPA has continued to liaise with Scottish Water and Angus Council on efforts to identify the source of the contamination, but the probe has so far drawn a blank.
The latest findings were released to Angus South SNP MSP Graeme Dey.
He said: "I welcome the fact that the relevant authorities remain on the case here.
"But as far as determining the source of the pollution is concerned it seems we are no closer to an outcome and this is extremely frustrating."
A recent inspection by the authorities showed the water was running clear at the culvert. However, a smell of oil led investigators to believe there is still some residue from the previous spillage.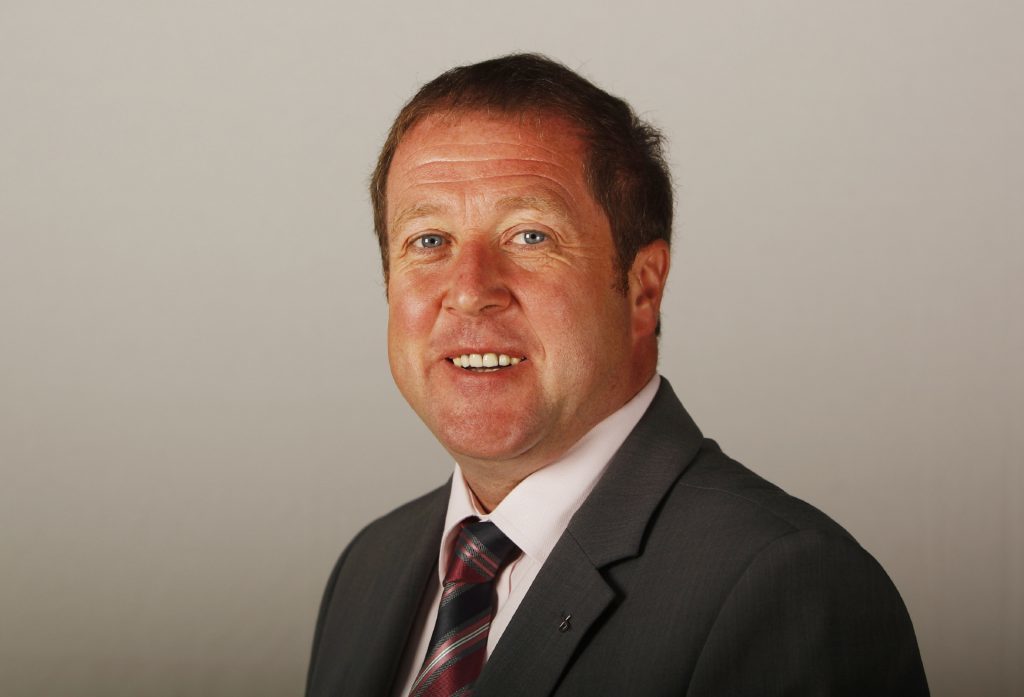 It is feared more of the mystery contaminant could be released during future incidents of heavy rainfall.
Arbroath East and Lunan Conservative councillor Derek Wann expressed concern at the potential for more than one spillage and urged people to report incidents as soon as possible.
He said: "The fact that the two samples do not match is deeply concerning, as it suggests there was more than one event.
"It demonstrates just how vulnerable our waterways are to deliberate or accidental contamination, and I would urge anyone to report any similar incidents not just to Sepa, but the council as well to ensure a co-ordinated response.
"Against the backdrop of the outstanding work done by individuals and groups such the St Vigeans Conservation Network to enhance the area I appreciate the dismay and frustration that this has incident has caused."