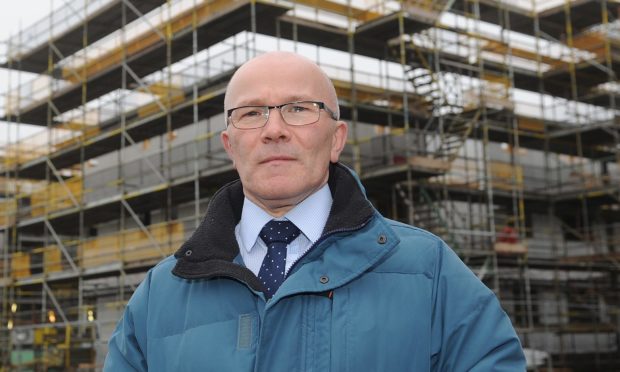 The controversial car parking charges scheme by Angus Council has been dealt another blow as a second councillor has in protest from a working group set up to re-examine the scheme.
Carnoustie Independent David Cheape has become the second person to exit the member/officer body exploring the possible introduction of cash meters or a scratchcard system.
His departure comes days after critics claimed it could take a decade for the authority to break even under current income rates.
Mr Cheape said the ruling coalition administration had made a "pig's ear" of the scheme.
Former working group colleague, Arbroath Independent Lois Speed, previously broke administration ranks when she branded the charges a "disaster".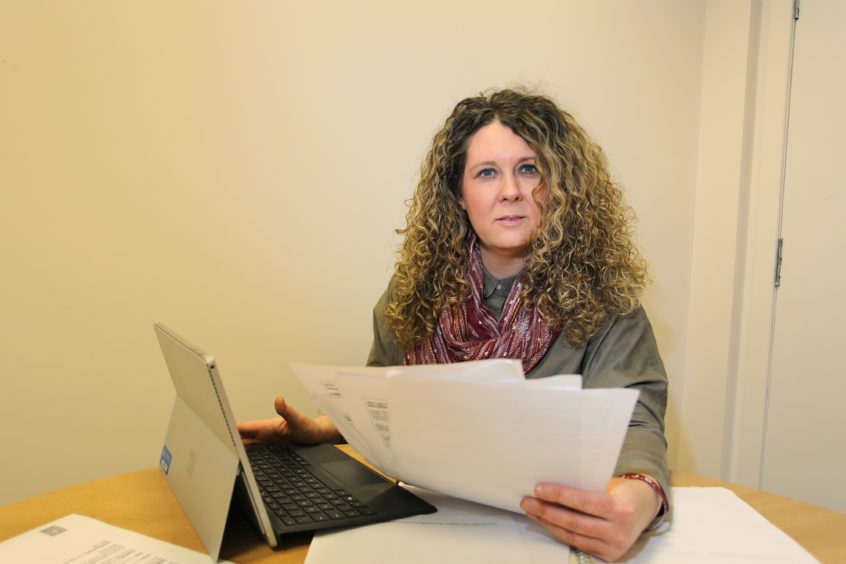 The latest departure leaves communities convener Mark Salmond and vice-convener Tommy Stewart – both Montrose Independents in the ruling group – as the only elected members on the working group.
The opposition SNP group refused to be part of it from the outset.
A furious Mr Cheape accused Mr Salmond of "gagging" him in the council debating chamber on Tuesday when he attempted to question wider council spending, including a £160,000 outlay on CCTV cameras, which he believes could have been bought for a fraction of the price.
"There remains no doubt that the administration group has made a pig's ear of the implementation of car parking charges," said Mr Cheape.
"Had we had the gumption to install 'cash and card' meters rather than simply accept the proposal of card meters on the advice of council officers we would have spent an additional £175 per meter.
"Now we are facing an additional cost of at least £2,600 per cash accepting meter with the install costs on top.
"I no longer feel comfortable being  on the working group when the only other two [councillors] are the convener and vice-convener of communities."
He added: "At Tuesday's communities committee meeting I was literally gagged and told to sit down by the convener simply for questioning the concept of value for money in Angus Council spending."
Mr Cheape said he believed taxpayers would be "aghast" at outlays including £162,000 for 36 Bosch HD Digital CCTV cameras, £250,000 for works to the "new" roundabout at the foot of the Arbroath's Westway, including a £131,000 payment to BT Open Reach, and more than £420,000 paid to Portakabins Scotland for Arbroath recycling yard accommodation.
Mr Salmond said Mr Cheape had "reserved the right" to withdraw from the group when he first joined.
He added: "I'm pleased he waited until after the group's final meeting when all that is left to do is report the findings from the public survey to committee.
"I'd like to thank Mr Cheape for volunteering to work with us and for the positive contribution he made in helping to shape the public survey on parking charges."