Arbroath man Steven Donaldson's murderers are to fight their convictions.
Legal papers confirming a notice of intention to appeal have been lodged for Steven Dickie and Callum Davidson.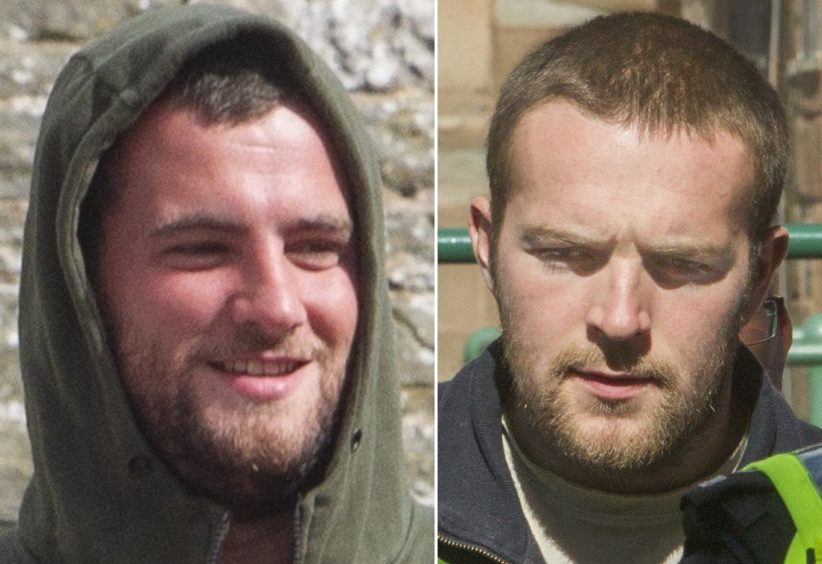 They were lodged exactly a year after the discovery of Mr Donaldson's battered and burned body beside the charred shell of his BMW at Kirriemuir's Loch of Kinnordy Nature Reserve.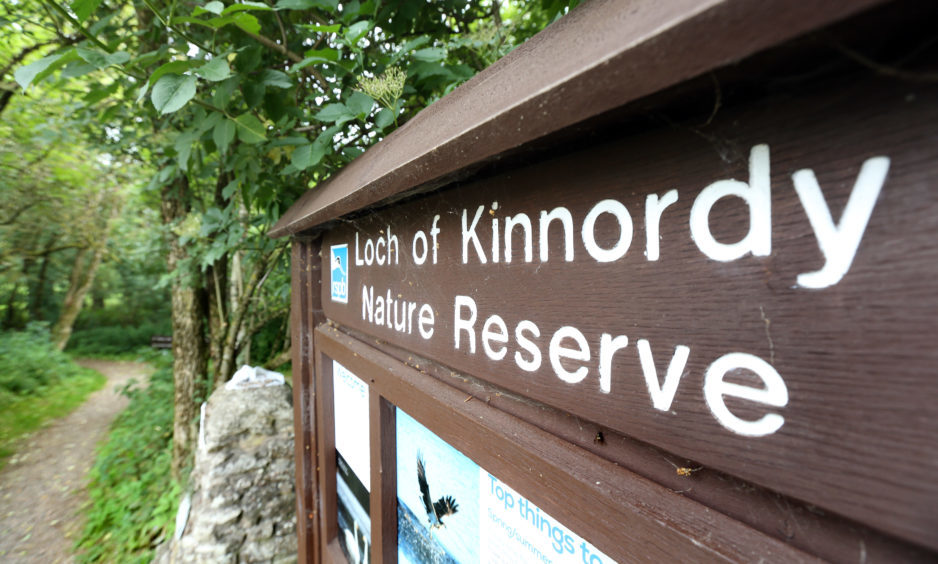 Dickie and Davidson were both jailed for life on May 30 at the High Court in Edinburgh, with judge Lord Pentland ordering they serve a minimum of 23 and 24 years respectively.
Justice for Steven Donaldson as 'cold-blooded' and 'manipulative' killers are jailed for 57 years
A spokesman for the High Court in Edinburgh confirmed the paperwork had been lodged.
Tasmin Glass, who gave birth to her victim's baby earlier this year, was sentenced to 10 years for culpable homicide.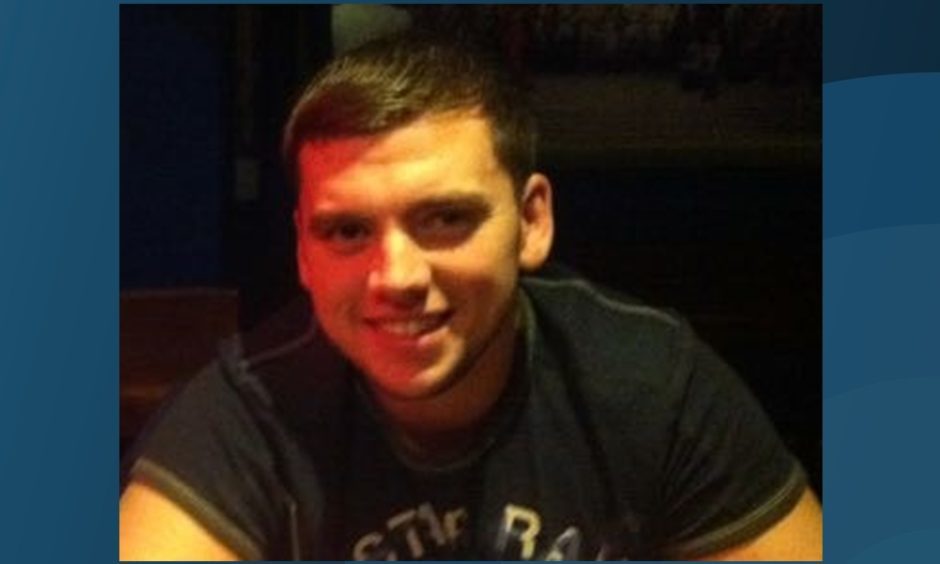 No paperwork has been lodged on behalf of Glass but the deadline for a written notice to be submitted is Thursday.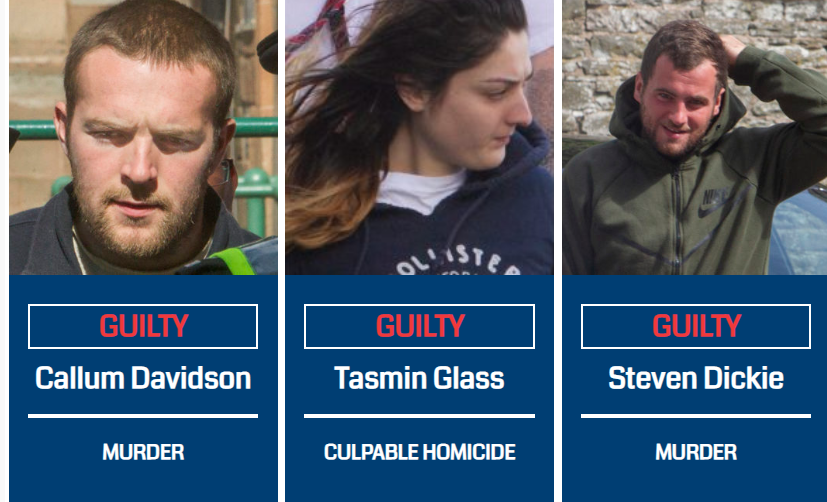 IN FULL: Lord Pentland's sentencing statement delivered to Steven Donaldson's killers
The trio were found guilty following a five-week trial.
Dickie, Davidson and Glass were convicted by a High Court jury earlier this month of killing the popular motorcycling fan, who suffered 26 stab wounds in the frenzied attack.
Jurors returned majority murder verdicts on Dickie and Davidson and a unanimous verdict of culpable homicide against Glass after almost 10 hours of deliberation.
The two men had initially assaulted their victim at a car park beside Kirriemuir's Peter Pan playpark then drove him, seriously injured, in his white BMW to the RSPB reserve two miles from the town.
Mr Donaldson tried to flee but was viciously beaten at the entrance to the nature reserve then repeatedly hit with a heavy bladed weapon – which has never been recovered – suffering fatal blows which twice severed his spinal cord.
He was dragged back across the car park and placed under the front of his car, which burned with such ferocity after being torched that the thousand degree blaze caused the vehicle to collapse on to the victim's legs, charring them beyond recognition.
Farmhand Davidson and tyre-fitter Dickie blamed each other for carrying out the murder.