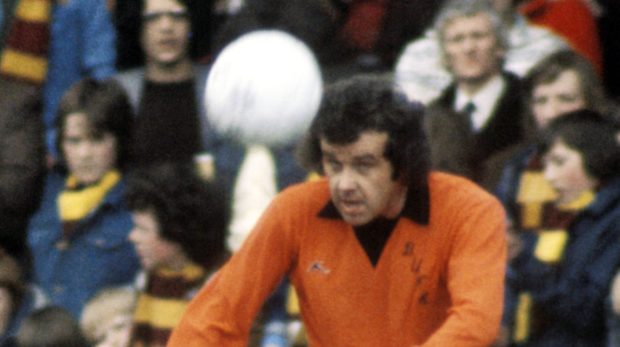 Dundee United legend Frank Kopel's widow believes the authorities are finally waking up to the issue of traumatic brain injuries in football.
Amanda Kopel from Kirriemuir suspects her husband's dementia was caused by years spent heading a hard leather football.
He died just days after his 65th birthday, having lived with the disease from the age of 59.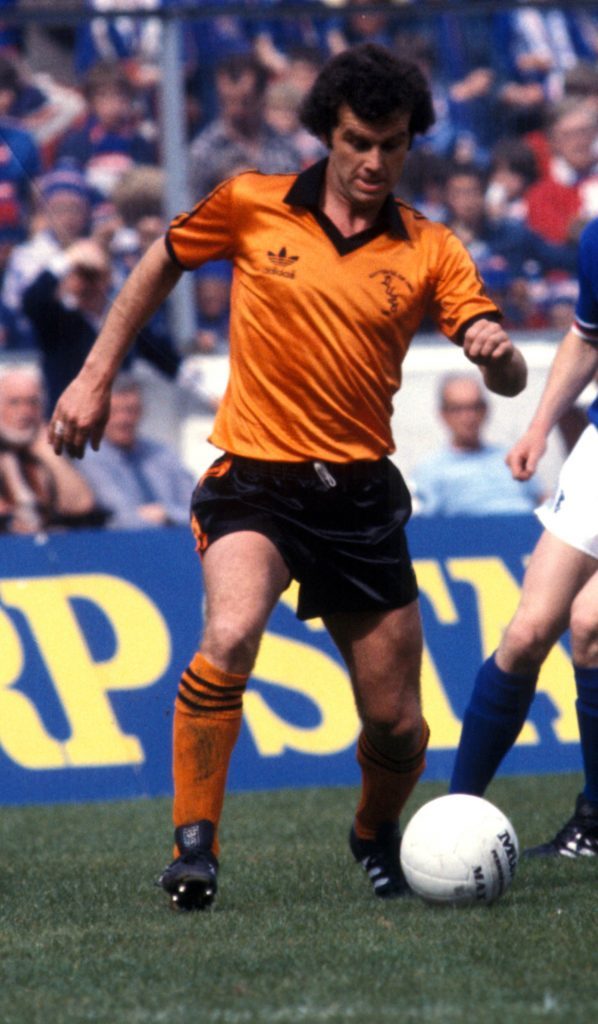 A major study conducted by University of Texas experts has now investigated the incidence of brain condition CTE (Chronic traumatic encephalopathy) in thousands of people who took part in contact sports.
Kevin Bieniek of UT Health San Antonio led the research which found nearly 6% of athletes and non-athletes have the neurodegenerative disorder CTE, in what has been described as the largest and broadest study of its kind.
Dr Bieniek now directs the brain bank at the Glenn Biggs Institute for Alzheimer's and Neurodegenerative Diseases, which is part of UT Health San Antonio.
The team scanned obituaries and high school yearbooks of 2,566 individuals whose brain autopsies are a part of the Mayo Clinic Tissue Registry.
The study focused on a variety of contact sports: baseball, basketball, boxing, football, hockey, lacrosse, soccer and wrestling.
Non-contact sports, such as golf and tennis, were excluded.
Frank Kopel made his name as a full-back for Dundee United so would have felt the impact of a ball on his skull several times almost every day of his career.
Amanda said: "I remember as an eight-year-old girl watching Frankie, who was just 10, heading that hard leather football, and I always wonder did the damage to his brain begin all those years ago?
"I always said that the damage was not done to these ex-players' brains in the 90 minutes of a game, but in the five or six training days before a match, when these hard leather balls were continually thrown at their heads.
"I'm glad that the authorities in the UK are now beginning to wake up and recognise CTE, which a lot of them didn't when Frankie was diagnosed with dementia."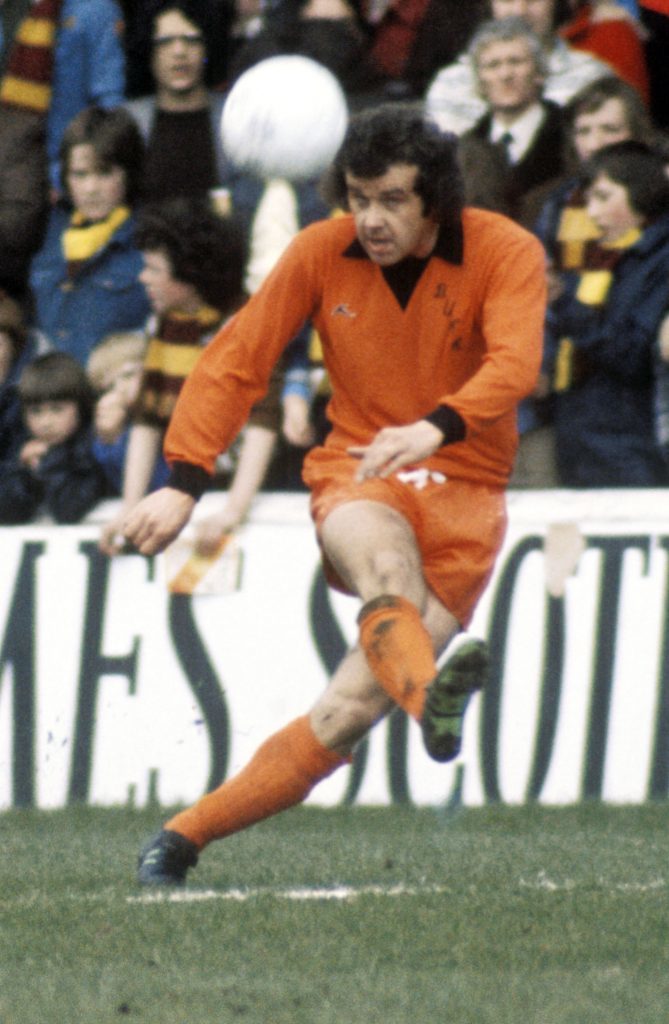 Mrs Kopel added: "I remember our friend who is a neurologist in the States first mentioning CTE to me the day we were told Frankie had dementia.
"He said he and his colleagues were dealing with sportsmen who had dementia, and were being diagnosed with dementia, and finding CTE on their scans.
"That was in 2007-08 and I mentioned repeatedly over the next few years to a few if that could be another cause of the disease, but was never taken seriously."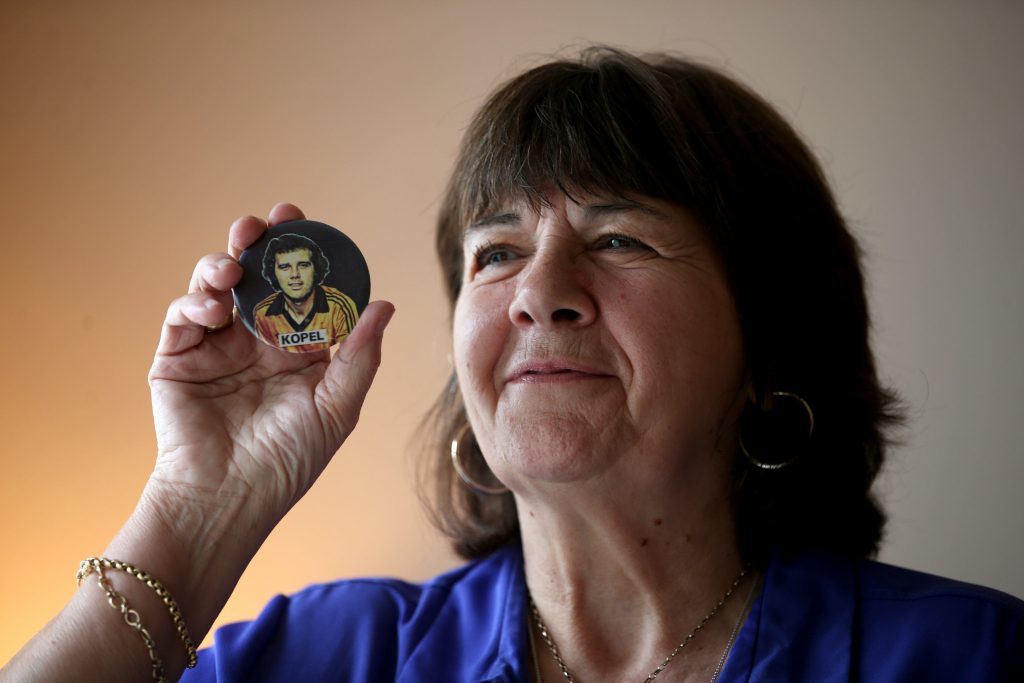 Hundreds of ex-footballers are also being recruited for a study into possible brain injuries caused by heading.
Around 300 former players aged 50 to 89 will have mental tests and answer questions on how often they used their head during their professional career.
England World Cup 1966 heroes Nobby Styles, 77, Martin Peters, 75, and Ray Wilson, who died last year aged 84, all developed dementia.