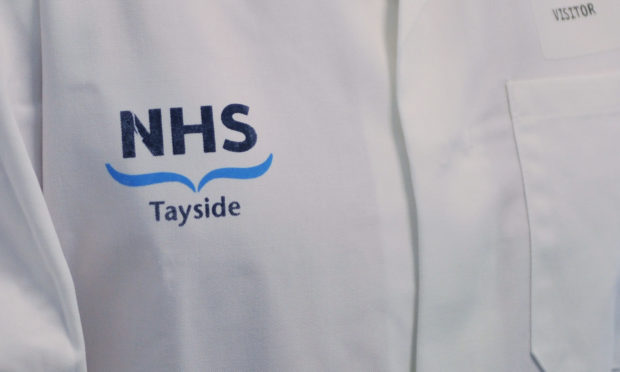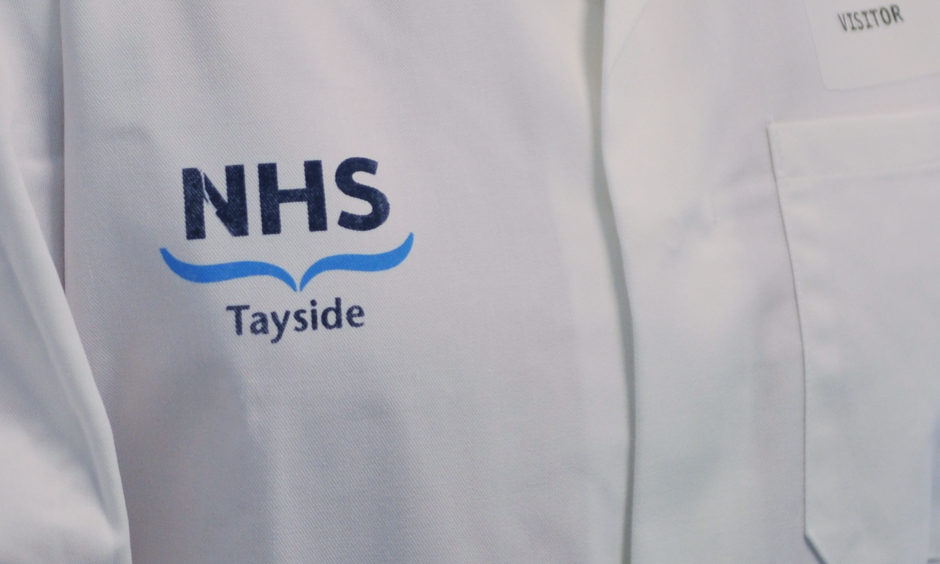 Patients in the NHS Tayside area waiting for eye treatment face almost double the 12-week waiting time pledge.
The troubled health board is one of six found to have breached the target of 84 days for inpatient and day cases, with some patients waiting 116 days for treatment.
The statistics have sparked leading sight loss charity Royal Blind to urge the Scottish Government to take action to secure the best outcomes for patients.
Mark O'Donnell, chief executive of Royal Blind and Scottish War Blinded, said: "While it is welcome that almost all health boards are meeting waiting time targets for outpatient appointments, a number of health boards are not meeting these targets for inpatients and day cases.
"In some instances, boards are missing this target by several weeks.
"This is deeply concerning, because for many eye conditions it is essential they are treated quickly to secure the best outcome for the patient.
"It is vital that health boards and the Scottish Government now act to ensure all health boards meet waiting time guarantees for ophthalmology patients.
"Action is required to show the specialist staff and resources are in place to ensure all patients with sight loss conditions get the treatment they need, when they need it.
"We are very encouraged that the Scottish Government is positively considering proposals for a new national community low vision service which we believe could help address these challenges."
There are around 170,000 people living in Scotland with significant sight loss, and the number of people with vision impairment is predicted to increase to more than 200,000 by 2030.
However, earlier this year the Royal College of Ophthalmologists produced its workforce census which actually showed there had been a decrease in the number of Consultant Ophthalmologists in Scotland.
A spokesperson for NHS Tayside said: "Improving waiting times for the people of Tayside is a board priority and we strive to meet national waiting times standards at all times.
"Regrettably this is not always possible across some patient pathways and we acknowledge that some people are currently waiting longer than we would like for their inpatient and day case treatment in the ophthalmology service.
"The ophthalmology service has experienced an increased demand and this has impacted on waiting times for some routine procedures.
"The rising age of the population has also led to an increased demand for eye care services.
"All efforts are being made to increase capacity and recruitment is ongoing to fill a consultant vacancy to provide additional expertise and capacity.
"Waiting times are reviewed on a regular basis across all services in NHS Tayside with a focus on identifying opportunities to improve performance."