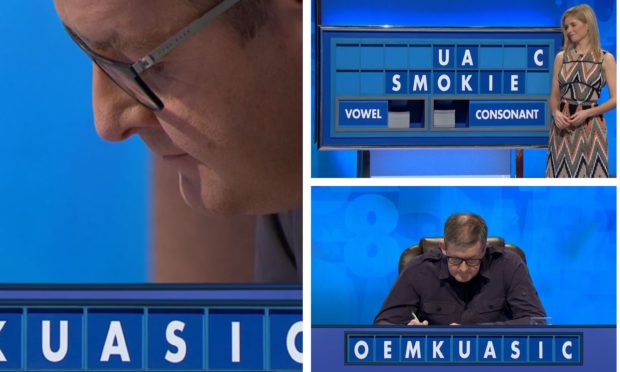 Angus quiz buff Colin Beattie pulled his home town's famous fishy delicacy out of the bag to land a winning start for his run on television's popular Countdown series.
The Arbroath 42-year-old made his small screen debut on Monday, having fulfilled a small screen dream earlier this year when he travelled to Manchester to take part in the Channel 4 afternoon show.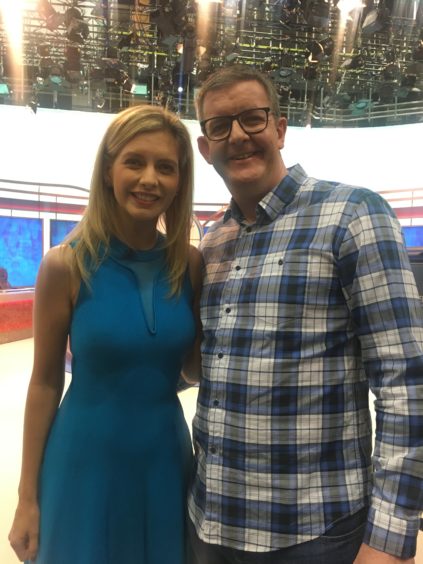 Colin, who works with Angus Soft Fruits, loved the experience and any early nerves were settled when his first selection of letters threw up the chance to sing the praises of Arbroath's most famous food.
"In the first letters round out came the word smokie and I won with six letters compared to my opponent's five," said the senior finance manager.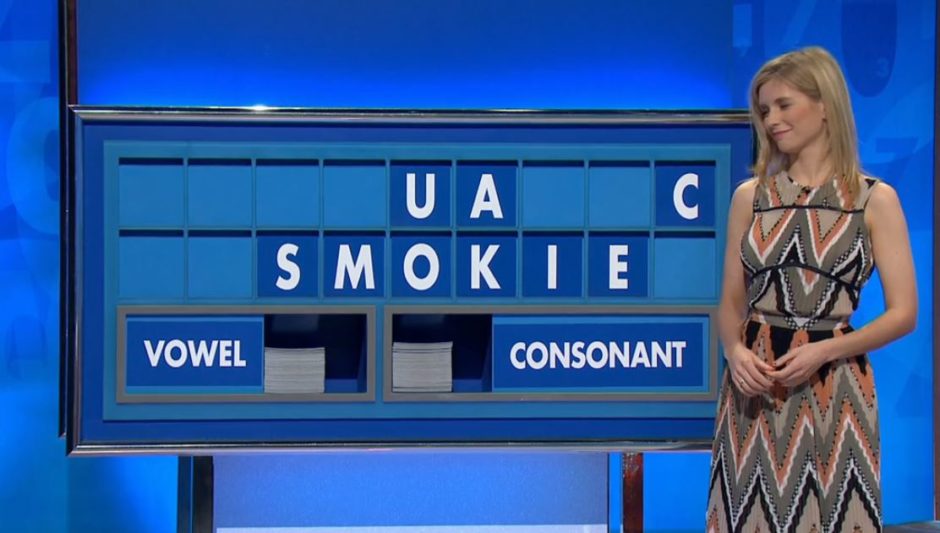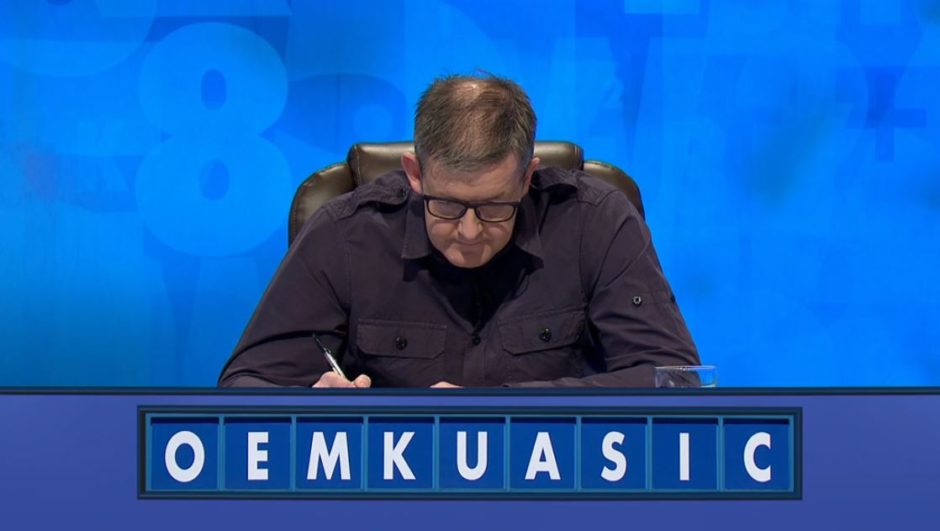 "Susie Dent in dictionary corner knew what a smokie was, and Nick made a little joke about me not being able to rely completely on local geography to see myself through so it was a good start to the game."
The diehard Arbroath FC supporter was back on screen on Tuesday and will on Wednesday.
He and wife, Fiona travelled to Manchester in January and Colin kept his show success a fairly closely guarded secret until the start of his winning run this week.
For more on this story, read Wednesday's Courier.