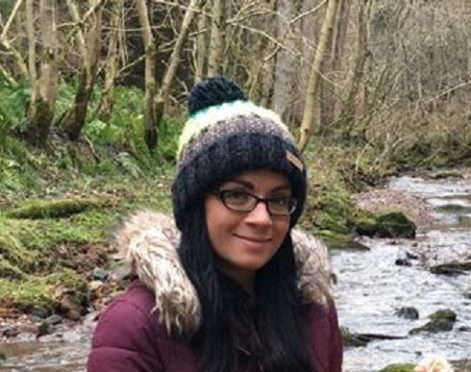 A Carnoustie teacher is setting up a charity to help children affected by the fall-out from the nuclear disaster Chernobyl after her pupils were moved by the hit TV drama.
Cat McDaid, 34 a religion and philosophy teacher at Carnoustie High School, is working with a group of fifth and sixth year pupils to set up an Angus branch of the Friends of Chernobyl Children (FOCC) charity.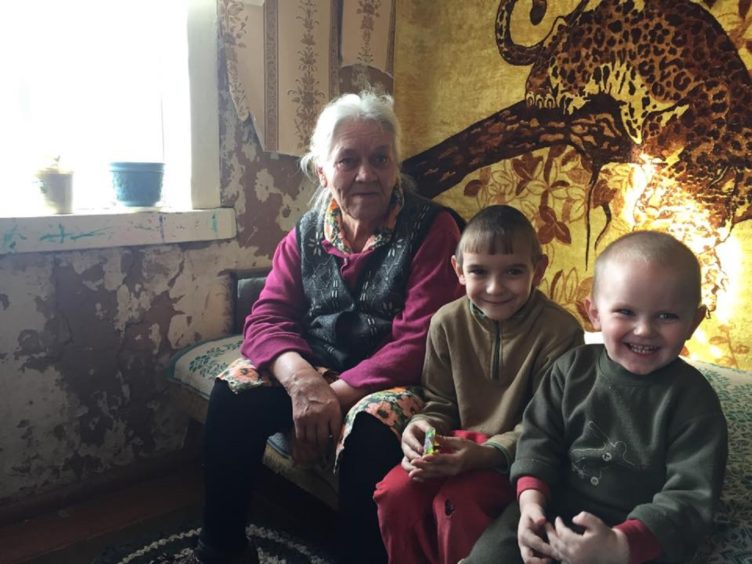 Cat, who is originally from Glasgow and has been teaching in the town for a year and a half, said: "We were discussing supporting charities and we had a chat about the TV programme, which they were very interested in.
"It is relatively little for us to do. We live in a lovely part of the world, with plenty of fresh air, and this is an opportunity to be able to help these kids and bring the community even closer together."
She is appealing for host families living within 30 minutes drive of the school. The families would host the children from Belarus, aged between seven and 12, in June 2020. She hopes the children would return to live with the same families in following years and establish life long friendships
She is also looking for help from local opticians and dentists to provide much needed medical support for the children while they stay in Scotland.
The children would spend four weeks in Angus. Bosses at FOCC believe this can add as much as two years to a child's life expectancy.
She said the charity would provide a programme of activities during the week, with the host families providing meals and slotting in with family activities in the weekend.
Similar projects operate in Moray and West Lothian.
Thousands were evacuated, hundreds hospitalised and many killed when a nuclear reactor malfunctioned in the town of Chernobyl in 1986. The site is now a ghost town.
Children growing up near the disaster site still suffer from reduced life expectancy and poverty.
Their plight is back in the spotlight thanks to a popular Sky TV mini-series, which has dramatised events surrounding the nuclear disaster.
Councillor Brian Boyd said: "What a sweet and wonderful thing for this lady to have got involved in with kids that are not as fortunate as we are in Carnoustie. I will help where I can as well as any help the council can provide."