COMMENT: Steven Donaldson ride-out an amazing sight bringing as many smiles as tears
By
Graeme Strachan
July 22 2019, 12.30pm
Updated: July 22 2019, 12.32pm
Most of the people who lined the streets on Saturday didn't know Steven Donaldson.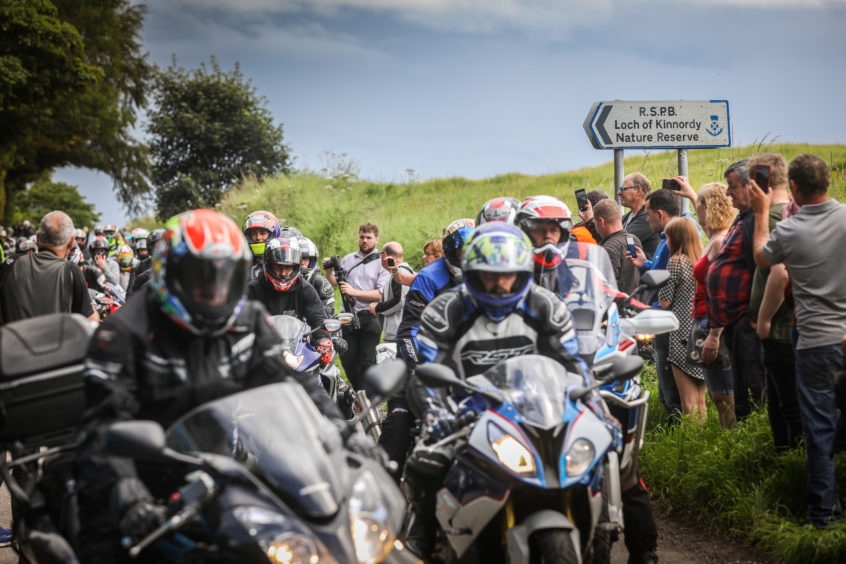 They didn't know the "happy boy who was always smiling" and had a love of fast cars and powerful motorcycles.
But they will never forget him.
It was an amazing sight which brought as many smiles as it did tears.
A complete stranger organised the memorial run to show that people cared.
It was testament, perhaps, to the fact that the cruel way in which Steven met his end has affected so many.
IN FULL: 'It was such a fitting tribute': Thousands line the streets of Angus in memory of Steven Donaldson
Billy Connell said the event was also a show of defiance.
The Banff plant operator's rallying call prompted hundreds of bikers to arrive from across Scotland just a few days before what would have been Steven's 29th birthday.
People then came out and lined the streets of every town and village from Arbroath to Kirriemuir.
They stood at farmhouses, gardens and grass verges.
Every step of the way they were there.
The spontaneous applause which broke out at every yard was reciprocated with the revving of throttles.
Shops also closed as a mark of respect in Kirriemuir to welcome the bikers down the Roods and around the square.
It was another highly emotional moment.
The B951 Kirriemuir to Kingoldrum road was left blocked in both directions as the group of motorcyclists and motorists arrived at Kinnordy Loch, where family and friends held a service for Mr Donaldson.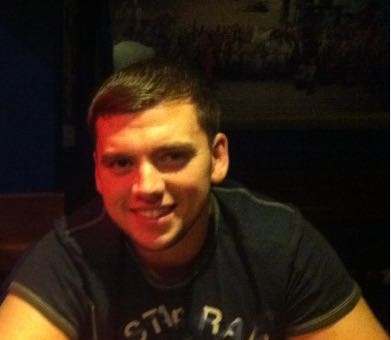 They fell silent as Steven's family laid a wreath at the young oak tree which has been planted in an attempt to reclaim the place where he met his death.
The memorial run was a fitting tribute to a man who would have wanted nothing more on a summer's day than to have been out riding his motorbike.
The terrible wounds to the communities of Arbroath and Kirriemuir as a result of Steven's murder will take time to heal.
The road ahead will be even harder for Steven's family, but Saturday proved it's not a journey they will have to face alone.