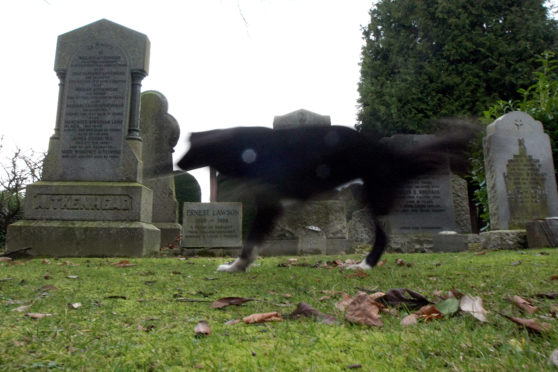 An Angus councillor is urging dog walkers to "be mindful of their surroundings" when walking their pets in cemeteries across the county.
Arbroath East and Lunan Conservative Councillor Derek Wann spoke out after being contacted by constituents who are concerned at the number of people letting their dogs run loose in cemeteries.
Mr Wann said: "This is an emotive issue which continues to be a cause for concern.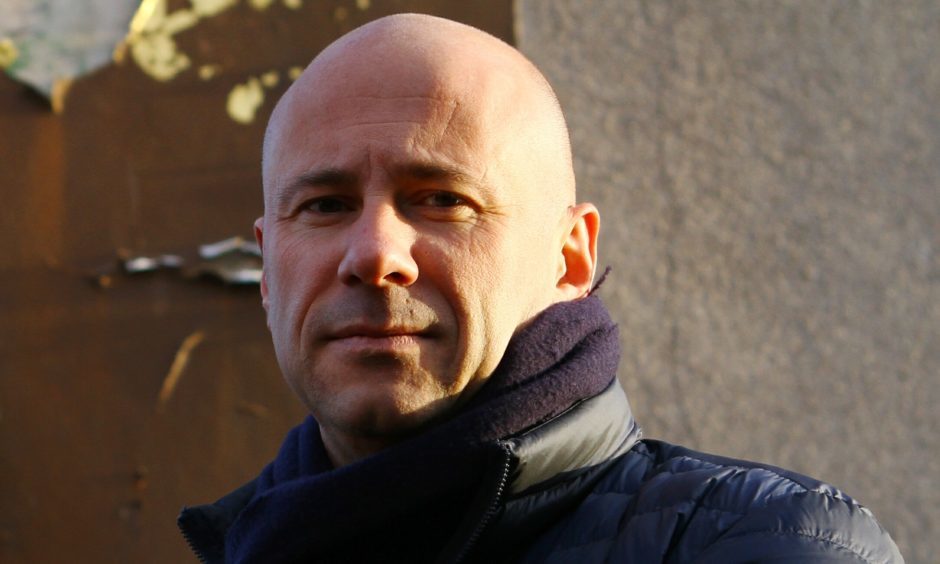 "I would urge dog owners to take a moment and reflect how they would feel if dogs were running across the graves of their loved ones.
"The fact is that bereaved people paying their respects in a cemetery deserve better than to have dogs running about and soiling headstones."
The problem is not restricted to Angus.
Last month, a woman in Lincolnshire started a petition to ban dogs from cemeteries after her sister's grave had been turned yellow by dog urine and the family had to remove faeces from her memorial.
In February, a Dundee man suggested banning dogs from cemeteries when two dog owners allowed their pets to run across several graves at Balgay Cemetery as his wife visited her parent's headstone.
Mr Wann said: "This does seem to be an issue affecting local authorities up and down the country, and there have been various suggestions put forward to deal with it, ranging from an outright ban of dogs in graveyards to locking the gates at cemeteries at certain times.
"I know the vast majority of dog owners are responsible, but it is important to remember dogs should be kept under control and owners should pick up after them if they foul and dispose of the waste appropriately – failure to do so is an offence that can incur a fine.
"In Angus cemeteries, dogs should be kept on a lead, but if this is being ignored, then I think we need to do more in order to get the message across.
"Simply driving into a graveyard, opening up the back of the car and letting pets run amok, which is one complaint I received, is far from acceptable, it is irresponsible."
Signs are in place in Angus cemeteries asking owners to keep dogs on leads.