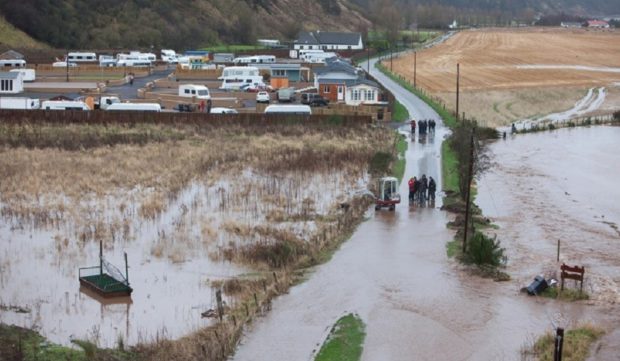 Time is running out for the Scottish Government to call in the controversial North Esk Park planning approval.
Scottish Ministers aim to inform the planning authority of whether an application will be called in, or cleared back to them, within 28 days of receiving the formal notification.
This can be extended should Ministers require more time to consider the matter.
Aberdeenshire Council approved retrospective planning applications from the Travelling community for North Esk Park at St Cyrus on June 26.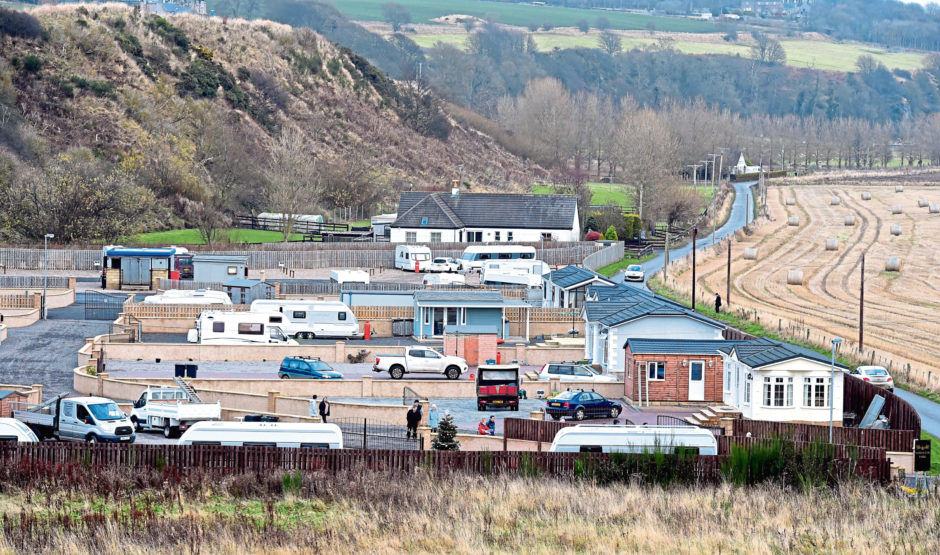 The key opponent of the pair of retrospective planning applications was the Scottish Environment Protection Agency (Sepa).
It said land on which the caravans have been situated since 2013 is unsuitable due to the risk of flooding.
After more than two hours of intense discussion, members voted in favour of the retrospective plans by 46 to 17.
Scottish Conservative MSP for the North East region, Liam Kerr, said: "The clock is ticking on the SNP government calling this highly contentious application in.
"If they choose not to, I think questions will be asked.
"I believe the outcome of a review would have national repercussions.
"Meanwhile, human lives are being kept on hold while this rolls on and on."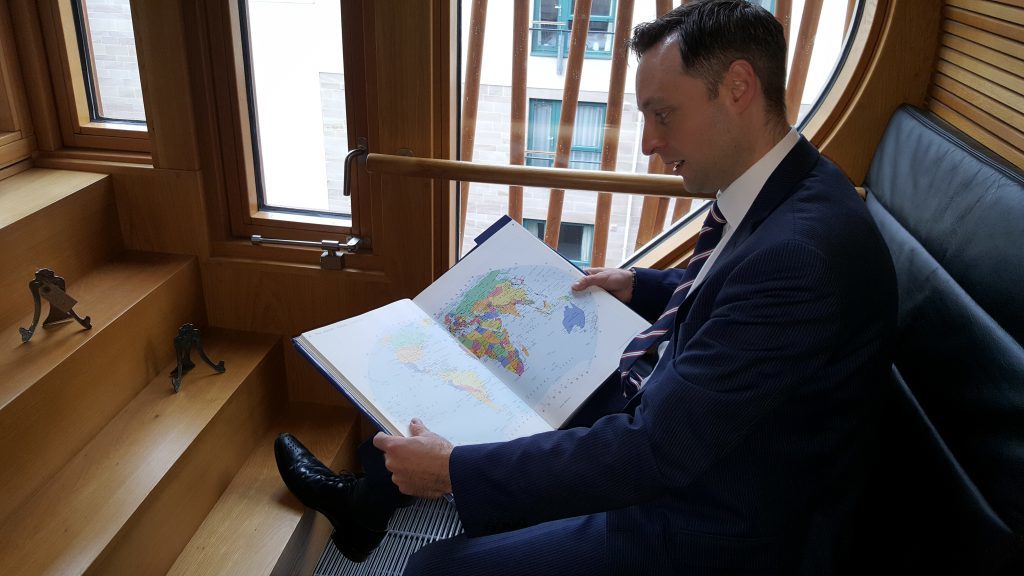 Councillors gave the green light to a previous retroactive application in 2016.
However, the application was called in by the Scottish Government when Sepa objected, revealing the site had flooded in 2002, 2012, 2013 and 2015.
Scottish ministers overturned the retrospective permission and the Travellers were given until July 31 last year to clear the site.
The local authority then agreed to extend the deadline by six months before the fresh retrospective applications were lodged.
Because Sepa has also objected to the new plans, the applications have been referred to Scottish Government ministers once more, who will decide whether to call them in.
A Scottish Government spokesperson said: "As these are live planning applications, it would be inappropriate to comment on the specifics of the proposals."
If an application is called in, it gets considered by a reporter from the planning and environmental appeals division (DPEA).
Timing for DPEA's consideration of a case will be dependent on the course taken and the volume of information relating to the case.