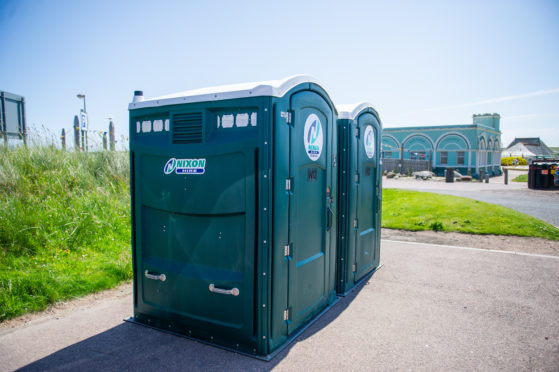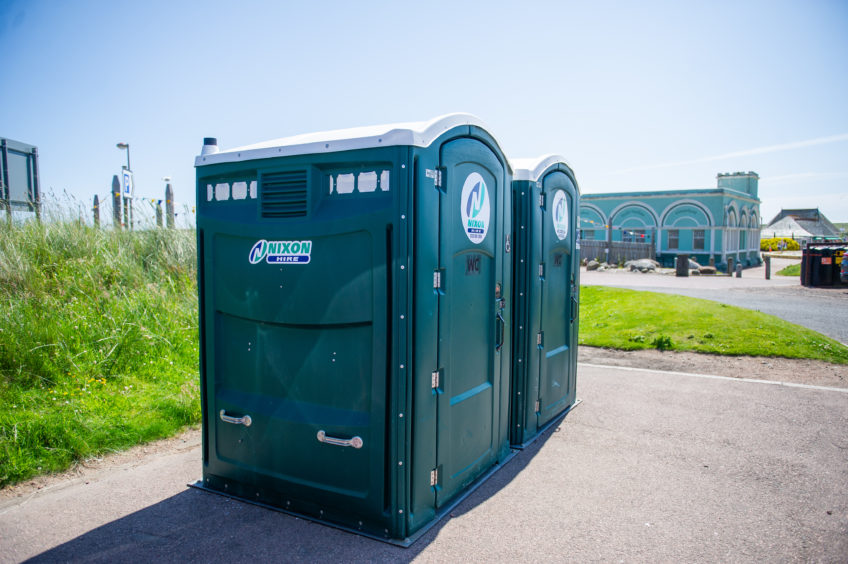 Toilet trouble.
Unpredictable, uncomfortable and tricky to work out satisfactorily.
And we're not even daring to go anywhere close to the delicate territory of personal problems here – this is about providing lavvies for locals and the many who make their way into our towns and villages.
As town hall belt tightening has moved quickly through the notches to the point of strangulation for many parts of service provision, the job of providing public conveniences has become something of a costly inconvenience.
The upshot has been a dearth of destinations to make a dash for in the moment of desperation and a flood of for sale signs on hard-to-shift street corner structures where the mix of ingenuity, ambition and a few more pennies than were spent in the previous role are required to deliver a new lease of life for unloved lavatories.
In some instances, volunteers have stood together to keep the facilities running – to the grateful succour of those counting on a pitstop during their local stravaiging.
The option of a comfort scheme has also seen community-spirited businesses such as pubs make their loos available to non-paying customers, and in some places it has worked well.
One of the unknowns in that set-up is the business has no control over whether the toilet trade will be a trickle or a flood, and it's the latter which has proved a pain the derriere for everyone connected to Montrose Seafront Splash.
Hordes of visiting families – up to 1,000 people a day it's been claimed – have been given the meagre provision of two bog standard and frequently less than pristine portable lavvies this summer.
Some have gone on marram grass manoeuvres to hunker down in the dunes and do their business there.
Others have found a less than accommodating response at the beachfront café whose owner rebuffed council cash to open his toilet door to the masses, in a knockback branded "out of order" by a couple of local elected members.
Those same critics are hopeful the businessman will now sit down with them – on chairs, not porcelain presumably – and come round to the council's way of thinking.
Whatever the ins and outs here, as an effective community engagement strategy goes it could be suggested that using the language of the latrine to slag off the very person who might hold the little boys' room key to solving your problem isn't an approach likely to bring instant relief.