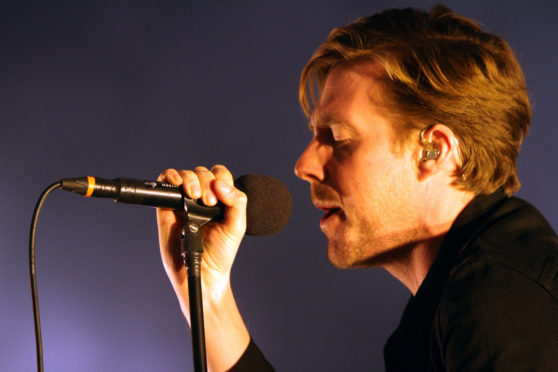 Music fans in Montrose are preparing for the arrival of chart toppers Kaiser Chiefs.
The final touches are being made to the stage in the East Links Arena as thousands of fans get ready for the first of three big shows in the town on Friday night.
Les Kidger, event manager for organisers LCC Live Events, said the gig was part of long standing commitment to bringing some of the biggest names in live music to the Angus town.
He said: "We have put on a number of shows over the past few years now and we wanted to continue.
"Last year was a busy one for us and we weren't able to do to anything in Montrose. So we decided this year we would come back and the first is this Friday with the Kaiser Chiefs."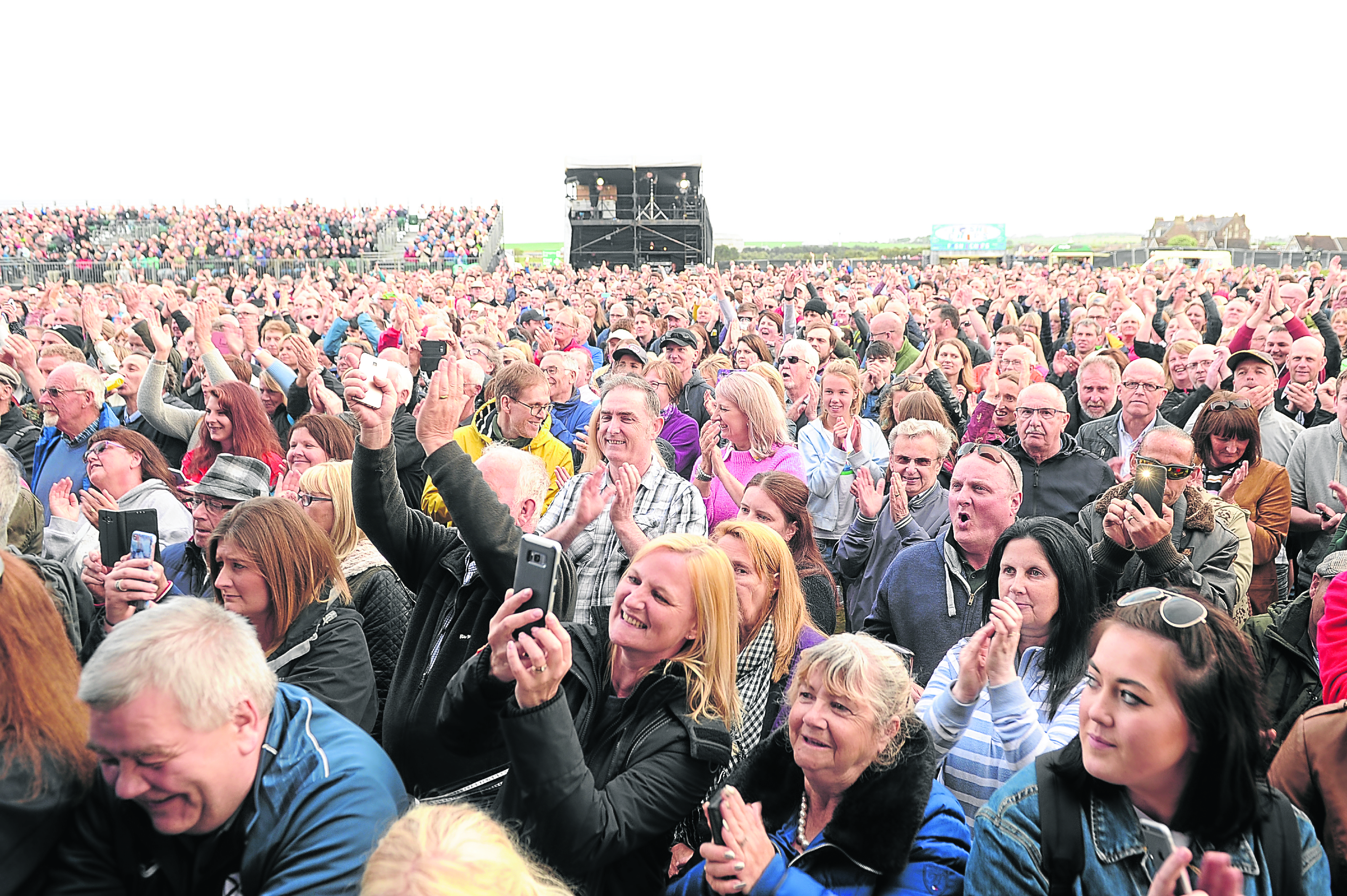 He said the band were well suited to the Montrose crowd.
"They are a really fun band. They obviously have a lot of hits and with what we know about the Montrose audience we thought they would be ideal," he added.
The band's best-known hit Ruby hit number one in 2007 and has sold more than 450,000 copies. Other early hits include I Predict A Riot and Oh My God.
The band's latest long player, Duck, peaked at number three in the UK album chart after it was released in July this year.
Frontman Ricky Wilson became well-known as a coach when he appeared on three series of singing show The Voice UK.
Les said the team were expecting a couple of thousand fans on Friday. The box office will be opening at 5pm on the night to allow for last minute purchases.
He added: "The stage is up. The grandstand is up. The arena is built.
"The forecast is looking good, with sunny spells, so that's all we can hope for.
"Kaiser Chiefs are a great live band. They love being in Scotland. People should come along if they want a great night out."
The show is part of the Live at the Links series of music concerts being organised by LCC Live at the East Links, Montrose.
Jess Glynne will take to the stage on August 23 and Madness return to the town the following day.