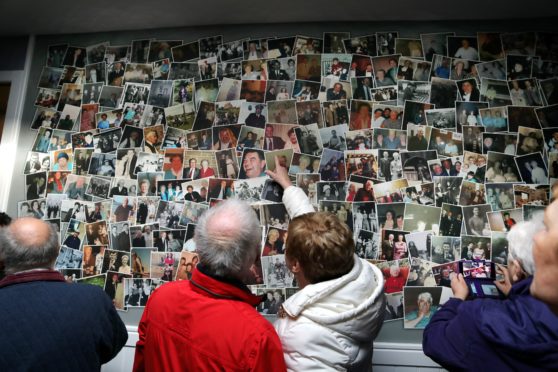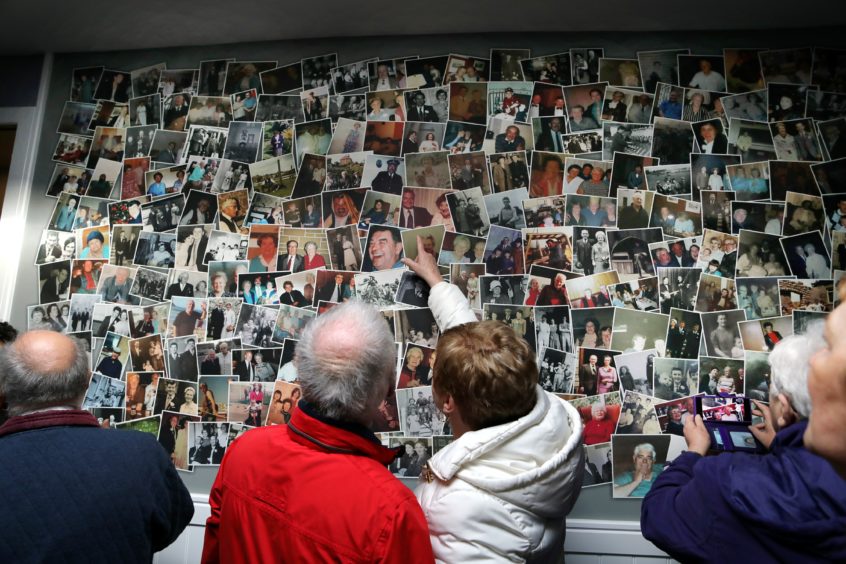 Brechin's famous 'Crickety' has now been used by over 10,000 people in the community almost six months after opening.
The new facility for the east end of the town has seen a huge difference in the ability of the charity Brechin Buccaneers to work alongside the local community.
Since opening its doors on the corner of Dalls Lane and Caldhame Place in March following a £500,000 refurbishment, the facility has been used by 24 community groups, charities and companies.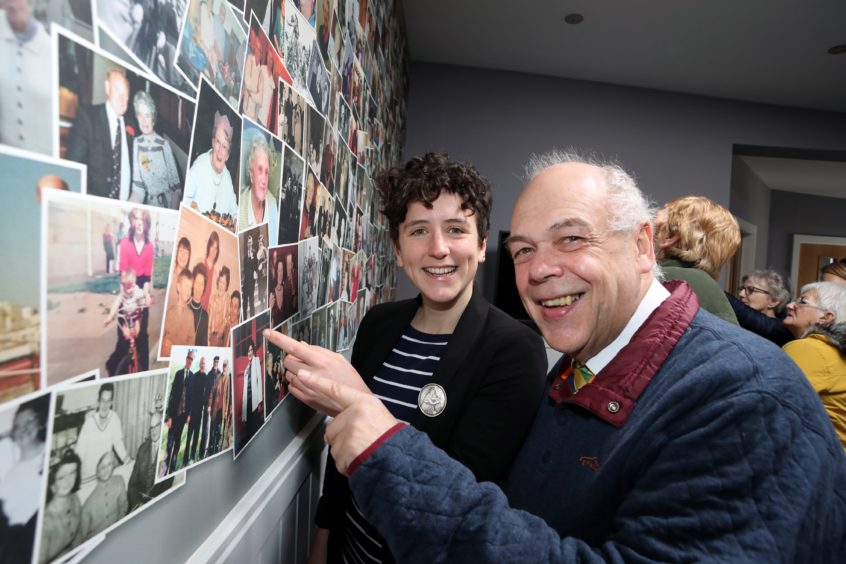 Loved by generations as the former Brechin Cricket Club social club, the building was transformed to fulfil a range of roles for groups in the town and beyond, and lunch clubs, parent and toddler events, art classes, mental health groups, singing groups and family support teams are among those which have taken advantage of the new set up.
Trustee Steve Dempsey said: "Brechin Buccaneers have created a community facility to support local groups in the east end of the city to provide space from what was the old social club.
"The building had been unused for the best part of 10 years.
"The club devised a plan to refurbish the building investing over £500,000 to make it a reality.
"The centre piece is a wallpaper montage of old photographs provided by the local community which has sparked many happy and sad memories for visitors.
"The club's vision was to nurture the aspirations of local people to use the building to meet their own needs.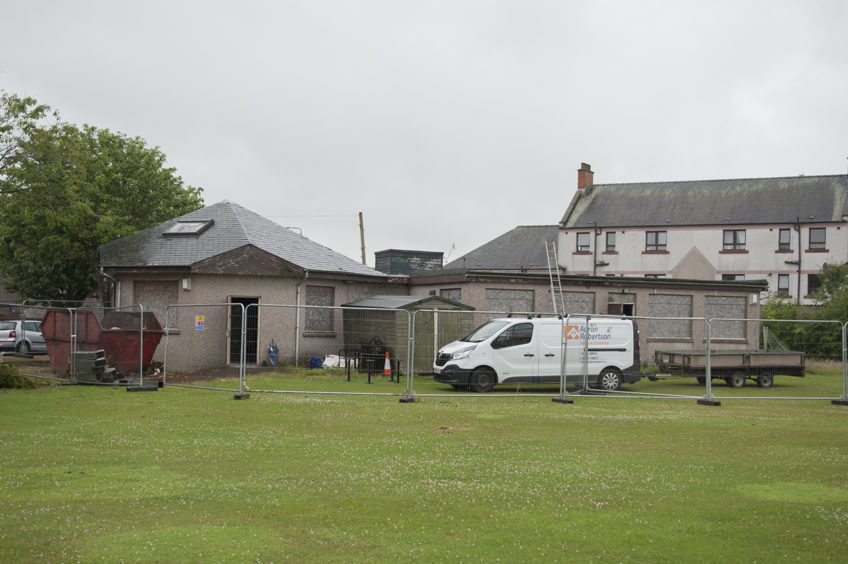 "The charity has been overwhelmed by the response and the usage continues to grow.
"A total of 24 groups to date use the facility, including lunch clubs, police events, parent and toddler groups and surgeries held by local MSP Mairi Gougeon.
"Imaginative tutoring sessions have also been set up in partnership with Brechin High School.
"Strong links have been forged with local groups to work in partnership.
"On Saturday September 7 the Crickety will be hosting an outdoor showing of Aladdin with the local Street Games group.
"The club also see the Crickety as a way of encouraging interest in a range of cricketing activity."
Last year the numbers taking up cricket fell through the floor and the senior team finished bottom of the league.
They recruited 19-year-old Jack Lishman from Melbourne as a volunteer who coached, played and inspired the team to finish top of the local league.
Jack also ran All Star sessions for five to eight year olds and a couple of Jack's Blast Cricket sessions for children aged nine to 13.
The work he put in has led to the redevelopment of the game in the town and Mr Dempsey said they have seen "a real improvement in the standards at times".