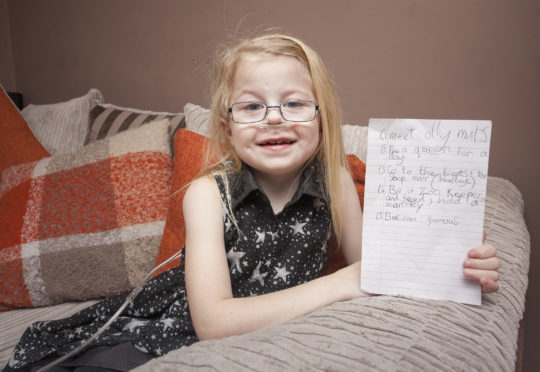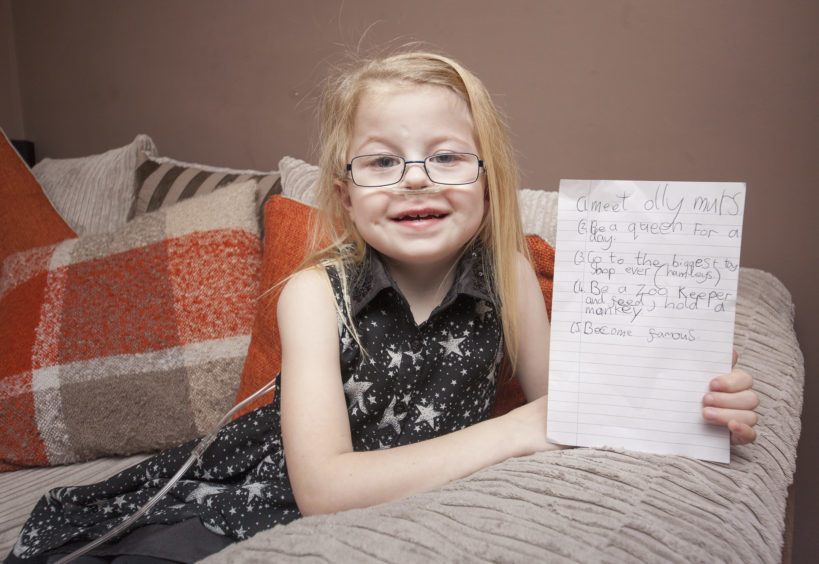 A Tayside community has been devastated by the tragic death of double lung transplant youngster Ruby Walker.
The ten-year-old succumbed to the blood poisoning condition sepsis in Newcastle Royal Victoria Infirmary at the weekend.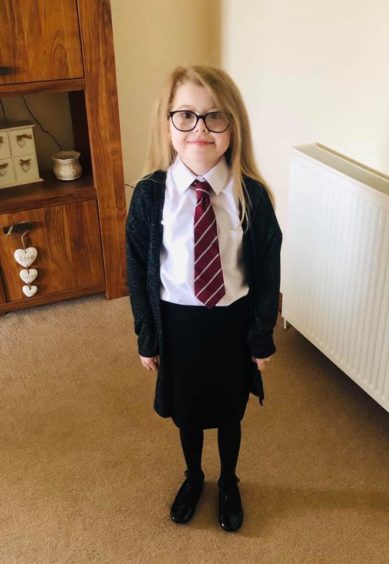 Ruby died just weeks after returning to Arbroath's Hayshead Primary for the new school year following her double transplant operation in March.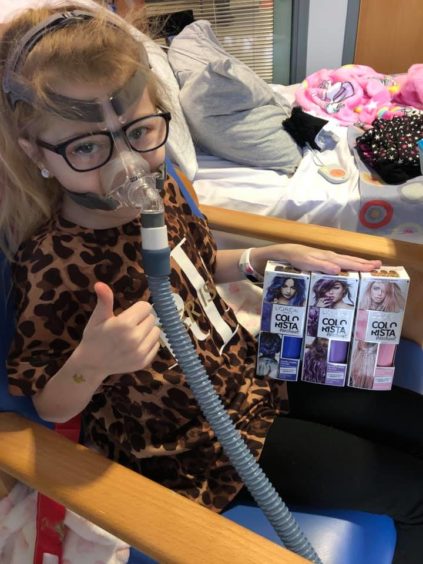 Thousands of tributes have already been paid to the popular youngster, who captured the heart of her local community  in her courageous health battle.
He mother, Diane Boyd posted on the Ruby's Dreams Facebook page: "At 18:40 on Saturday 31st August 2019 we lay with Ruby as her heart took its final beat.
"She passed away with her family around her after developing sepsis and her body went into shock.
"The Drs and nurses in the RVI in Newcastle fought so hard to help her but it was just too much for her wee body. Breathe easy my wee angel."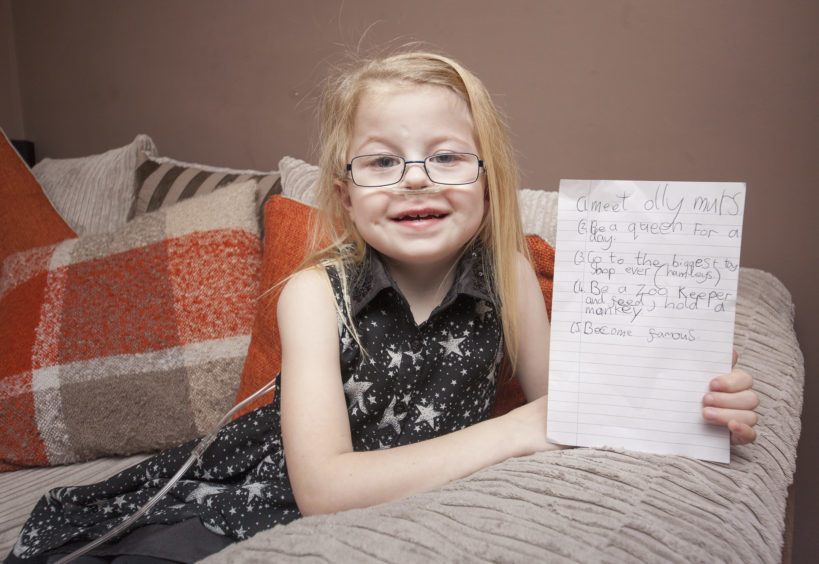 Only last month, Diane had spoken with pride of Ruby's excitement of being able to walk through the gates of  Hayshead primary school to start the new school year with her pals.
The school said on Monday: "With a heavy heart we have to let the Haysie community know of the passing of Ruby the most courageous and inspirational wee girl."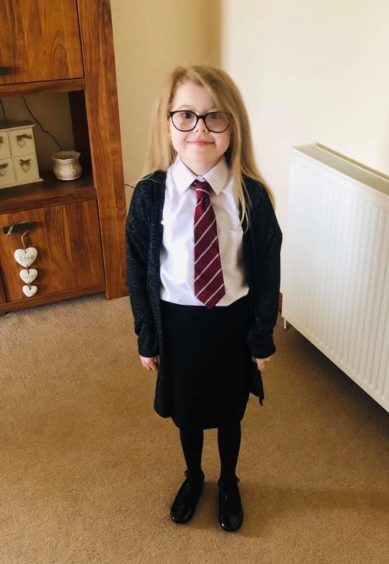 Ruby was diagnosed with cystic fibrosis at just two weeks old and then suffered a viral infection at seven months, leaving her reliant on oxygen after her lungs were damaged.
She spent three years on the transplant list and her life hung in the balance on Christmas Day last year when one of her barely functioning lungs collapsed.
The transplant was completed at Freeman Hospital in Newcastle in late March and Ruby returned home to Arbroath in May.
Ruby met pop star Olly Murs after he posted a goodwill video message for the youngster when she put meeting him at the top of her bucket list during the transplant wait.