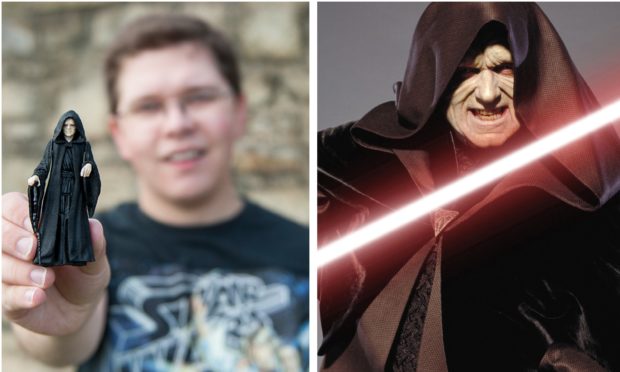 An "evil" plan has been hatched to bring the Dark Side to Carnoustie and erect a Star Wars statue in the town.
Emperor Palpatine, the arch-villain of the franchise, was played in the original Star Wars films by Carnoustie-born actor Ian McDiarmid.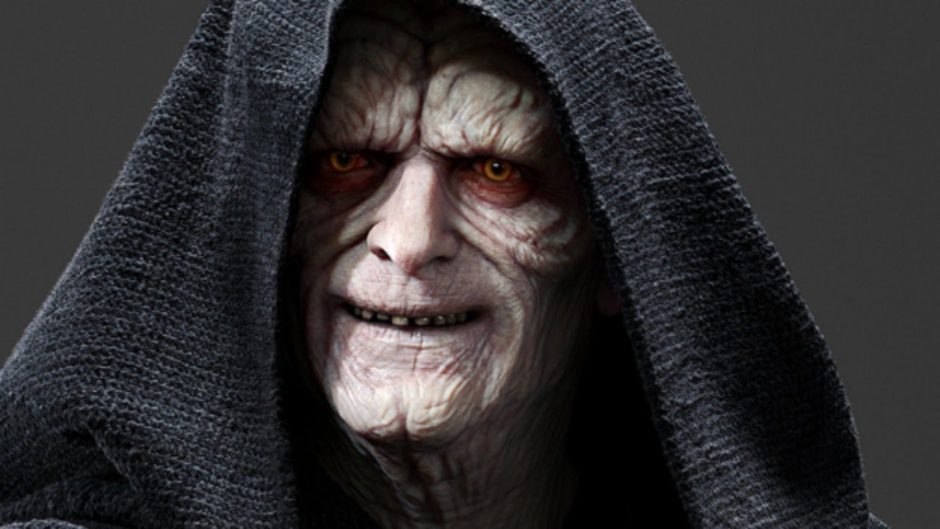 McDiarmid, who studied psychology at Queen's College in Dundee, first appeared as Darth Vader's 'boss' in Return of the Jedi in 1983, overseeing the last stages of the second Death Star's construction.
He returned for the Star Wars prequels in 1999's The Phantom Menace and for the past 50 years has been a successful actor in a wide range of roles on stage and screen.
A Romanian national who made Angus his home has written to the local authority to put the case forward for a statue of McDiarmid in the golf town, which would be funded by the public.
Edinburgh University student Hunor Deak said it should be called "The Many Faces of Ian McDiarmid" and would be made of multiple little statues depicting McDiarmid playing different roles.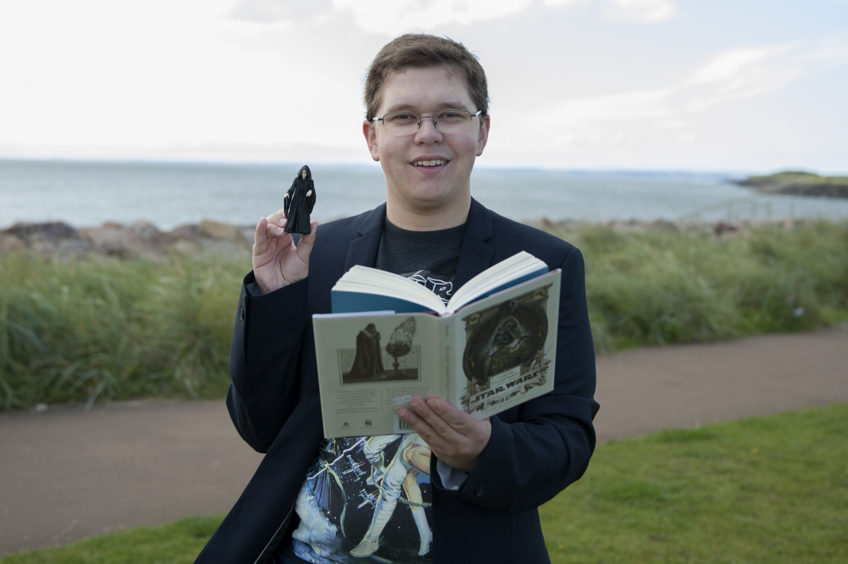 "Having his statue in Carnoustie would bring more international recognition to the town," said Hunor.
"It would draw countless Star Wars fans to Angus – boosting the economy.
"The idea came to me when I was reading a recent interview of Ian McDiarmid.
"They were discussing how he portrayed Emperor Palpatine from the Star Wars series and what he thought of the character.
"In my eyes the archetype of Palpatine represents the manifestation of pure evil on screen.
"The man of pure evil, the creator of Darth Vader, the ruler of the universe with an iron fist was born in Carnoustie and studied in Dundee.
"A son of Carnoustie, a son of Angus. By placing a statue, we would bring that weird and wonderful fact to the world, along with honouring a man who his worth his weight in gold."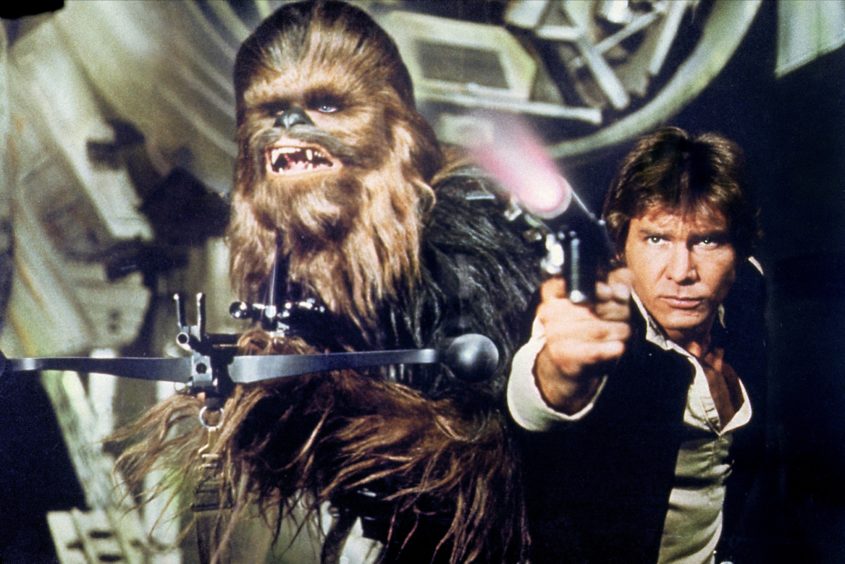 There are high profile connections between the Star Wars universe's fictional back catalogue and the Tayside and Fife area.
Crieff actor Denis Lawson famously played X-Wing pilot Wedge Antilles in the original Star Wars trilogy.
Lawson is the uncle of Crieff actor Ewan McGregor who played a youthful Obi-Wan Kenobi in the Star Wars prequel trilogy.
Carnoustie Independent councillor David Cheape said he could see no reason "why such a successful actor should not be recognised in some way".
"We are hoping in due course to create a heritage trail in and around the town and would hope to acknowledge a significant number of old "alumni" along the way," he said.
"I'm not sure about a statue but some form of recognition should be considered and possibly incorporated."