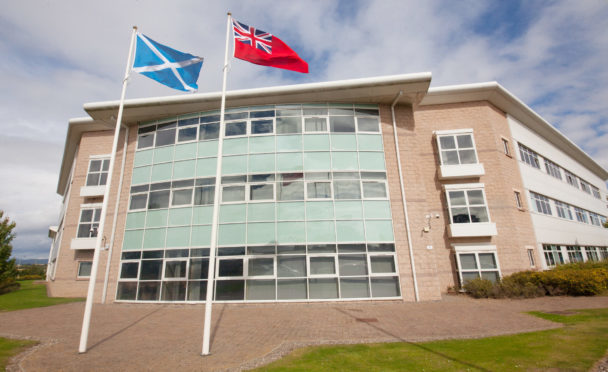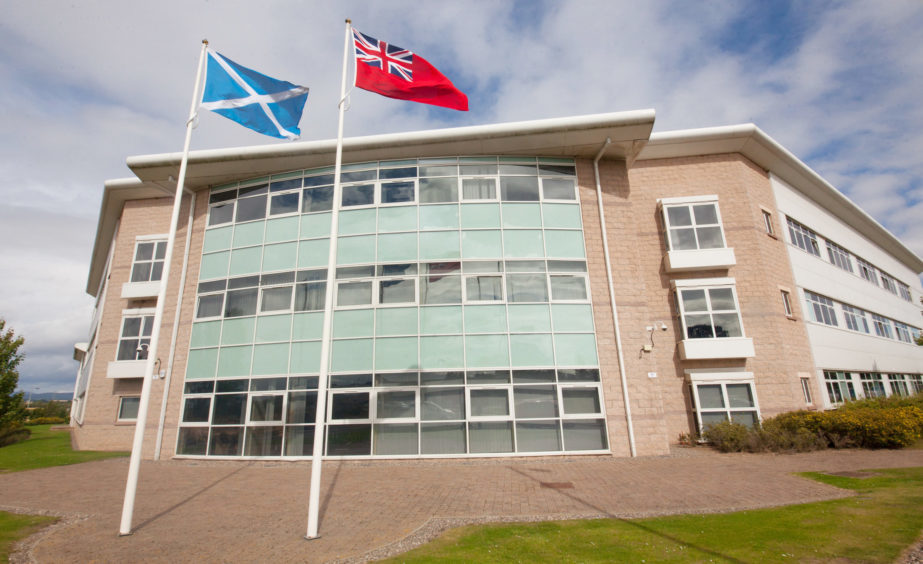 Angus Council has pledged it is working hard to make improvements to its troubled Access Line after reports callers were left hanging on the telephone for up to half an hour.
A brief update was given to members of the local authority's security and audit committee which met in Forfar.
Mark Armstrong, deputy chief executive, assured members work had been going on behind the scenes.
He said: "Calls are being monitored and we are confident the issues raised previously are being addressed.
"At present I am certainly confident the actions we are putting in place will significantly address those issues highlighted at the last committee."
After the meeting a council spokesman confirmed, while call volumes remain high, staff were tacking waiting times.
He said: "In the working week from September 15 to 20 there were a total of 2,574 calls.
"The average wait time was three minutes 23 seconds.
"We are investigating and implementing solutions to reduce call-wait times.
"Calls are monitored and additional messages are being placed on Access Line to tell residents of the alternatives available to them online via our website – regarding information and advice, as well as being able to report, pay, request and apply as required.
"Access Line staff numbers are being increased while we support the public during this switch to digital.
"Our online content aims to put the resident in control and allow them to carry out what they need to do without having to make that call.
"This is the most effective way in which we can reduce call wait times for those who most need to speak to our staff.
"For example – this summer, 83% of garden waste subscriptions were made online.
"This meant there was more capacity at our call centre to deal with the remaining number of residents who, for whatever reason, did not go online."
Residents' frustrations trying to get through on the 03452 777 778 number were raised previously by Montrose and District SNP councillor Bill Duff.
Following the update on work being carried out, and the reduction in call times, he said: "Senior officers assured the committee measures were being taken to improve this important service.
"I think we need to see the results of improvement action and hear from the public what they think."