Kinnordy killers Tasmin Glass and Callum Davidson in High Court bidding for early prison release
By
Graham Brown
November 15 2019, 9.51am
Updated: November 16 2019, 10.54am
Kinnordy killers Callum Davidson and Tasmin Glass will make their bid for early release from prison on Friday morning.
The evil pair are due before appeal judges in Edinburgh to challenge the sentences handed down for the savage killing of Arbroath man Steven Donaldson.
It comes on the day that the Scottish Prison Service announced that Steven Dickie, who was convicted of murder alongside best pal Davidson, was found dead at HMP Perth.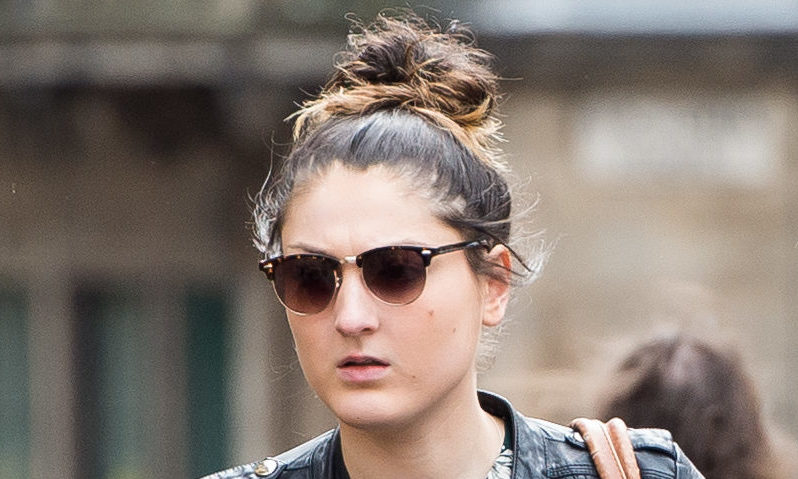 Farmworker Davidson was sentenced to 24 years behind bars for the murder of the popular and successful 27-year-old oil worker, the discovery of whose mutilated body beside his burned out BMW car at a Kirriemuir nature reserve triggered one of the biggest murder investigations ever seen in Angus.
Glass was jailed for ten years for the culpable homicide of her former boyfriend, whose child she said she gave birth to while awaiting trial on the charge of murdering him.
The 20-year-old was branded "manipulative and devious" by High Court judge Lord Pentland following the jury's conviction on the lesser charge at the end of a five-week trial earlier this year.
A panel of three judges is set to hear appeals against sentence for both killers in Edinburgh on Friday morning,
Dickie did not pursue an appeal against his 23-year sentence.
During the 22-day trial, the jury heard how one-time musical theatre starlet Glass became mired in money troubles centred around repayment of insurance money from a written-off car which Mr Donaldson had bought her in the early days of their relationship after meeting at a motorcycle race in 2017.
Glass claimed she had wanted to give the relationship another go, but admitted lying to Mr Donaldson in the hours leading up to the fateful night in June 2018 when she lured him Kirriemuir's Peter Pan playpark, where new lover Dickie and Davidson were lying in wait.
Mr Donaldson was attacked there then driven in his own car to Kinnordy Loch nature reserve, a couple of miles outside Kirriemuir, before being beaten with a baseball bat and struck with a heavy bladed instrument which twice severed his spinal cord. The two men then dragged him back to his car and set fire to the vehicle.
The Angus community's widespread revulsion over the part Glass played in the killing was reflected in trial judge Lord Pentland's sentencing comments.
He told Glass – who within hours of the horrific murder scene being discovered had served detectives coffee in the Kirriemuir café where she worked – she had displayed "chilling coolness" in the crime.
"You had led Mr Donaldson to believe that you were meeting him to discuss the future of the relationship, but in truth your plan was for your two co-accused to set upon him so that you could get him out of your life," Lord Pentland said.
"Through your duplicity Dickie and Davidson were able to take Mr Donaldson by surprise.
"With chilling coolness, you then drove home and carried on as normal in front of your parents.  In the ensuing days you maintained that front.
"I conclude that without your influence the fatal attack on Mr Donaldson would not have occurred. You have demonstrated that you are manipulative and devious when it comes to advancing your own interests."