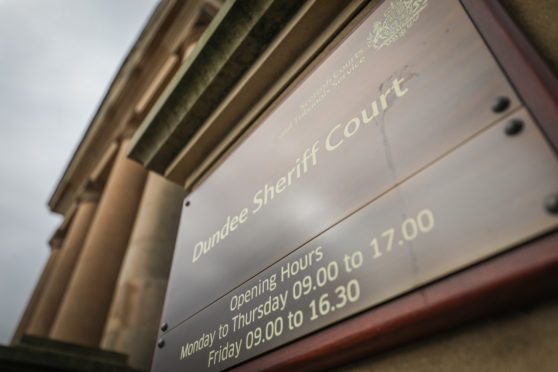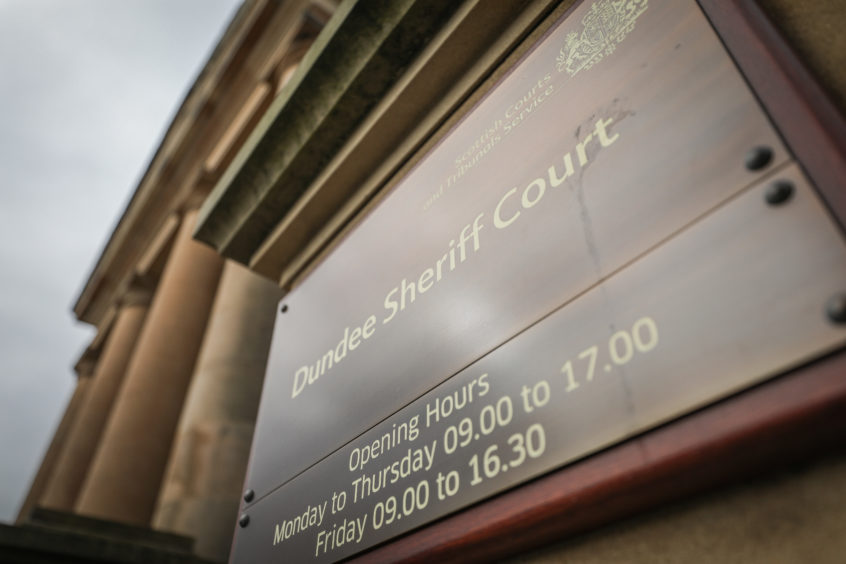 A 16-year-old boy from Birmingham has appeared at Dundee Sheriff Court charged with drugs offences.
His arrest followed the recovery of more than £30,000 worth of Class A drugs from a property in Dundee during what police have called "ongoing enforcement action" against organised crime gangs operating in the city.
The youth made no plea and was committed for further examination before being released on bail from the Dundee court on Thursday afternoon.
He made no plea to three charges under the Misuse of Drugs Act 1971.
These included two charges that he was concerned in the supplying of a drug to other individuals and one charge he intentionally obstructed officers in the exercise of their powers to search and obtain evidence.
A Police Scotland spokeswoman said they recovered more than £30,000 of crack cocaine and heroin while carrying out a search warrant at an address in Blackness Road, Dundee on Wednesday, September 23.
She said crack cocaine with an estimated value of £24,550, heroin valued at over £6,000, more £1,000 cash, and "other items relating to drug dealing" were recovered from the property during the raid.
Police Scotland released a statement ahead of the boy's appearance in court that said  the arrest was linked to "ongoing enforcement in recent weeks to proactively target organised crime groups operating in Dundee."
She said the drugs search warrant was executed "following on from last week's operation looking at "county lines" drug distribution" when a number of arrests were made across Scotland.
County lines describes drug gangs from big cities expanding their operations into smaller towns, often using violence to drive out local dealers and exploiting young and vulnerable people to sell drugs.