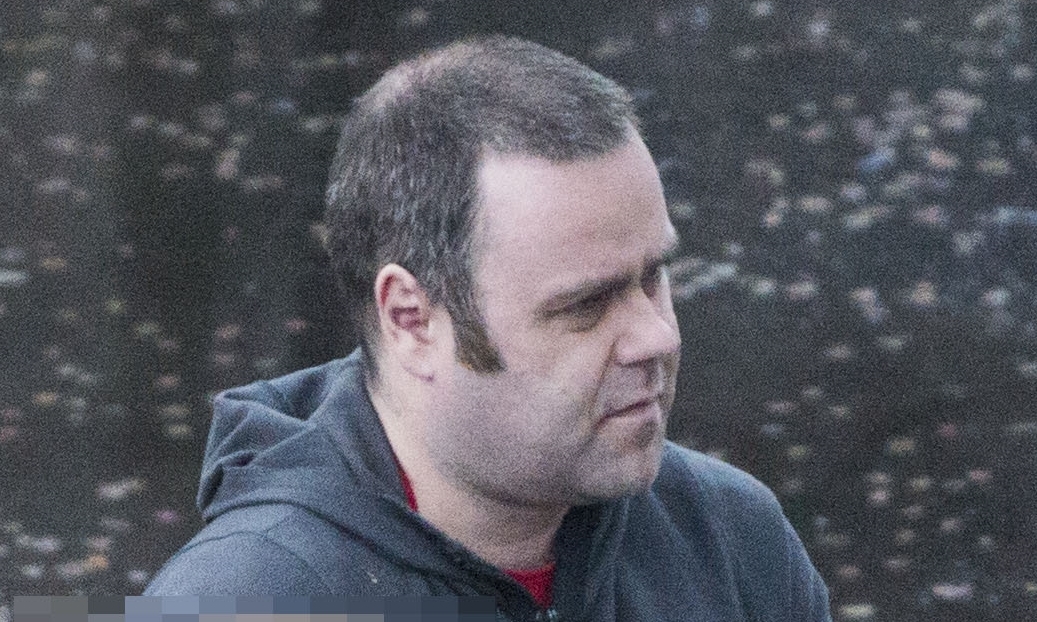 A sex offender who was set free is behind bars after committing two sex offences in little more than a year after his "incompetent" let-off.
David Barrie walked free in October 2014 despite breaching strict conditions imposed on him in the wake of two previous sexual offences.
He had been caught repeatedly drinking with a 16-year-old girl in his flat despite being banned from contact with females under 17.
But Sheriff Charles Macnair QC told him: "As custody doesn't change your behaviour…I'm prepared to give you another chance in the hope that that will change your behaviour."
He was given a community sentence but it emerged that that was legally "incompetent" and that he should have been imprisoned.
Sheriff Lorna Drummond QC said: "The court should have been jailing you then."
Barrie carried out a sexual assault and then breached the strict order again within the next 13 months.
The latest offence involved him taking the phone number of a 15-year-old girl.
He then sent her a string of texts first telling her "you're tidy" before describing himself as a "pure beast" and asking her to call him.
Barrie – who also carried out a sexual assault last November while on bail for another alleged sex attack, the prosecution for which was dropped – then deleted all record of the texts.
Fiscal depute Eilidh Robertson told Dundee Sheriff Court that Barrie's first conviction came after he was caught carrying out a sex act while watching pornography in a public street.
He was later also convicted of carrying out sex acts on a 17-year-old girl while a 13-year-old girl was present – which prompted police to apply for a sexual offences prevention order in a bid to curb his offending.
Miss Robertson said: "He is deemed a high risk offender. Offender management officers have attended at the accused's home address on a weekly basis since the imposition of the SOPO to inspect his telephone for evidence of any communication with females under the age of 17.
"The text messages he had exchanged with the girl were not found during any of these inspections, therefore the accused had deleted the evidence of his conversation prior to such an inspection."
She added: "When he was charged with this offence he asked if he would be released or held in custody.
"He added 'It's not likely, I've got nothing to lose which means I'm at my most dangerous'."
Barrie, 34, a prisoner at HMP Perth, pleaded guilty on indictment to charges under the Sexual Offences Scotland Act.
Defence solicitor David Duncan said: "He knows there's a difficulty and that if he doesn't address it he'll simply incur longer and longer sentences of imprisonment."
Sheriff Lorna Drummond QC jailed Barrie for 12 and a half months.
She said: "You targeted a 15-year-old girl and had inappropriate conversations with her in breach of your order.
"It's the second time you have done so. Last time the court should have been jailing you.
"For the protection of the public custody is inevitable now."