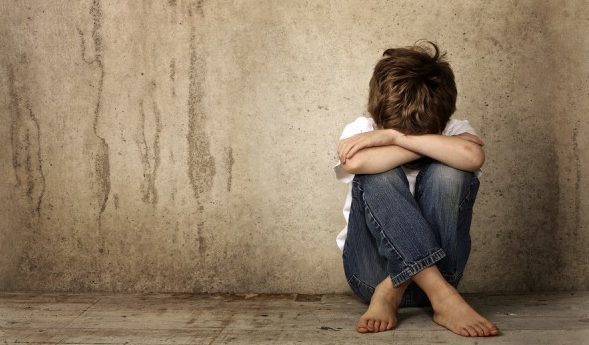 A Fife man who was sexually assaulted on numerous occasions by his Boys Brigade drumming instructor in the 1980s and 90s has spoken of the long term damage caused by abuse.
In an exclusive interview with The Courier, 41-year-old John (whose name has been changed to protect his identity) has revealed how years after being molested as a teenager, he is still haunted by the experiences which drove him to become an alcoholic in his 20s and 30s, saw him try to take his own life and has seen him unable to form meaningful relationships with any partner.
John was abused by his drumming instructor between the ages of 14 and 19.
It started in his local BB hall when his instructor took him into a drumming cupboard to try on his kilt and he was "touched up".

From there it developed into abuse that became even more sexual.
The abuse only ended when John, then aged 19, decided "enough was enough" and told his abuser to 'F-off'.
"I'd tried to forget all about it. I'd become an alcoholic, I'd tried to kill myself, all these things," explained John.
"But it all came flooding back one Friday around two years ago when I got a knock at the door out of the blue and found two plain clothed CID officers standing on my doorstep. My first thought was 'what have I done!?'
"Then they just came out with it. 'We are investigating allegations of historic abuse and we have reason to believe you may have had contact with him or been a victim.'"
John had never spoken to police about what he went through. But he had been tracked down after his name was mentioned to officers by another alleged victim who had stepped forward.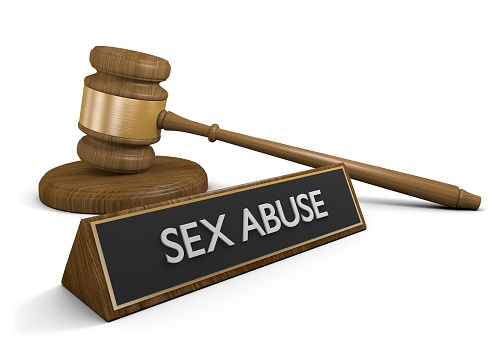 Within 24 hours, John found himself being interviewed at his local police station trying to recall events that had happened between 20 and 25 years earlier.
It turned out police were speaking to six or seven potential victims.
John didn't particularly enjoy the interview experience as it raked up a lot of painful memories he'd tried to forget.
But he agreed to testify against the accused after all these years.
He was set to appear at Dundee Sheriff Court as a witness in the trial last summer but he was not required to do so when the accused plead guilty.
He was jailed for 163 days and placed on the sex offenders register for seven years.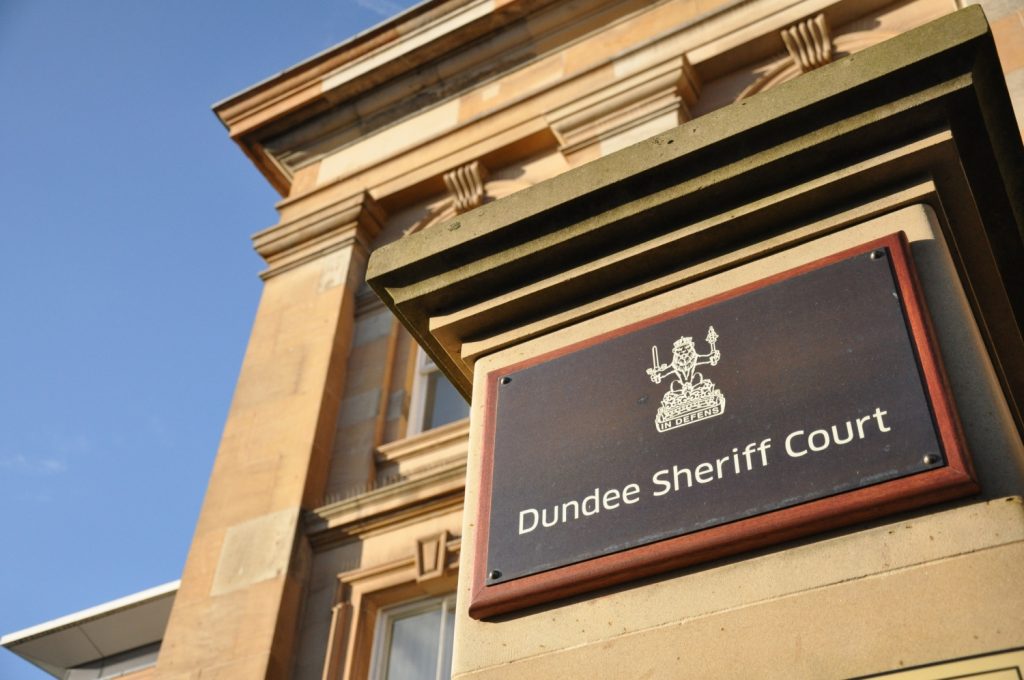 "People ask why did I let it happen? Why did I not report it?" added John.
"But I was only 14 when it started. I was frightened. I was terrified. I didn't understand. He performed a sex act on me and it progressed from there. He was on a pedestal. I looked up to him. I idolised him. It was definitely a power thing he had over me."
After years of alcoholism, at least one attempt to take his own life, and now on a lifelong course of anti-depressants, John said it's only recently, thanks to counselling, that he's come to realise that the abuse wasn't his fault.
Non-judgmental
"The police recommended I went to see the Fife Rape and Sexual Assault Centre, and they were brilliant," he said.
"They were non-judgmental. They deconstructed the way that I thought about it. Firstly, that I hadn't done anything wrong. Secondly you are not the only one that this has happened to.
"They also took me through the court process and said not to feel pressurised.
"That made me think about things differently.
"But on the down side, talking to the police brought this all back.
"It's fine asking people to come forward – and they should do if they want to – but what the system doesn't do is help much after it takes what it wants from you. I didn't hear anything from the police for almost two years after they came to see me.
"By the time the case came up, I was getting angry. I had told the police stuff I hadn't even told my friends or family and they left me hanging for two years."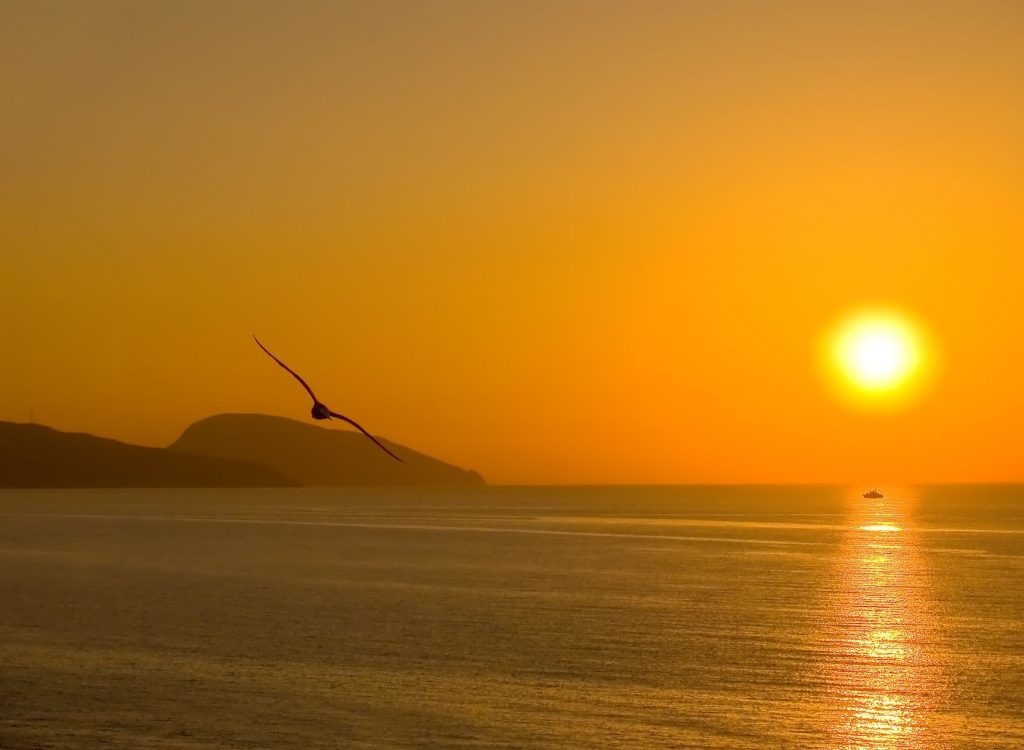 John admits he'll live with his abuse experiences for the rest of my life.
But he rarely thinks about it now and won't let it define him.
"When I see these football folk on TV now talking about their abuse, I think 'you brave sod'. But part of me also wonders what are they going to achieve by speaking out so publicly? It's not nice raking up all these memories. But then maybe that has to happen to bring closure.
"I think they should concentrate on getting themselves some help, because that's where the real benefits will come."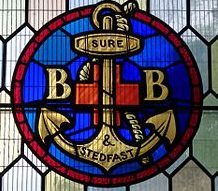 John said that in hindsight he got more positives from his BB experiences than the negatives he got from the abuse. With that in mind he is a firm supporter of youth organisations and the benefits they bring to young people with their overwhelming majority of dedicated volunteer staff.
But he maintains the view that the abuse problem will probably never completely go away as he thinks abusers will always find a way to manipulate young people.
He added: "Maybe the football analogy will help people come forward. What these guys have done is brave. If that's what they want to do that's fine. But I've never seen myself as a poster boy for this. I've never seen myself as a victim and never will. It's something that happened.
"It's like alcohol. It's something that happened but it doesn't define who I am.
"And I won't sit down and feel sorry for myself about it. That achieves nothing.
"People can't dwell on it but should get help, because their life will be so much better."
Meanwhile, another  man who knows about the long term consequences of child abuse is Dave Sharp, 57 – a former resident of the former St Ninian's School in Falkland, who has been fighting for justice for nearly 20 years.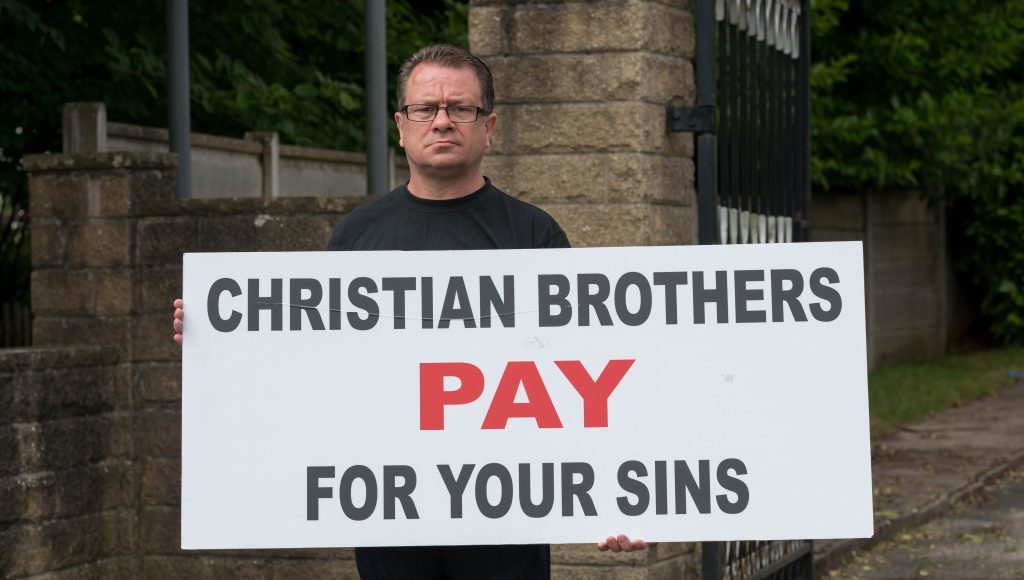 Earlier this year he spoke of the devastating impact after a former headmaster and teacher at the former Fife school for troubled boys were convicted of physical and sexual abuse against six pupils there more than 30 years ago.
Mr Sharp didn't give testimony in court because the man who raped him at Falkland, Father Gerry Ryan, is dead.
But now following the emergence of the abuse allegations in the football world, he has called for the authorities to "stand together" so that abuse victims from all walks of life feel brave enough to come forward – with no place for "cover up".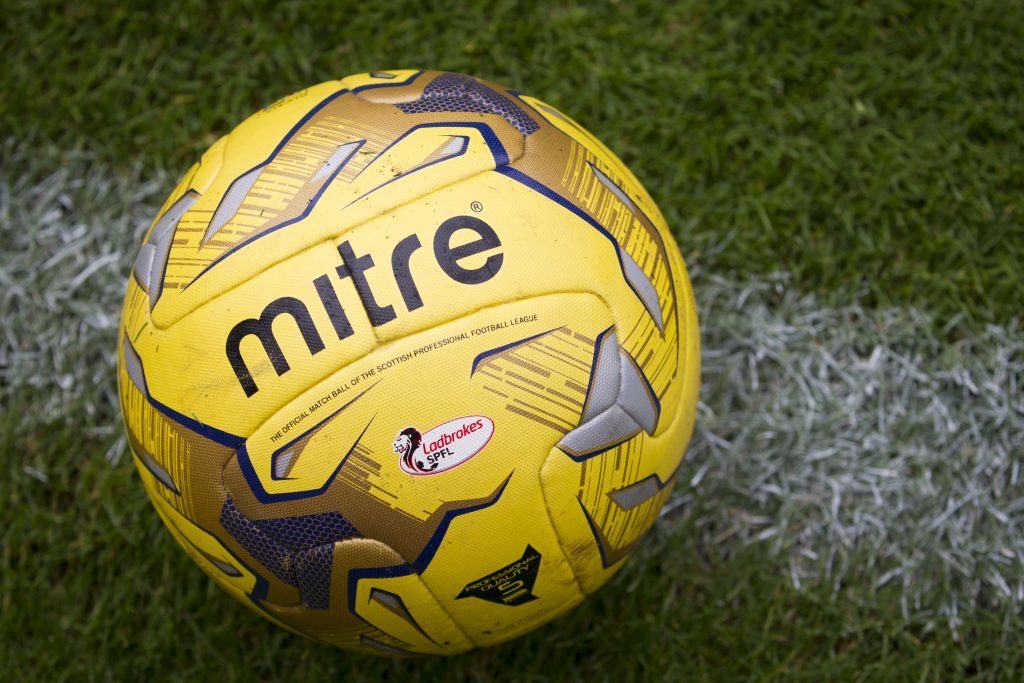 He said: "Coming out and reporting my abuse was the hardest thing I have ever done in my life and there were many times that I completely lost faith in the Scottish police, the Scottish government and even the people of Scotland because no one seemed to be willing to come out and talk about child abuse and speak up for all the victims.
"Very quickly I discovered the vast scale of what was happening and what was being allowed to go unnoticed and I became more vocal in my campaigning.
"Unless everyone comes together and shows the victims that they will be listened to then everyone is wasting their time. The agencies, the survivors, the police and the SFA have an opportunity here to show the united front needed to help people come forward.
"We have to let the people of this country know that no individual or no club or no institution will be allowed to cover up child abuse and we must convince the victims that we mean what we say and everyone is on the same page and working together."