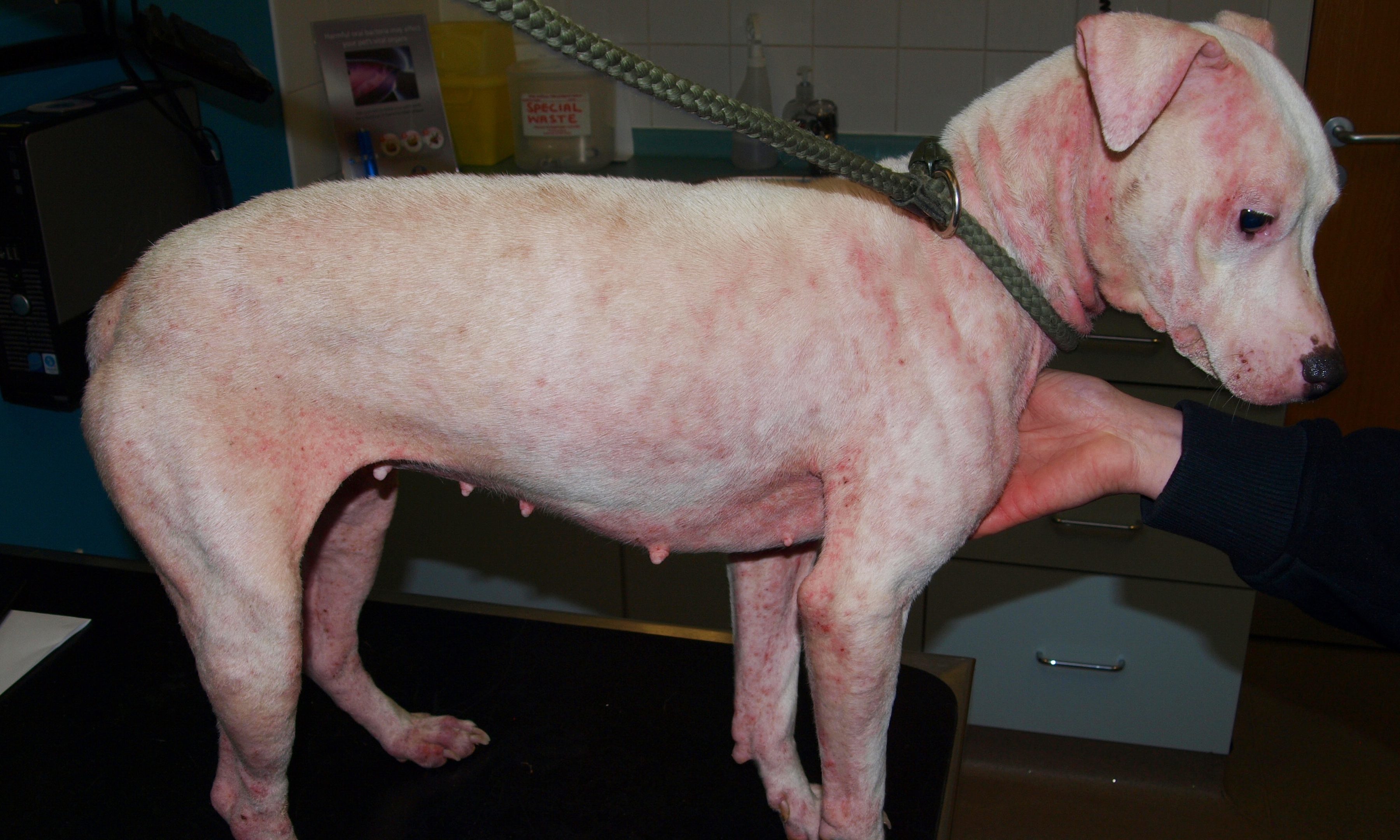 Statistics detailing the rise in crimes of cruelty against animals in Courier Country have been described as "alarming".
Concerns arose as a Courier investigation into the number of reported crimes against animals across Tayside, Fife and Central Scotland found 265 instances of cruelty over the last seven years — of which 101 escaped detection.
Most crimes – recorded and undetected – involved cruelty to dogs.
However 17 crimes of killing and maiming cattle and other animals were committed in Fife last year, and four crimes of cruelty towards wild animals were reported in Tayside and Fife during 2016.
Notable instances in Courier Country included extensive unauthorised use of snaring and the set-up of an electrical device for killing or stunning wild birds.
The Scottish SPCA, based in Dunfermline, is Scotland's leading animal welfare organisation. Chief Superintendent Mike Flynn said: "While we are in the main a nation of animal lovers, we do see a large number of animal cruelty incidents throughout the year.
"Recently, we were involved in a case of neglect that saw Michael Harris from Kelty receive a five-month jail sentence and five-year ban from owning animals.  Milo, the dog involved in the case, was severely underweight and was kept in unhygienic living conditions.
"It's not only cases of neglect that we've responded to. There has also been cases of abandoned animals. A kitten and dog were abandoned in separate incidents in woodlands in Fife, both of whom would have starved to death if they hadn't been found."
In Angus, a man was jailed this year after DNA from a hunting dog helped secure the first custodial sentence in Scotland for hare coursing.
Colin Stewart, 31, Raymond Higgins, 45, and a 16-year-old, all of Aberdeen, used dogs to hunt brown hares in fields near Kirriemuir in Angus on March 27.
Stewart was jailed for 89 days at Forfar Sheriff Court.
In September 2016, a cat was treated for near fatal injuries after a sickening attack in Dalgety Bay.
Owner Heidi Woods said moggy Colonel suffered a dislocated pelvis after thugs apparently swung him by the tail.
In May, David Bajek's 10-year-old cat Poppy went missing days before the mutilated cat's remains were found outside Dundee's Stack Leisure Park.
In 2014, a man was fined £600 over hare coursing-related offences in Angus and Fife.
Alexander Whyte stood trial for a number of wildlife crime offences from February and March this year.
Despite expert testimony given by former police specialist and "wildlife detective" Alan Stewart, three charges of hunting wild mammals in Eassie, in a location between Kirriemuir and Meigle, and in Newport, were considered as "no case to answer" following legal argument.
Because of variations in reporting across former force areas, some recorded actions against non-domestic animals in its definition of animal cruelty, as opposed to wildlife cases.
One entry in the former Tayside Police's records showed how one cat died after having been shot by an unknown weapon that caused three wounds and shattered its bones, before it was found dead two days later.