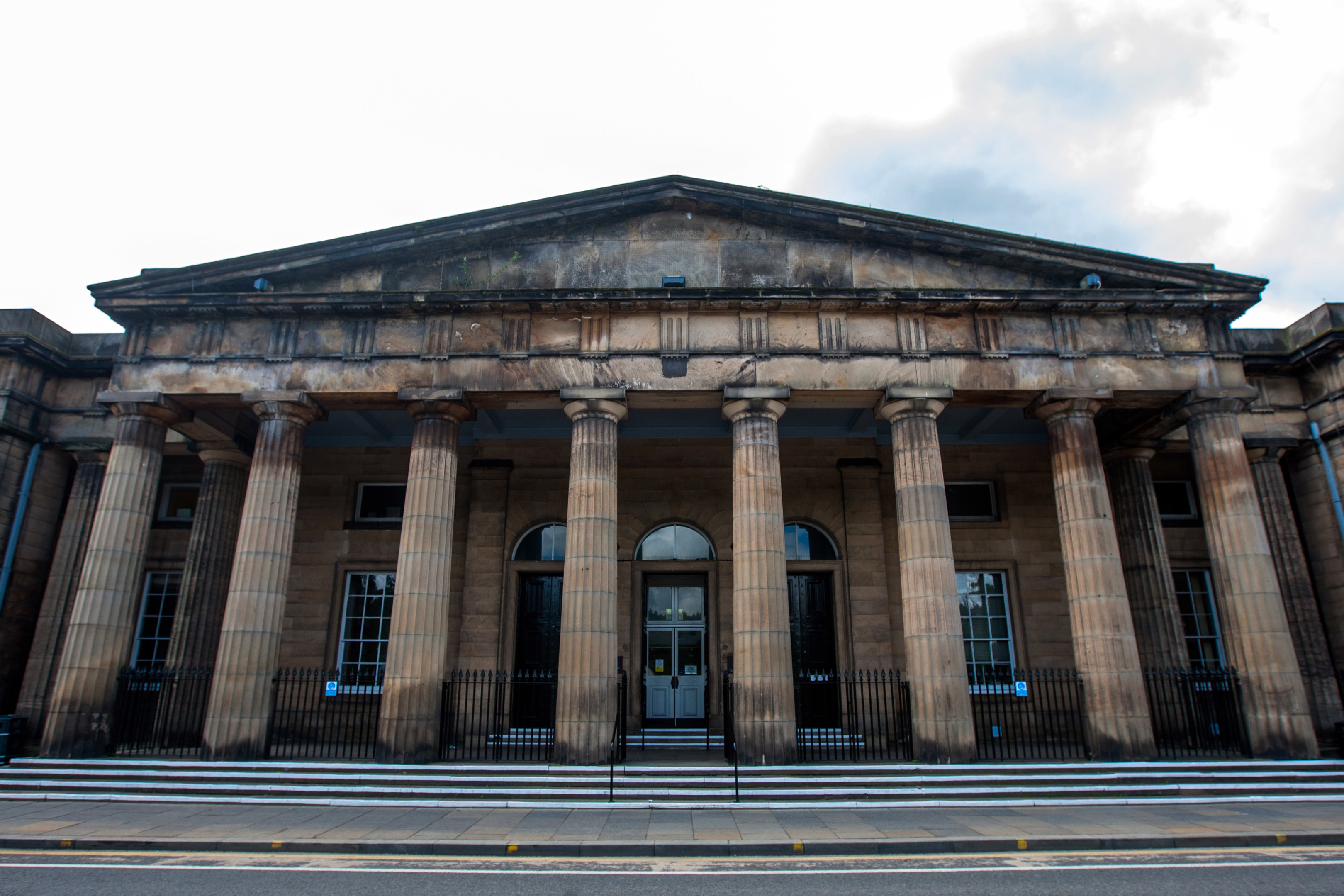 An argument over a late bus has led to a woman being jailed for eight months on serious drug charges.
Davina Sinclair was found with two large bars of cannabis resin in her handbag after police officers were called to Perth's park and ride facility.
She was on her way to Inverness and her presence could have passed unnoticed had it not been for her loudmouth partner.
His aggressive complaints about their bus's non-arrival and the resulting disturbance at Broxden unsettled fellow passengers and saw staff call the police.
The man was pointed out to officers, but they swiftly turned their attention from him to the 39-year-old Sinclair.
Perth Sheriff Court heard they had formed the opinion she was heavily under the influence of drugs and asked her to submit to a search.
To their surprise, they recovered two large bars of brown resin from her handbag.
It was found to be cannabis and she subsequently admitted being concerned in the supply of the drug.
The court heard she was travelling to Edinburgh from her home in the Easter Ross town of Invergordon.
Depute Fiscal Carol Whyte said: "The accused's bus had been delayed and her partner – her former co-accused – had been complaining loudly to a member of staff.
"There were other passengers present who were awaiting connecting busses and as a result staff at the park and ride decided to call the police.
"Officers formed the opinion that the accused was under the influence of drugs and a search was carried out.
"They found two bars of brown resin in her bag, one weighing 101.4 grammes and the other 98.6 grammes.
"Because of the quantity of the drug the officers were of the view that she was involved in the supply of illicit drugs."
Solicitor David Holmes said the drugs had been purchased for her and her former co-accused.
Sinclair, 39, of Kilmuir Place in Invergordon, admitted being concerned in the supply of cannabis resin at Broxden park and ride on August 19 last year.