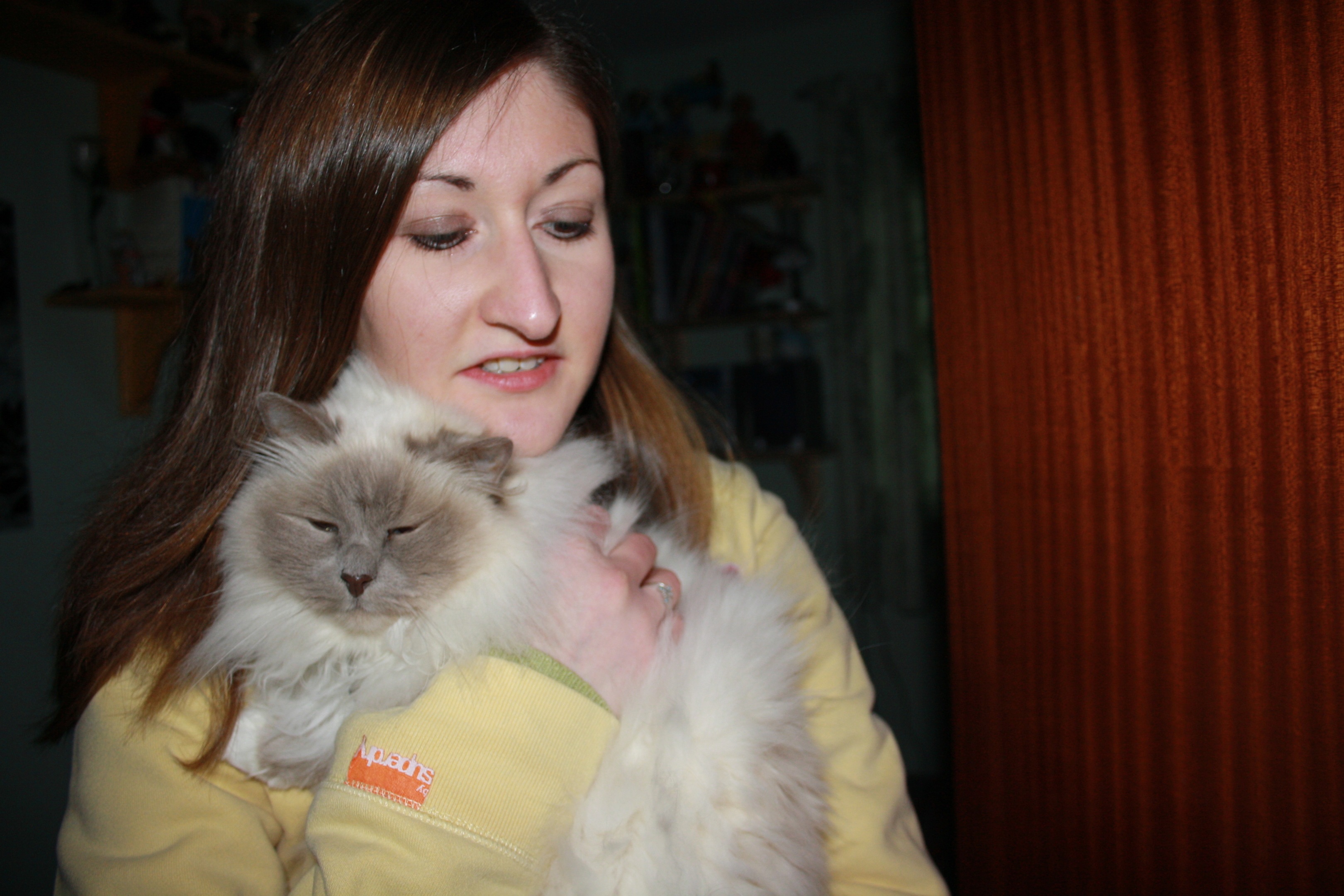 A former public schoolboy who killed his girlfriend in his bedroom in 2011 has been released after just five years.
Mark Jarvie strangled and stabbed Dundee University student Jane Kelly in the Kinross-shire village of Powmill but was acquitted of murder due to insanity.
He was sent to the State Mental Hospital in Carstairs for an "indefinite period" – now measured at less than 60 months.
Jarvie, now 28, is now living in Edinburgh from where he has asked for forgiveness from Miss Kelly's family.
In an interview given following his release he said: "All I can say is how sorry, upset and remorseful I am.
"I was ill. I can never make up for what happened but I'm just doing what I can to get back into society."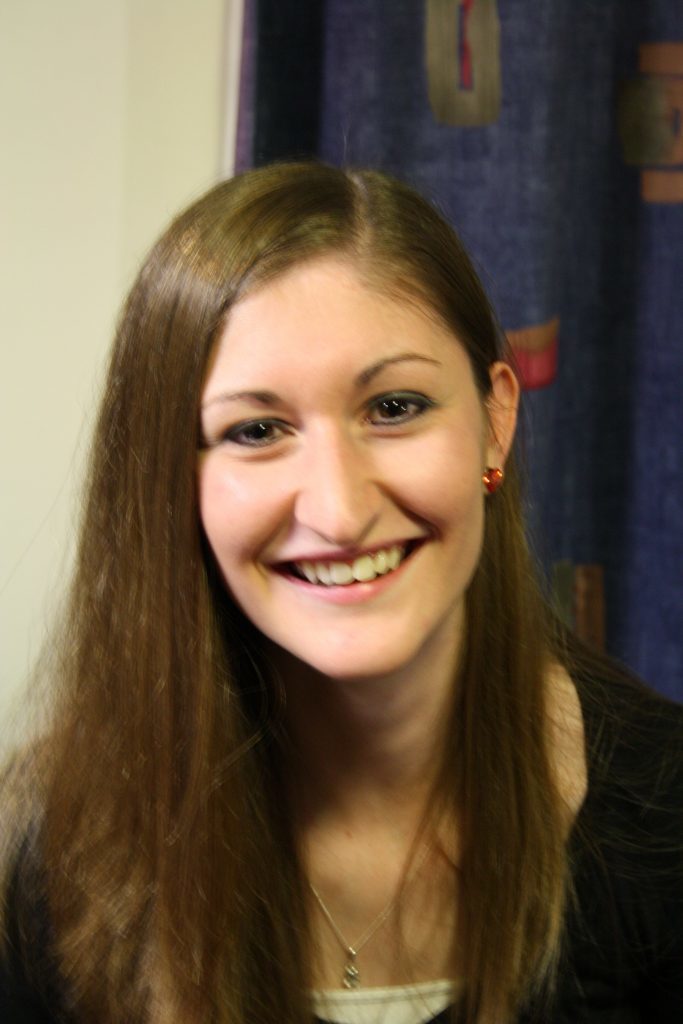 Miss Kelly, a former Dundee High School pupil who grew up in Wormit, had been dating Jarvie for around eight months.
She was a keen traveller and lover of Russian art and had been studying at Duncan of Jordanstone College of Art and Design in Dundee.
During his trial at the High Court in Aberdeen, jurors were told she had travelled to visit him only to be stabbed in the head and strangled at his family home in Powmill.
She was found fully clothed and face down on a bed by Jarvie's parents. He was sitting naked on his bed, his hands still wrapped around her neck.
Jarvie was subsequently diagnosed with schizophrenia and said to have suffered "total alienation of reason" during his attack.
The following day, Miss Kelly's family was informed of Jarvie's arrest on suspicion of murder but it was months later before full details of the incident were revealed in court.
Despite the jury agreeing Jarvie killed Jane, he was acquitted on the grounds of insanity.
In the wake of the court case, members of her family said they would "never be able to accept" what had happened.
Brother Craig Kelly said: "I was in utter disbelief when I was told my sister had died.
"But when I realised she had been killed in such a barbaric and senseless way, I knew it was something I would never be able to accept.
"When he walked into court it was almost as if he had a smirk on his face.
"His eyes were dead — he seemed to show no remorse for what he'd done.
"Despite his mental state, it doesn't take away from the fact that a killing occurred."
Miss Kelly's family could not be contacted for comment.