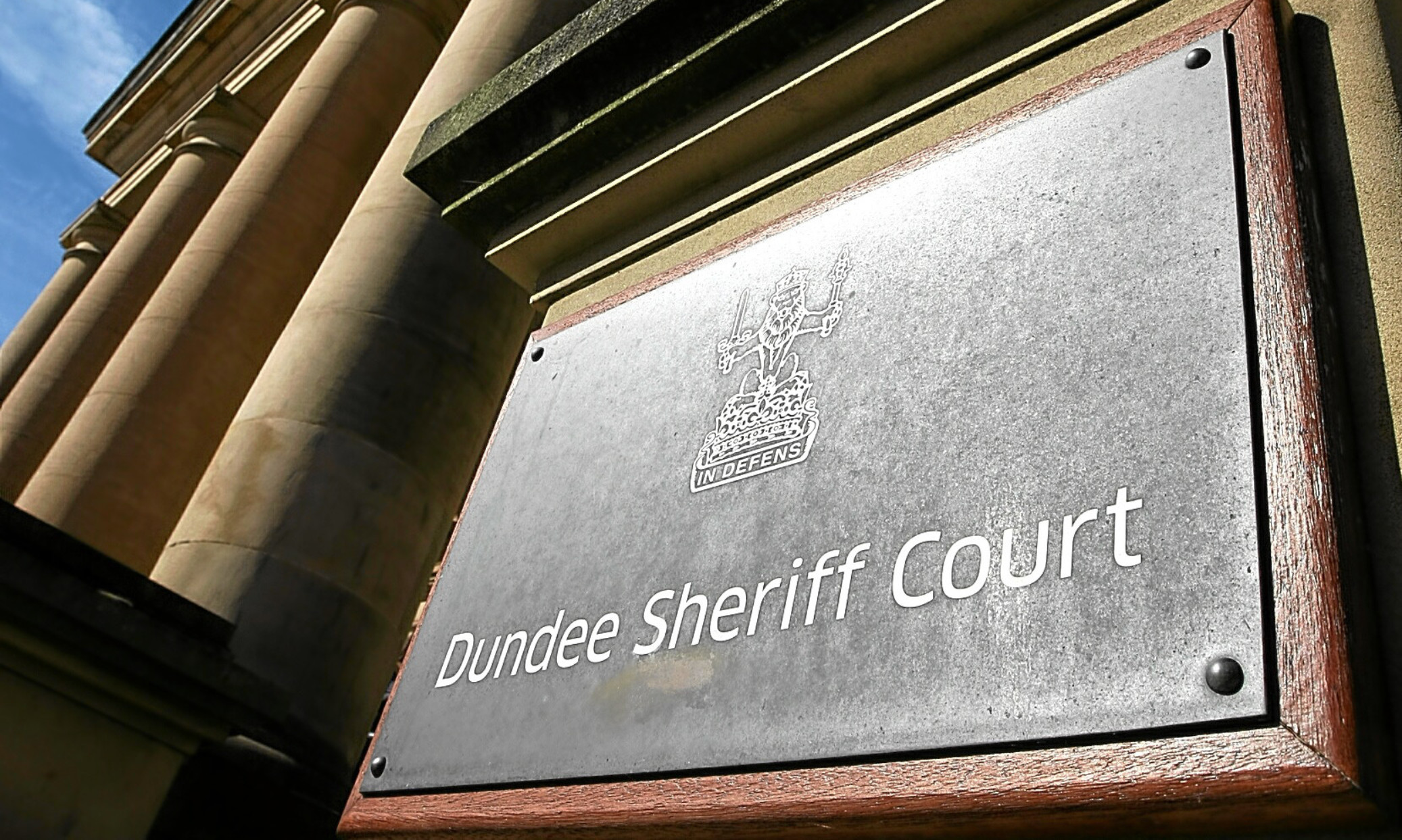 A mother-of-three who carried out two assaults on nights out – one with a bottle – has been jailed.
Stevie June Devlin, 30, attacked her first victim with a bottle while in Ward Road's Balcony Bar after being accused of stealing a drink.
Devlin, of Gardner Street, was jailed for six months after admitting to assaulting two women on separate occasions in May and June.
Sheriff Alastair Brown said he had no alternative but to jail the woman because she had used a weapon.
In the second attack, which was seemingly unprovoked, she bit her victim's finger and scratched her on the neck.
Depute fiscal Isma Mukhtar told Dundee Sheriff Court: "The complainer was on a night out at the Balcony bar.
"At some point in the evening, at approximately 10pm, the complainer came back to her table to find the drink she had left was no longer there. The accused, Devlin, appeared to have taken the drink.
"Devlin responded to the complainer that it wasn't her drink before grabbing her by the neck. A friend took hold of the complainer and moved toward the exit and as she walked away to the exit the accused struck her on the head with a bottle."
Her first victim suffered a bump to her head from where the bottle hit her and scratches on her neck.
Ms Mukhtar added for the second charge: "The complainer had been in a nightclub and at around 2.30am had gone outside for a cigarette.
"For no apparent reason, the accused, Ms Devlin, grabbed the complainer by the hair. The accused continued to pull her hair and struggle with the complainer.
"The complainer tried to grab the accused and as she did so she was bitten on the finger by Devlin."
Again, the complainer had scratches on her neck and a bite mark on her finger.
Devlin's defence solicitor told the court sentence had been deferred for psychiatric reports, but no psychiatric reason for the attacks had been identified by mental health experts.
He said: "She is well aware her actions are not appropriate and she is appalled at her behaviour."
Sheriff Alastair Brown said: "There are two assaults in licensed premises, one which involved a bottle.
"Assault with a weapon will result in a custodial sentence unless there are exceptional circumstances. If you assault people in licensed premises you stand a good chance of going to prison. You used a weapon and you will go to prison for six months."
Devlin pled guilty to two charges of assault on May 5 and June 25 this year.
Devlin was jailed for six months, reduced from seven in light of her plea.