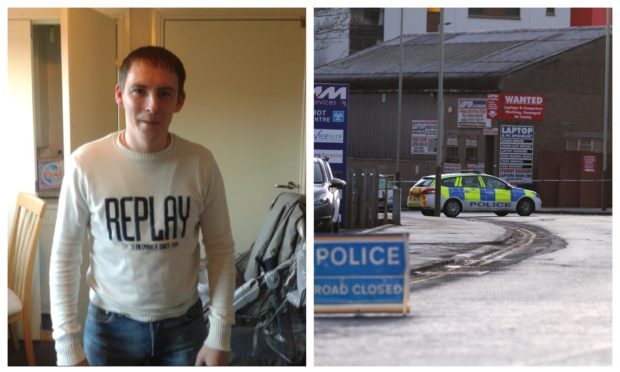 A Scottish Conservative attack on the SNP over early prison release has backfired after it emerged a robber who raped a Dundee student while on licence was released from jail in England.
Mark Arnott, 37, threatened to stab the petrified woman before carrying out the assault in West Henderson's Wynd on November 23 last year.
It was previously revealed to the court that Arnott was back on Dundee's streets for 20 days after being released on licence for robbery.
This sentence, handed down at Southampton Crown Court, had not been due to expire until May 2020.
Following the conclusion of the rape case, Tory shadow justice secretary Liam Kerr said: "It is outrageous and unacceptable that yet again a dangerous criminal has been released from prison early only to commit a violent, appalling crime within a very short amount of time.
"The victim will live with this latest failure of the system for the rest of her life. The SNP must put public safety before its strategy of emptying our prisons.
"The new SNP justice minister now has an opportunity to reverse the soft-touch approach of his predecessors. He must take that opportunity before more lives are needlessly and senselessly shattered."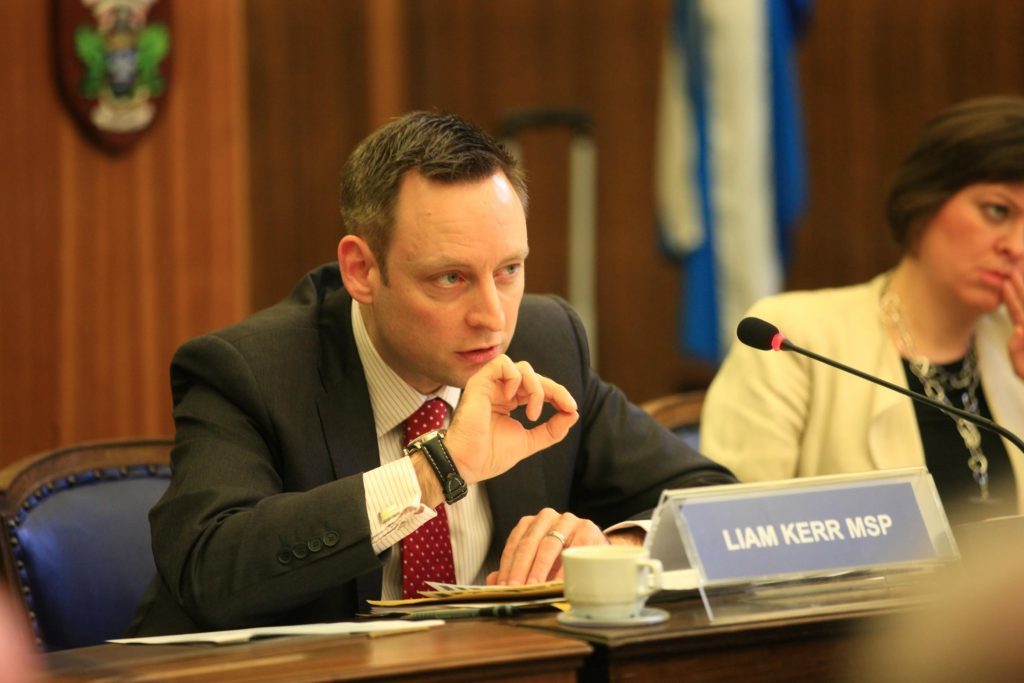 An SNP source said: "The knee-jerk, politicisation of this incident by the Tories does them absolutely no credit.
"They've attempted to point the finger at the Scottish justice system either based on a misunderstanding or in an attempt to mislead.
"If they wish to be taken seriously over matters of criminal justice they would do well to reflect on their hypocrisy."
Arnott was locked up for nine and a half years on Tuesday after previously admitting the rape charge at the High Court in Glasgow.
He forced the woman to have sex before he was eventually chased by a group of people who had come out of a nearby dance class.
A statement was later released from Mr Kerr, which said: "This was a horrific, depraved attack and I hope this custodial sentence will bring a small sense of relief to the victim.
"It is outrageous and unacceptable that yet again a dangerous criminal has been released from prison early only to commit a violent, appalling crime within a very short amount of time. The victim will live with this latest failure of the system for the rest of her life."