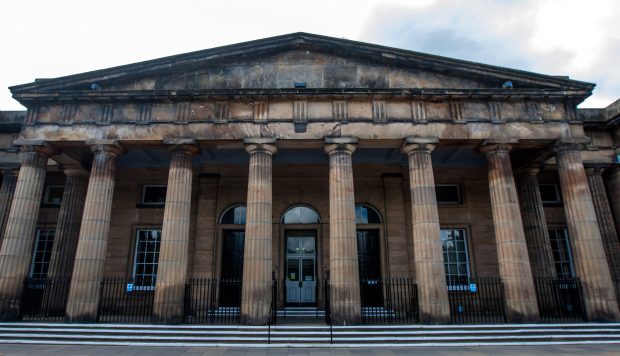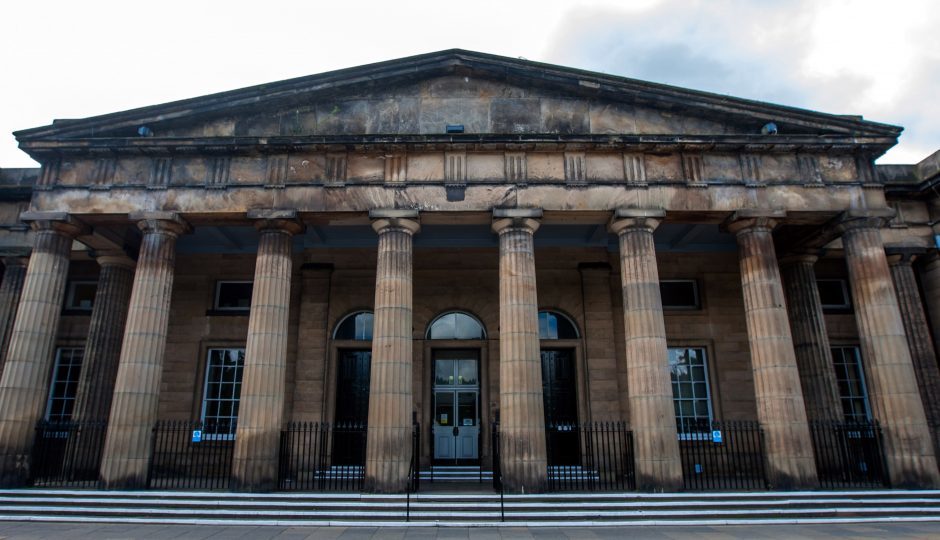 A date has been set for the trial of a Perth Show convener accused of a catalogue of sexual and violent offences against women over almost 20 years.
James McOuat, the agricultural show's Trade Stands convener, faces a total of 25 charges including abduction and sexual assault.
The 44-year-old from Glencarse is alleged to have sexually attacked one woman.
He is alleged to have pressed a pillow over a woman's face, as well as pulling a knife out and threatening to kill her.
McOuat is also alleged to have pulled a gun on a teenage girl and her mother, and assaulted another woman by biting her.
He maintained not guilty please to the 25 charges against him when he appeared in the dock at Perth Sheriff Court.
Three women are involved in the allegations, between October 22 1997 and March 31 2014.
Sheriff Gillian Wade set the trial for November 5, with an interim hearing on October 2.
McOuat faces several charges of assaulting the first woman, which include hitting her with car keys, a chair, a fork, a jug and a towel to her injury.
He is alleged to have abducted her in Glencarse and later knocked her down and repeatedly kicked her while she was pregnant.
It is also alleged to have restricted her breathing by holding a pillow over her face as well taking out a knife and telling her he would kill her.
It is further alleged that he held the teenage girl's finger against a hot surface and pelted her with plastic objects, as well as presenting a gun at her.
It is also alleged that he indecently assaulted the first woman in 2002.
McOuat faces several charges relating to the second woman between 2006 and 2014 including striking her on the body with a belt and hurling a plate of foodstuffs at her.
He is alleged to have pelted her with household objects.
It is further alleged he attacked her with a food mixer, wrapped a Hoover cord round her arm, kicked her on the body and hurled catalogues at her. He is alleged to have abducted and detained her at the farmhouse against her will.