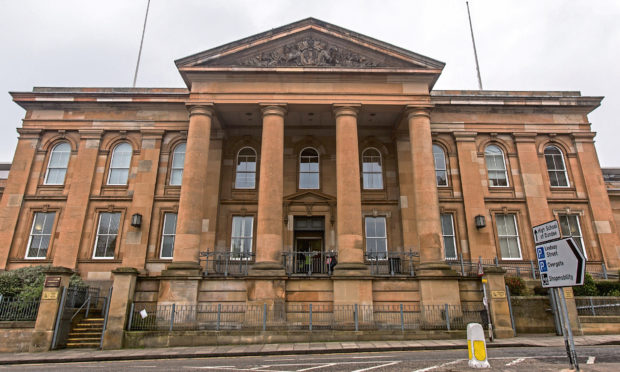 A Dundee doctor illegally imported more than 2000 prescription pills from an online supplier in India, a court has heard.
Katy McAllister has admitted four charges relating to the importing of medical drugs.
The 32-year-old attempted to have diazepam, Temazepam and what she believed to be morphine and oxycodone delivered to her home in the West End.
McAllister, who is currently listed as employed in the role of a speciality registrar, was caught out when Royal Mail and Border Force staff became suspicious of the contents within packages that were addressed to her.
The parcels, sent from addresses in India and Bury in Greater Manchester, were intercepted on various dates between May and August 2017.
There were a total of 2161 pills found, some of which were labelled as morphine and oxycodone but in fact contained non-opioid painkillers such as Paracetamol, Ibuprofen and Nimesulide.
McAllister will be sentenced on November 8 after the preparation of criminal justice and social work reports.
For more on this story, read Saturday's Courier.