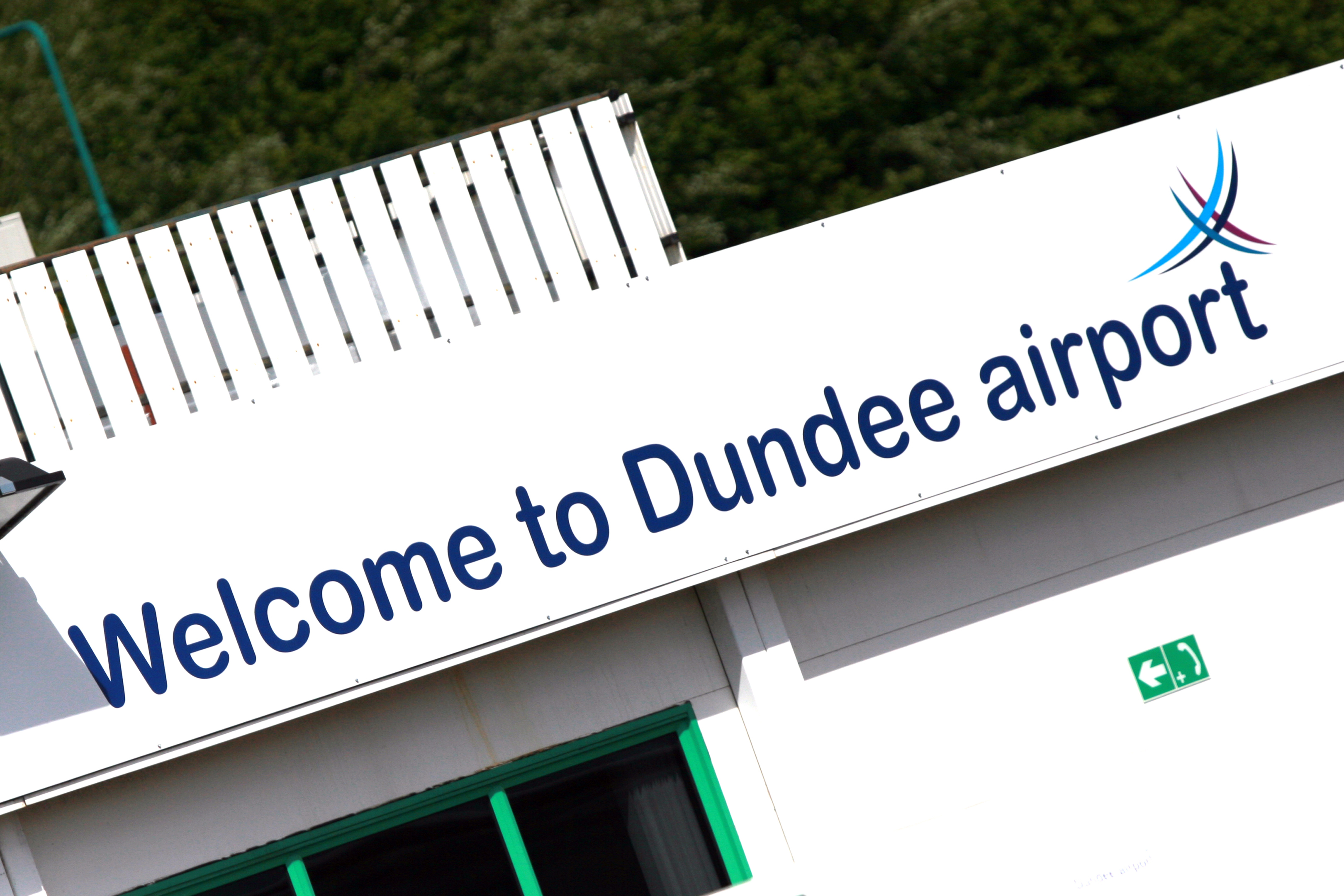 Talks aimed at averting another strike by air traffic controllers at Dundee Airport are set to resume.
Airport operators Highlands and Islands Airport Ltd and trade union Prospect, which represents the controllers, issued a statement on Tuesday saying negotiations were beginning again.
Prospect members first went out on strike in May in a dispute over pay but further action was suspended after HIAL put forward a new deal.
When talks broke down a series of further strikes took place, including a walkout at Dundee Airport on July 23.
Furthers talks then took place in September before breaking down again.
Prospect is demanding a 10% pay increase for its members.