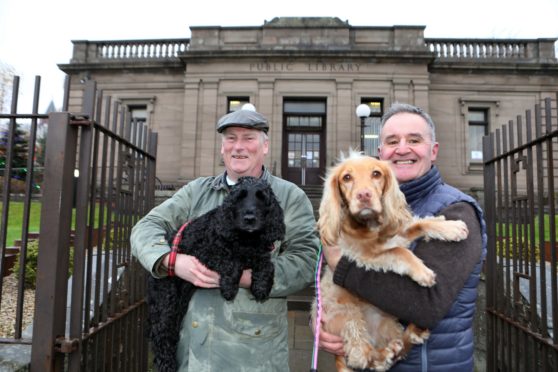 Dogs could be allowed inside Dundee's libraries one day a week to help tackle social isolation and loneliness.
Library bosses at Leisure & Culture Dundee say they are considering trialling the idea.
It comes after Perth and Kinross announced last year that "well-behaved" dogs would be permitted inside its local libraries on Fridays.
Broughty Ferry councillor Craig said many Dundee businesses already had a positive attitude to pooches and libraries could also see the benefits.
"This kind of thing would add to all the dog-friendly pubs and cafes in the city," he said.
"One of the biggest things for me is that it could tackle loneliness, which is on the rise, particularly among the elderly. It's an icebreaker and makes it so much easier to start a conversation.
"It has certainly got mileage and I hope a trial can be introduced. I know not everyone is a dog lover but if we test the water with a few of these sessions we'll be able to see how it goes."
Mr Duncan added: "In this day and age in order to fund things you do have to look at raising income streams and getting more people in libraries with an idea like this can help."
Just last month, three libraries in Edinburgh launched Dog Friendly Thursdays, designed to make them friendlier places to visit.
There and in Perth and Kinross, bowls of water are set out and free biscuits are handed out to the first dogs through the door each day.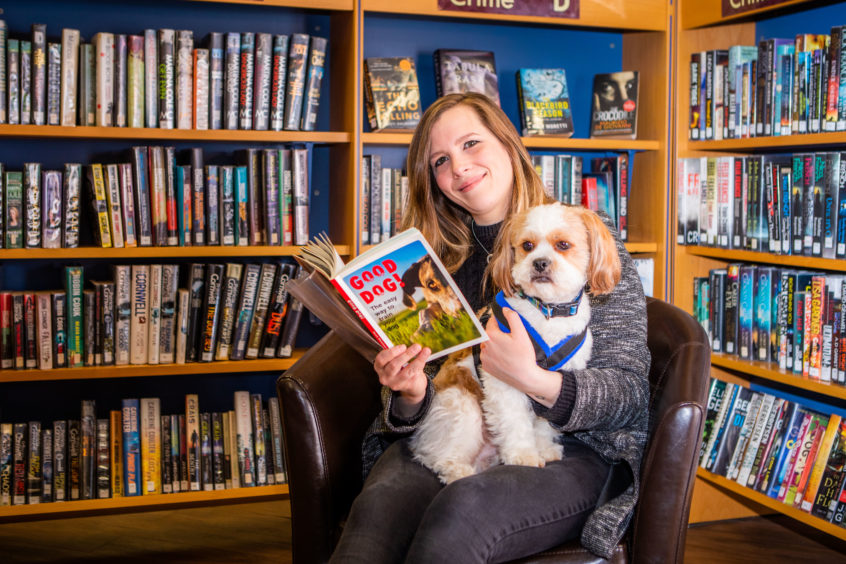 There has already been some movement towards local pet-friendly sessions at Dundee's Hub Library, where staff have been working in partnership with Therapet to offer Reading Dogs sessions to pupils from Rowantree Primary School.
Children choose and share stories with Pearl, a registered Therapet border collie.
The strategy has been shown to build confidence and self-esteem in even the most reluctant readers, as the children feel relaxed and motivated to read in a less formal environment.
A Leisure & Culture Dundee spokesperson said: "We are aware of similar initiatives at other authorities and are always open to new ideas.
"We will give this consideration alongside other suggestions to improve the customer experience in due course."