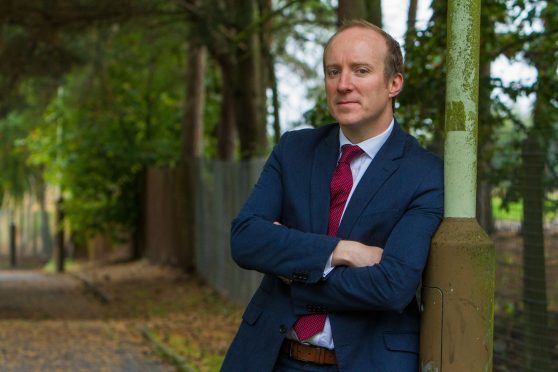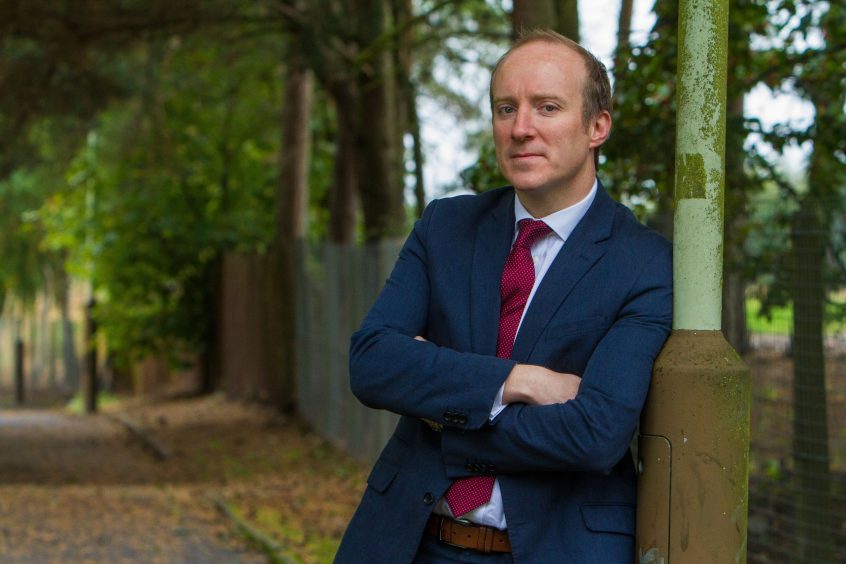 A Dundee councillor has emerged as a potential contender to be the  deputy leader of Scottish Labour.
It is understood Michael Marra may officially throw his hat into the ring to replace Lesley Laird as Richard Leonard's number two in the New Year.
Ms Laird stood down as deputy leader earlier this month after losing her Kirkcaldy and Cowdenbeath seat in the General Election to independent Neale Hanvey.
Other possible contenders for the deputy leader's job include MSPs Jackie Baillie and Pauline McNeill.
Lochee councillor Mr Marra, who is also deputy director of the Leverhulme Research Centre for Forensic Science,  is seen as being on the "soft left" of the Labour party.
He is also an advocate for Scottish Labour re-establishing its autonomy from the UK party.
Current Scottish Labour leader Richard Leonard has been accused of allowing the UK party to dictate policy to too great an extent.
It is understood Mr Marra is keen for Labour to reflect a wider range of views than it has done in recent years and to concentrate more on Scotland's public services, as well as health issues such as the country's drugs deaths crisis.
He has become one of Labour's highest profile councillors in Dundee since he was elected in 2017.
If he is elected deputy leader it would the first time a councillor has held the post.
Previous incumbents include Alex Rowley, Kezia Dugdale and Anas Sarwar.
Mr Marra's sister Jenny is a Labour MSP for the north east region.
The search for a new deputy leader comes as the Scottish Labour party conducts a post-mortem into its disastrous General Election campaign, which saw the party lose all but one of its seats in Scotland.
Its executive committee is to launch an inquiry into where the campaign went wrong next year.
It is understood all of the party's losing candidates will be consulted as part of the probe, which will also look at party organisation and messaging.
Mr Leonard, whose chief of staff is former Dundee councillor and MSP Lesley Brennan, said a "swift evidence-based review" was needed to understand why the party's share of the vote fell to its lowest-ever level.
Jeremy Corbyn has also announced his intention to stand down as leader of the UK Labour party following the General Election defeat.