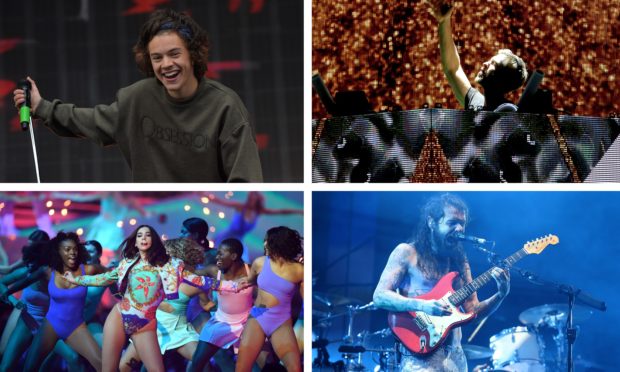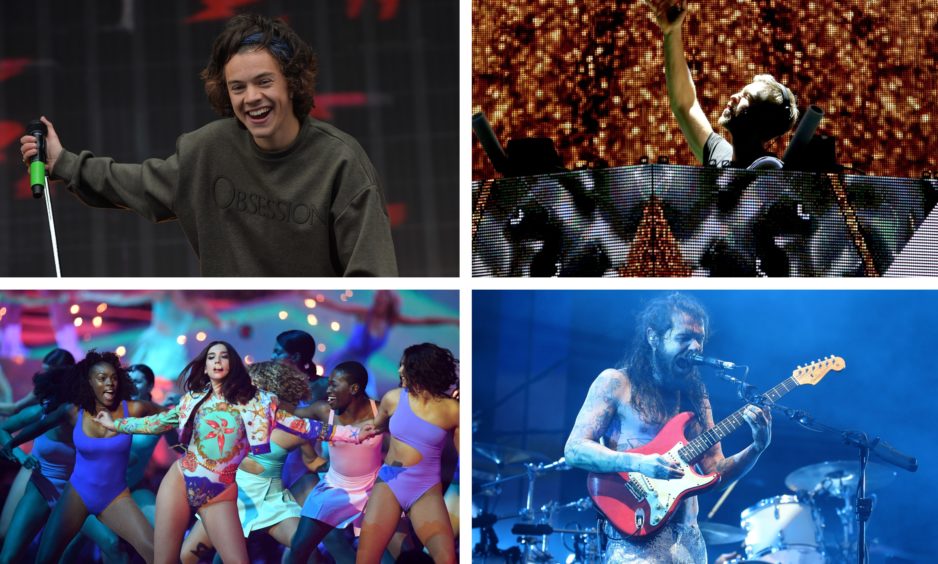 City leaders are anticipating a "huge" economic boost as BBC Radio 1's Big Weekend returns to Dundee with a host of major stars including Harry Styles, Biffy Clyro and Calvin Harris.
As exclusively revealed by The Courier earlier this month, the station's flagship live music event will take place at Camperdown Park from May 22 to 24 and more than 70,000 fans are expected to attend across the weekend.
Radio 1 announced yesterday the first tranche of top names for the event.
As well as Kilmarnock rockers Biffy Clyro, Dumfries-born DJ Harris and former One Direction idol Styles, Camila Cabello, Dua Lipa and rapper AJ Tracey were revealed.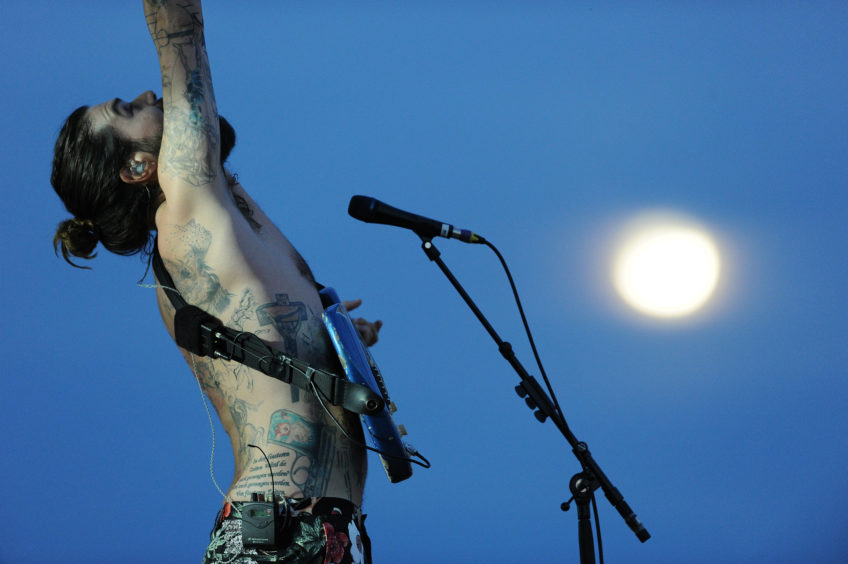 The Big Weekend kicks off the UK's festival season by bringing more than 70 UK and international artists to cities which otherwise may not host such a large scale event, shining a light on the local area and providing a boost to the local economy.
Dundee City Council leader John Alexander described the Big Weekend as an "incredible opportunity" for Dundee and said the city is "looking forward to hosting such an exciting event at Camperdown Park".
"Radio 1's Big Weekend will showcase Dundee not only to the tens of thousands of people who attend, but also the millions who will watch and listen through the BBC," Mr Alexander said.
"We expect a huge economic boost for the area as the event has been worth millions of pounds to previous host locations."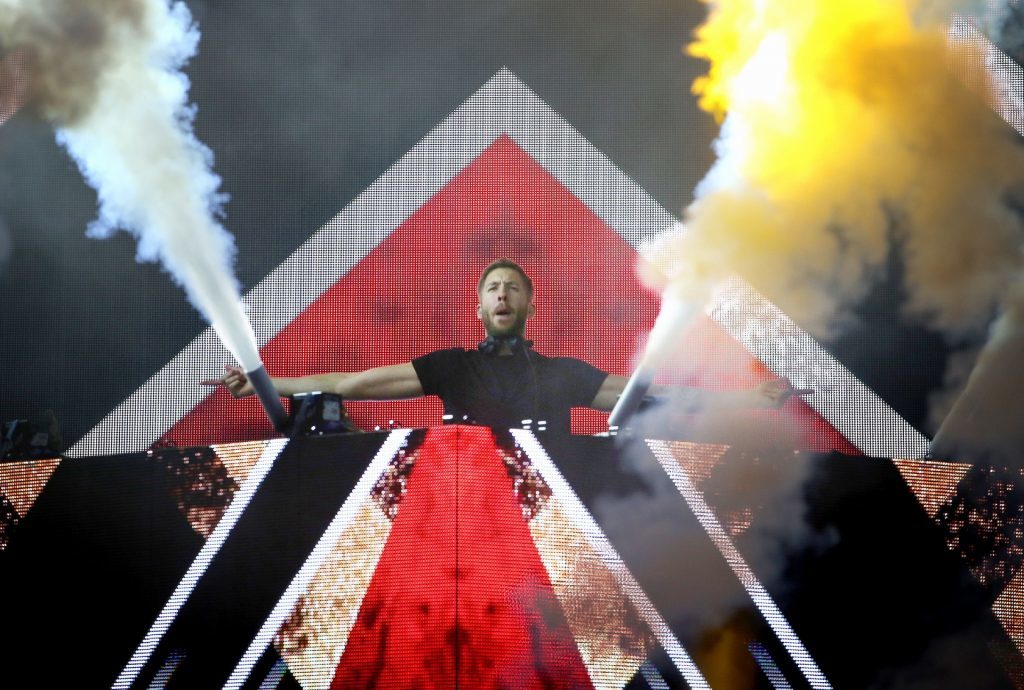 The Big Weekend moves to different venues each year and Dundee will become the first city to host for a second time following a successful debut in 2006.
Some of the artists set to take to the stage in Camperdown have shared their delight at appearing at the event in Dundee.
Harry Styles said: "Yes Radio 1! Absolutely thrilled to be back at Radio 1's Big Weekend, it's the start of the summer and the crowds in Scotland are always insane. See you soon Dundee!"
Cuban-American pop superstar Camila Cabello said she was "so excited" to be returning to the Big Weekend stage and promised a "super fun" performance for her Scots fans.
Biffy Clyro's Simon Neil said: "We are delighted to be appearing at Radio 1's Big Weekend in Dundee. We have had a wonderful relationship with Radio 1 over the years and it is always a highlight to play at the festival. We cannot wait!"
Grammy Award winner Dua Lipa said she was "so excited" to be coming to Dundee for the event and "can't wait" to perform some tracks from her new album.
Ambassadors for Dundee's One City Many Discoveries campaign also welcomed the announcement, with Simple Minds' Ged Grimes describing it as "fantastic news".
"The people of Dundee have been always been proud to welcome visitors to our vibrant city but this is also a great opportunity for Dundonians to experience the biggest music artists right on our own doorstep," he said.
The full line-up and ticketing information for Radio 1's Big Weekend will be announced in the coming weeks.