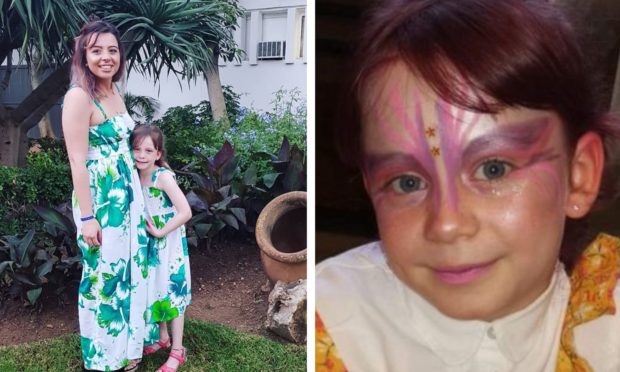 A toy collection which provides Christmas gifts to hundreds of children in need was started by "amazing" Freya Skene, who died in a river accident this week.
The seven-year-old from Dundee got into difficulty in the River Braan in Highland Perthshire on Monday.
Now, the organiser of an annual toy delivery said little Freya started an influx of thousands of gifts for disadvantaged children when she made the first donation five years ago.
When she was just a toddler Freya told her mum, Brooke Reid, she wanted to give toys to children who may not have any and they decided to donate them to Crossreach, a charity supporting people recovering from addiction and their families.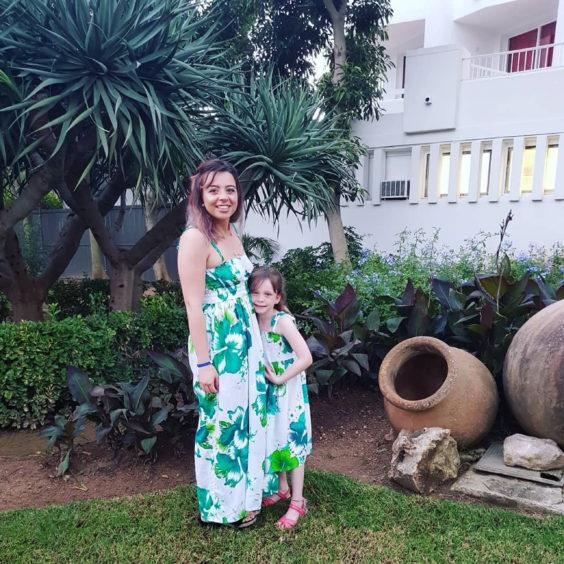 It inspired organiser Lucie Conway to gather more donations and distribute them across the city and she quickly collected 100 toys.
Five years later it has become an annual campaign, providing Christmas gifts for 400 children each year.
'Our world, our everything': Mum's tribute to Freya, 7, following Perthshire river tragedy
Lucie said: "I remember thinking at the time what an amazing thing to do, she was so wee at the time.
"This selfless act of such a young child started our Crossreach toy recycle.
"Freya didn't know it at the time but she started something, oh boy did she start something.
"Because of her we received 100 items, the following year we received around 1,000 items, the next year I couldn't count how much we had.
"If only she could've seen what she started that day she came out to my car with her unwanted toys.
"I for one will never forget what she did. A beautiful wee girl, inside and out."
Tributes have been piling in for Freya, who was described by her family as a "cheeky little devil" and "guardian angel".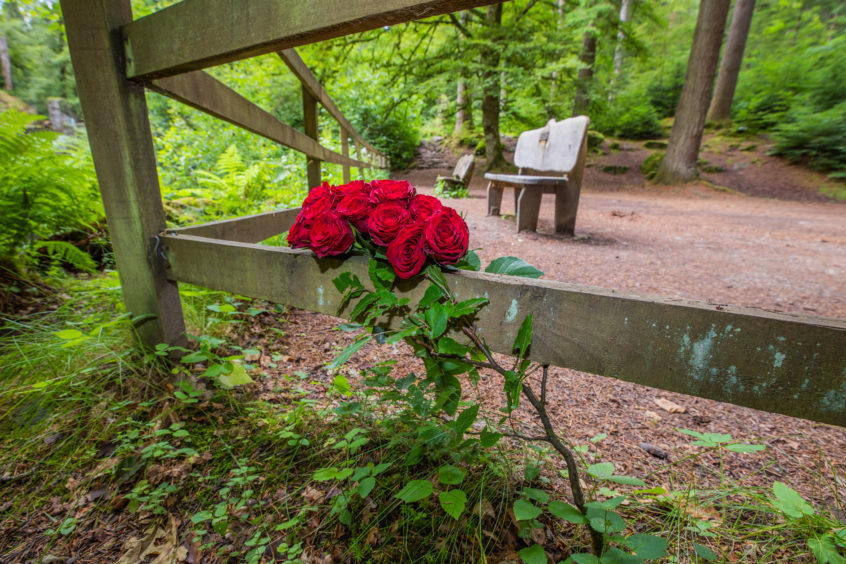 A crowdfunding page for her funeral has raised £19,000 in 24 hours.
Ms Reid, 26, described being pulled through waterfalls with Freya in the "freak accident" near Ossian's Cave on Monday evening.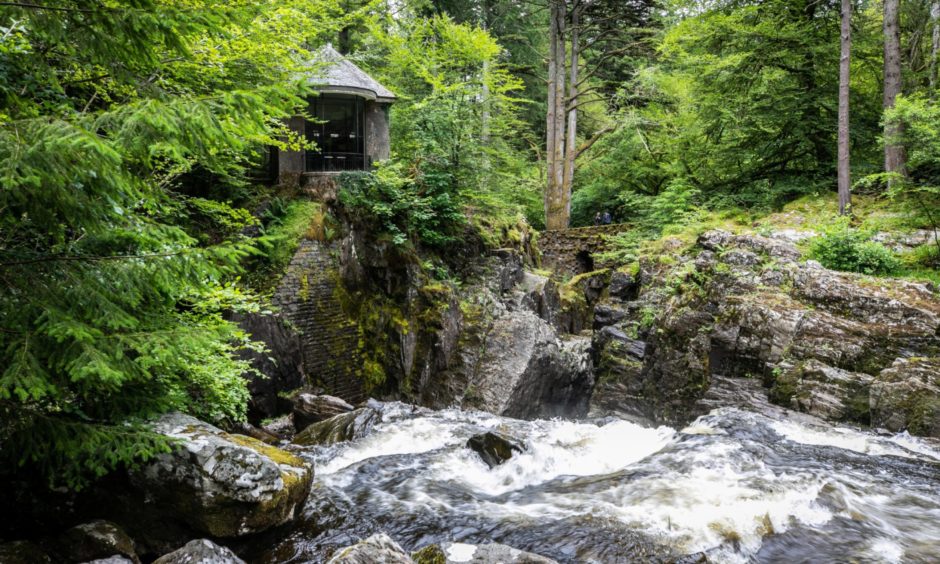 The 26-year-old was treated for non life-threatening injuries at Ninewells but Freya died at the hospital a short time later.
A family statement released by police yesterday said: "We had to say goodbye to our best friend, our life, our world, our everything.
"Freya and I were in a freak accident that had us pulled down multiple waterfalls.
"I was lucky to survive but sadly our poor baby girl passed away. Freya was a cheeky little devil who we loved so much. She was our little guardian angel.
"Our family are so grateful for all of the support we have received.
"However, we now ask that we are given time to grieve for Freya in peace."
Police confirmed the death is not being treated as suspicious.
Detective Chief Inspector Ray Birnie of Dundee CID added: "Our sincere condolences are with Freya's family, community and all those affected by this absolutely tragic accident.
"I would like to recognise the efforts of the emergency responders who attended the scene and also the medical staff who later battled to save Freya.
"I would also like to thank the witnesses who came forward to us with information."