A young musician delighted newly-returned shoppers in Dundee city centre as one of the first buskers to hit the streets following months of lockdown.
Katie Nicoll of Kirriemuir took to the High Street armed with her guitar, microphone and amp on Wednesday to spend about two hours performing to locals.
The 17-year-old released her first EP, Laugh a Bit Longer, in February and was due to support band Emerald Sunday on tour when the Covid-19 pandemic hit.
The soon-to-be sixth year Webster's High School pupil taught herself how to play guitar using only YouTube tutorials for guidance at the age of 11.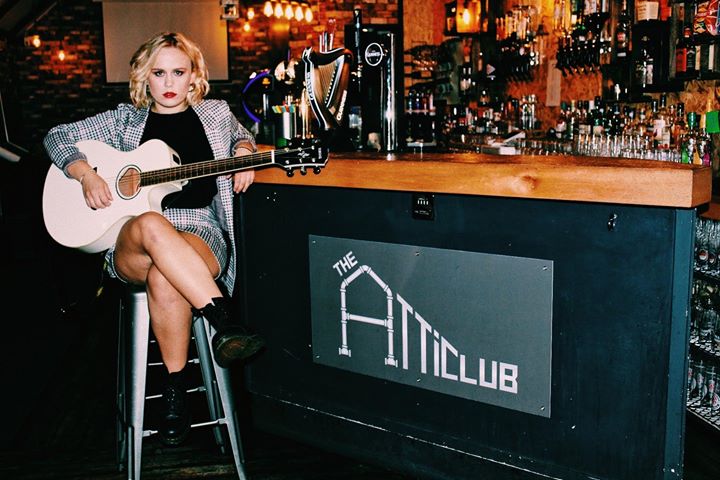 Katie, who describes her musical style as a blend of pop and rock, said it felt good to perform in front of people after months of only interacting with audiences through social media.
She said: "It was busy (in Dundee). I didn't see an awful lot of other buskers. It was really good to actually perform to a physical audience.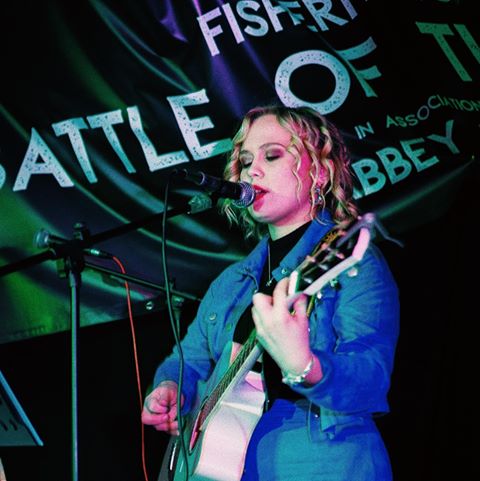 "There were quite a lot of smiling faces. Quite a lot of people came over.
"I'm hoping I'll be back out. It is the closest thing to actually getting out gigging.
"I haven't done an awful lot (of busking) before. I have done it a few times. Normally I'd be going in and playing in pubs and things.
"I have been involved in a lot of virtual things during lockdown but it is just not the same. It is not the same atmosphere.
"It has been really frustrating. I had a lot of gigs lined up and I was supporting Emerald Sunday."
Katie – who has performed to packed pubs in Kirriemuir during Bonfest – added that it would be her "absolute dream" to pursue a career in music.
She has been using lockdown to share her own tunes via social media, as well as covers ranging from Abba to Johnny Cash and The Beatles.
Katie also performed to the residents of Lisden Care Home in Kirriemuir in April.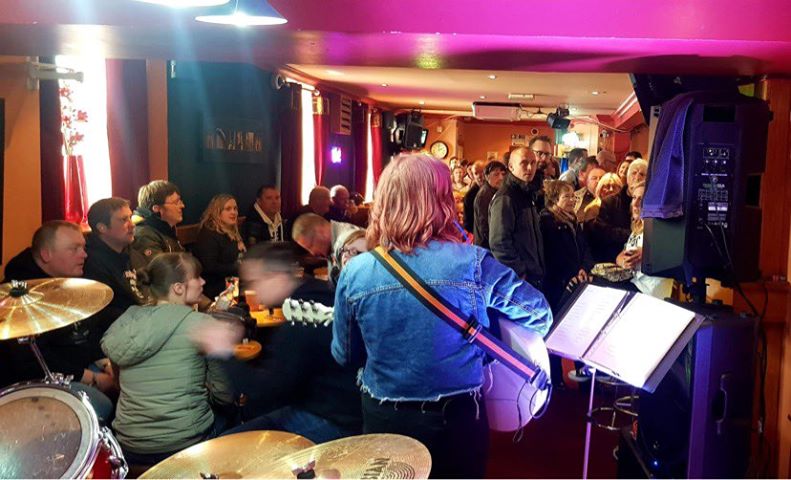 She said: "I am still trying to find a style. It's a combination of pop and rock. I started back when I was 11, taught myself using YouTube."
Non-essential shops reopened across Scotland in late June with new social distancing and hygiene measures in place. Last week, face coverings also became mandatory in stores across the country.